a ship with exactly four incels, engineers love wine, a murder-mystery
This was one of our favourite shows from SHUX 2018. Quinns ran a game of the Star Trek Adventures RPG, something we've wanted to do
ever since our review
.
"These are the adventures of the Star Ship Canada. It's continuing mission: For crew-members Paul, Matt and Pip not to embarrass the Federation."
Is the resulting story the worst Star Trek episode ever made? You be the judge.
bleating in the barn, i wonder if judi dench is a half-elf, who's been holding up the damn elevator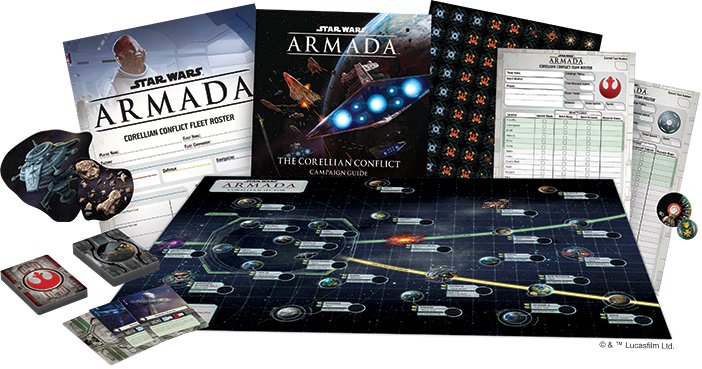 Paul
: Oh my word. This week's Games News is a BUMPER CROP. It seems that, as harvest season approaches, the industry is just so damn
fertile
. The boughs are heavy with games. The fields are thick with gossip. The vineyards are ripe with new releases. Let's get our scythes out and SWING AWAY.
First up, though, let's pluck and bite right into the biggest piece of industry news in some time: Board games titan Asmodee has moved to acquire F2Z Entertainment, no small fry in their own right. With each passing year, Asmodee grow ever stronger…