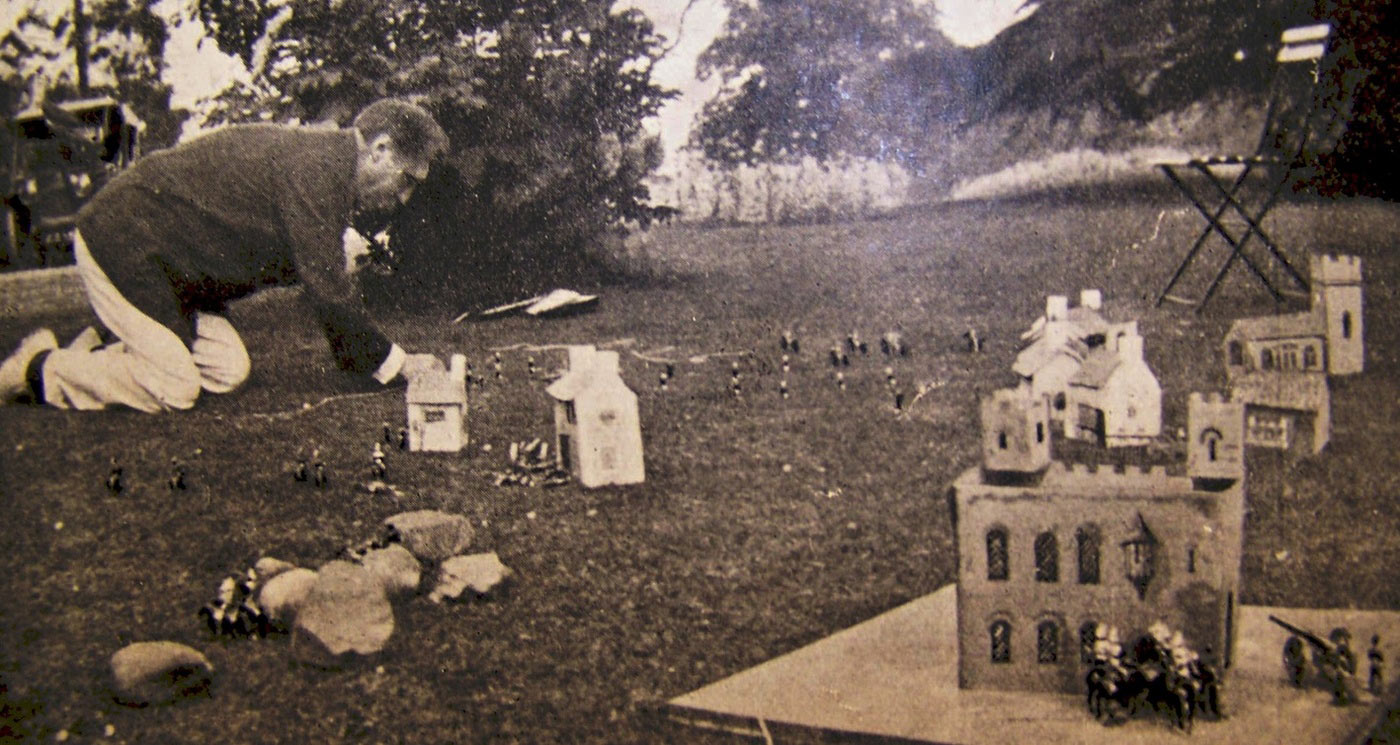 [Following the tremendous success of Lord Smingleigh's inaugral column on the nature of play, we invited gaming's most storied gentleman to stick around! And then culled "The Ludological Investigation Society" as a title because it broke our headline box. Nobody tell him. I'm serious. He won't shut up about it.]
It is a fact universally acknowledged that all board games are perfect. Who are we to stick our fallible thumbs in the board game pie? We have come for the experience the chef has planned through years of experience and talent, not the thrown-together improvisations of short-order cooks.
Except, no. This view is to disregard the most vital of components in board gaming: Humans. Sometimes it is necessary to change the game to suit the players. It is my honour to present to you an excerpt from an early draft of my life's work and legacy: A Treatise on the Taxonomy of House Rules.
Read More