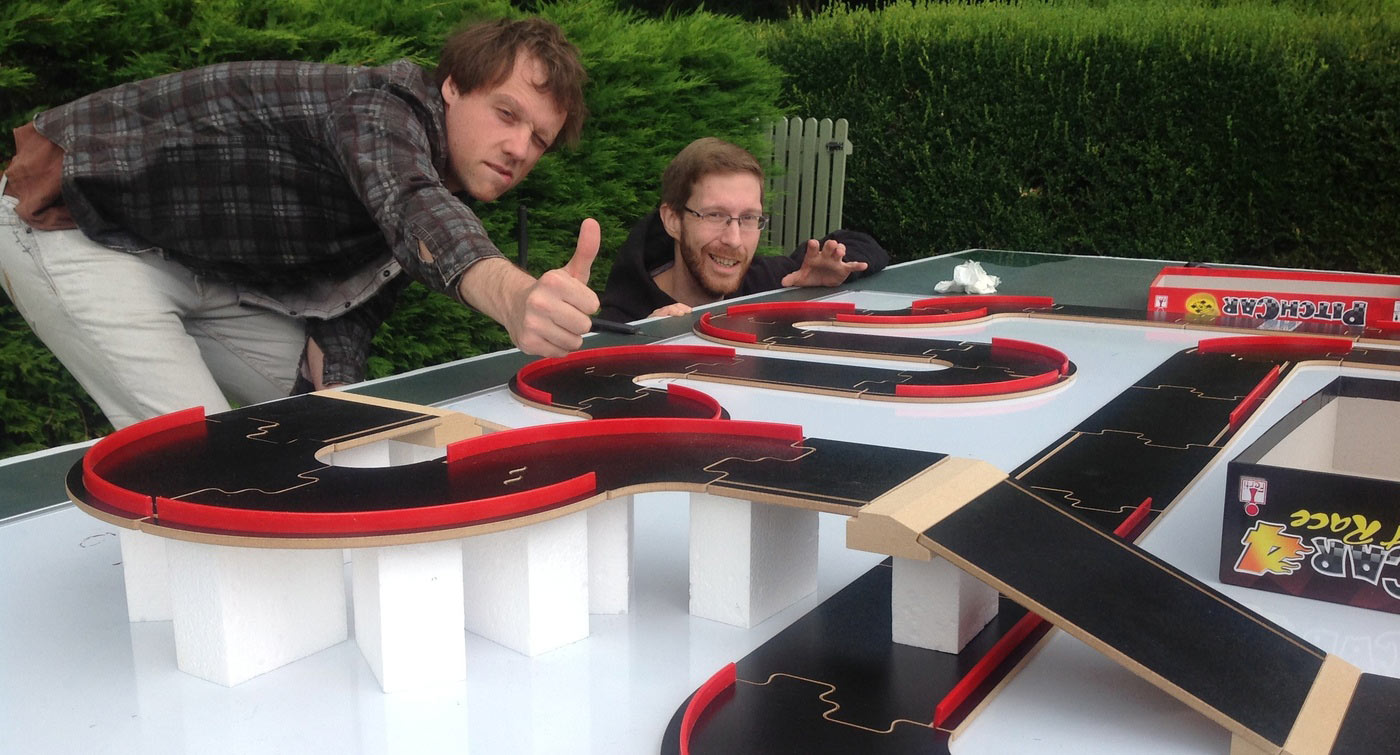 Matt: I don't know if this is by far the silliest thing we've ever reviewed…
Paul: …and I don't even know if that matters or not. Is PitchCar silly? Is it also possibly the simplest game to ever grace our (web)pages? Is it even a board game?
Matt: Do we even care?
Paul: Will we ever stop using the word "even"?
Read More