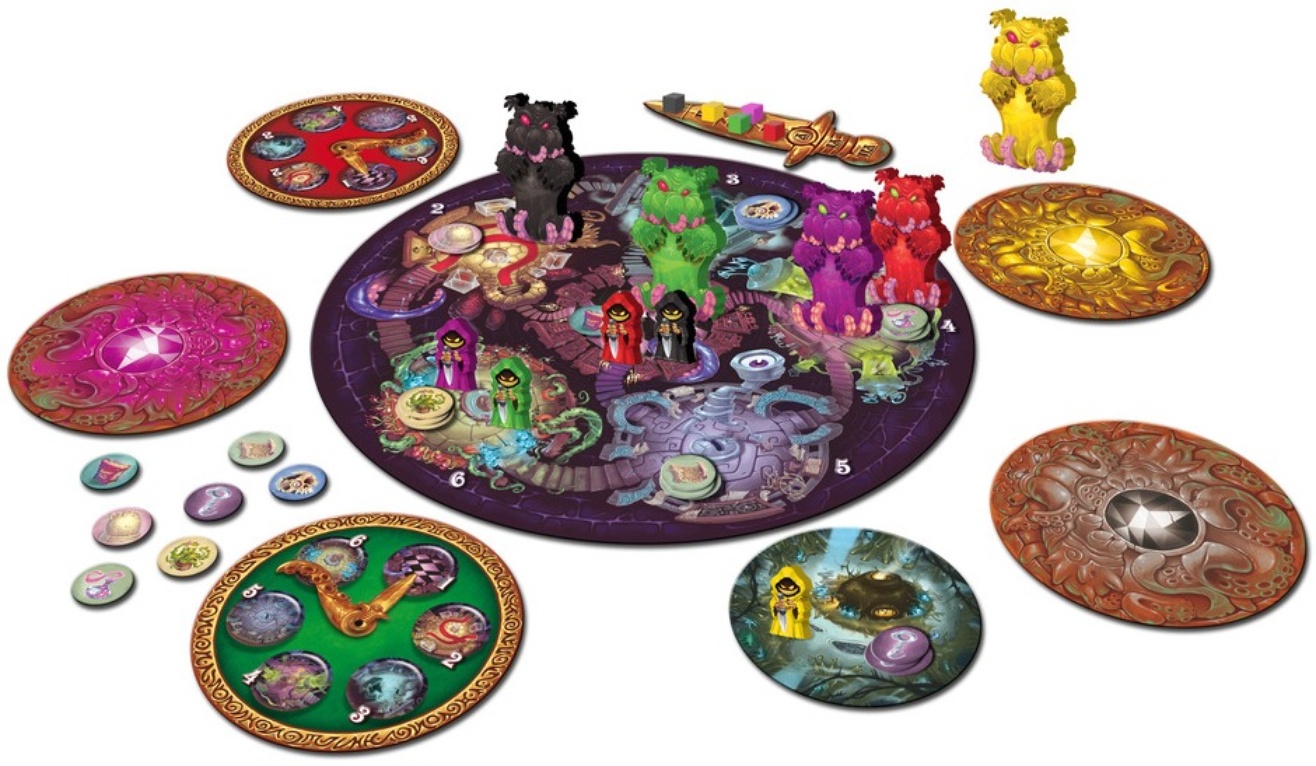 Quinns: I used Uber for the first time last night, which is a great service if you want your life to stop making sense. Summoning a car out of the ether like a fat metal pokémon? Chatting to the driver and getting a five star rating as a passenger? Madness. Naturally, my thoughts this morning are all polite chauffeurs and luxurious leather interiors, so I'd like to invite you all into the Games News Taxi.
'Ello there! Where you off to? Kickstarter Plaza, is it? Lot of dodgy blokes down there, mate. Lot of chancers. You look like a classy sort, not that it ain't not none of my business, mate.
Oh, look up there! That's La Nuit du Grand Poulpe, that is. It's comes out in English later this year. Normally I feel funny about all these foreign games coming along, taking our shelf space, but I wouldn't mind if they all looked this good, eh! Wouldn't mind having a rummage around her inlay.
Read More