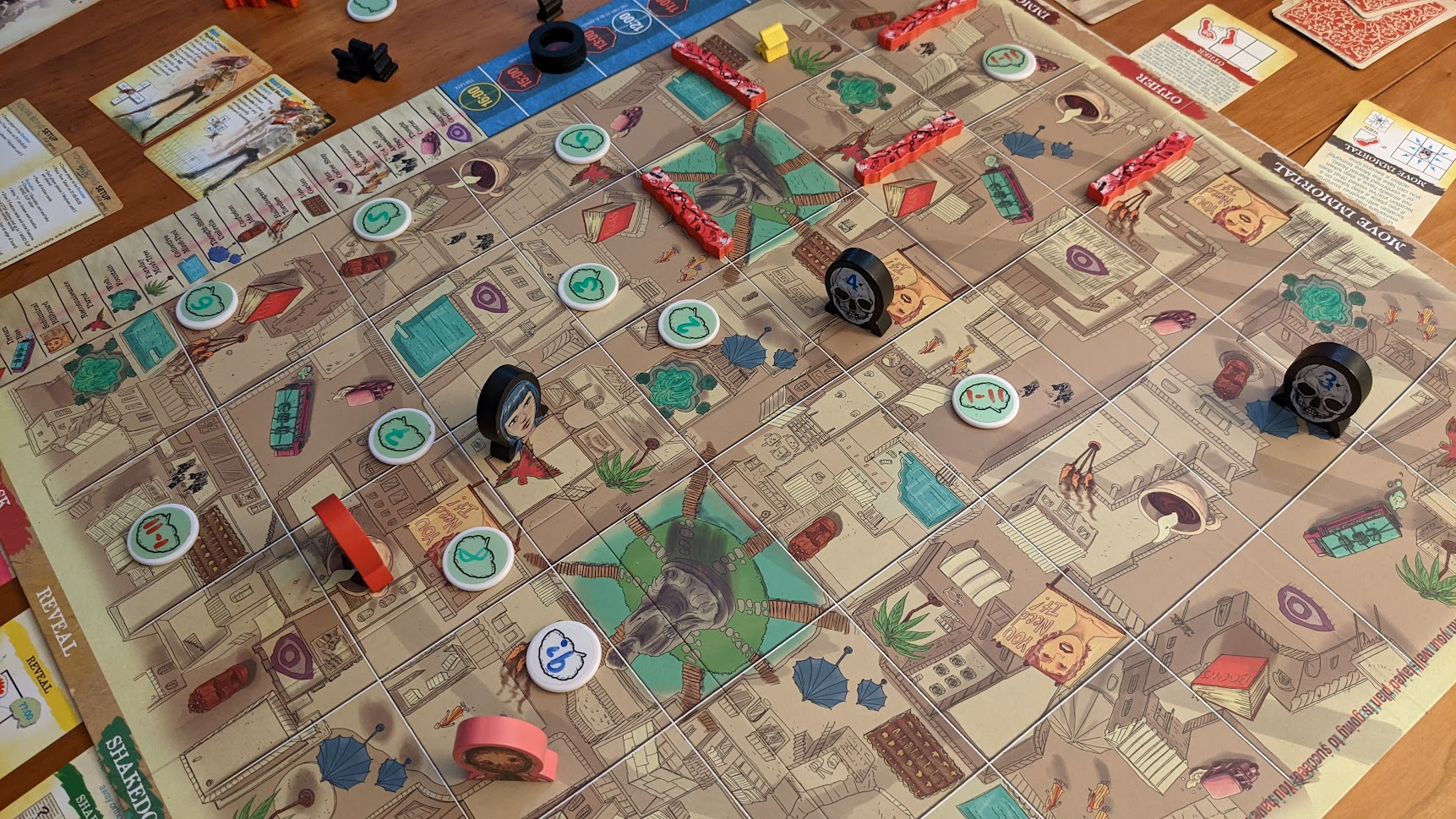 In this mind-bendingly 161st episode of the Shut Up & Sit Down podcast, Tom and Quinns are talking about Ireland and brains! In this podcast, you can hear our thoughts about Brian Boru, and telepathically download our feelings about Mind MGMT. You might also be able to intuit our opinions on Detective: City of Angels and Kabuto Sumo… but that's what the video reviews are for, really.
Have a lovely weekend, folks!
Tap below for full timestamps and more info!
Read More