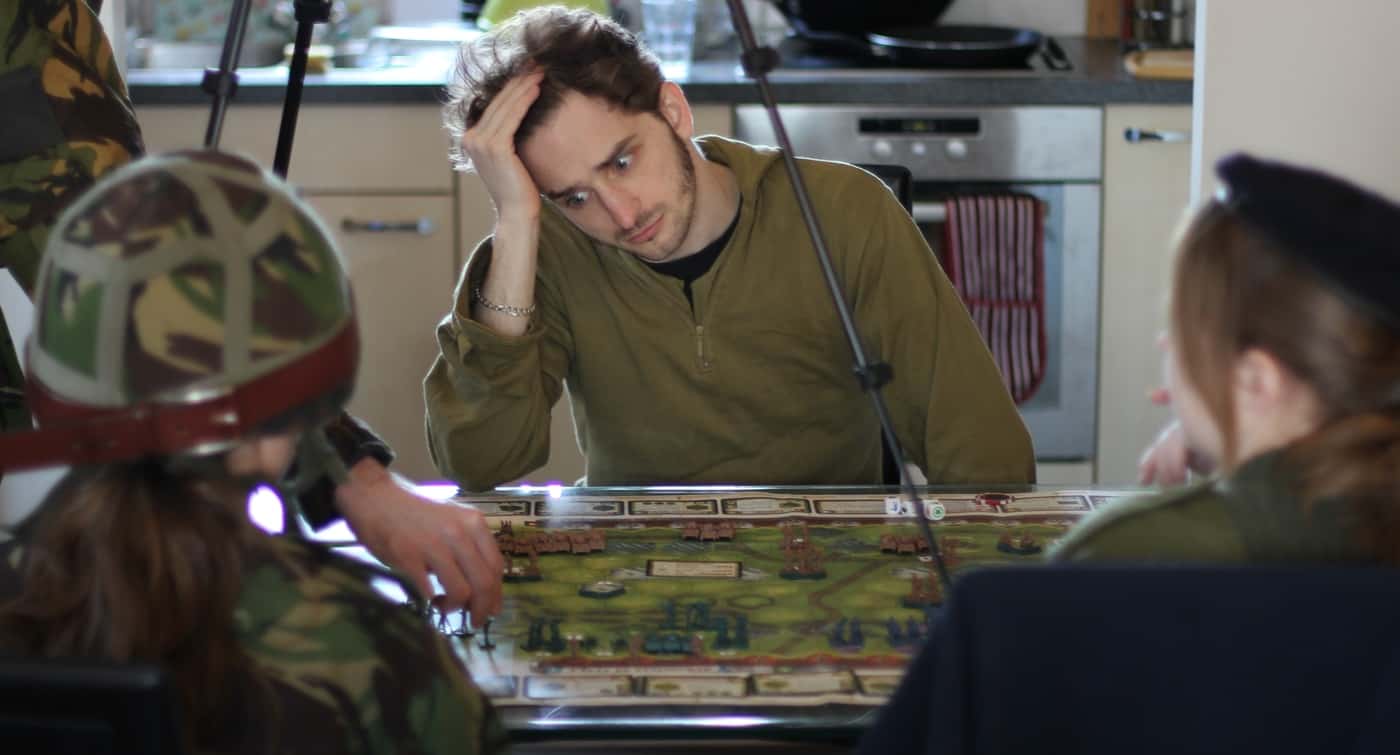 Quinns' latest Kotaku column is up! Our boy's talking about the joy of games-as-physical-objects, with nods to Netrunner, Tzolk'in, Memoir '44, String Railway and SO much more. Look at him go!
"Last weekend we played the epic WW2 swear-a-thon that is Memoir '44: Overlord, but my friend also brought two backpacks of his girlfriend's military equipment. We played wearing wobbly helmets and camo trousers of impossible size. Why? Because it was funny, mostly, but also because when you augment a game's components to such a ridiculous extent, you can't help but share something, and remember that game for the rest of your lives."
Has anyone else noticed that there's a power to this hobby? Quinns has, and he won't rest until he knows what he's talking about. Go read, people!
Read More