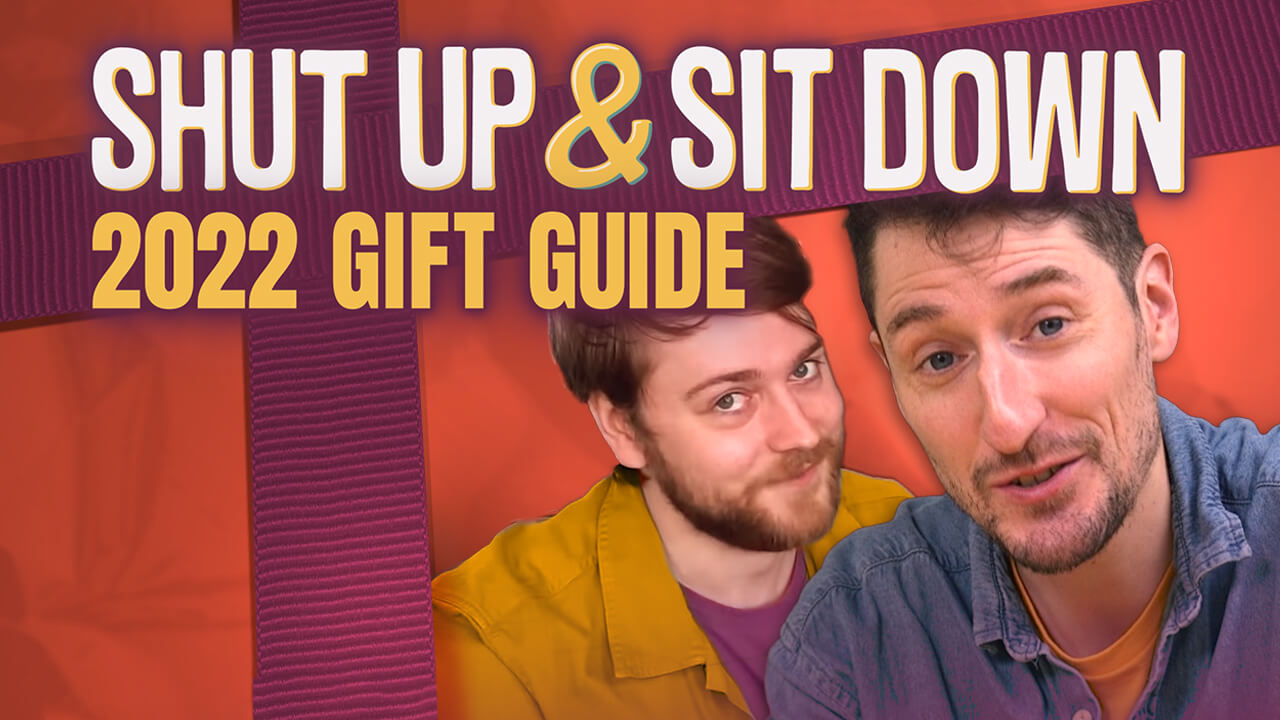 Matt: Hello! Merry Christmas slash Holidays slash December internet folks and gentle folks!
Today we've got a little treat for you!
It's our wrap-up of Christmas gifts that you might consider buying for people in your life, of the board game variety. We've got a whole bunch of different categories here, and the whole team giving their recommendations of the things that they think are going to be absolutely cracking gifts.
Without further ado, "games that you'll play with a family" – maybe your family, maybe not. It's not for us to judge.
Read More