a good ol' flecking, matt's hats, big-boy joys, it's all about the soup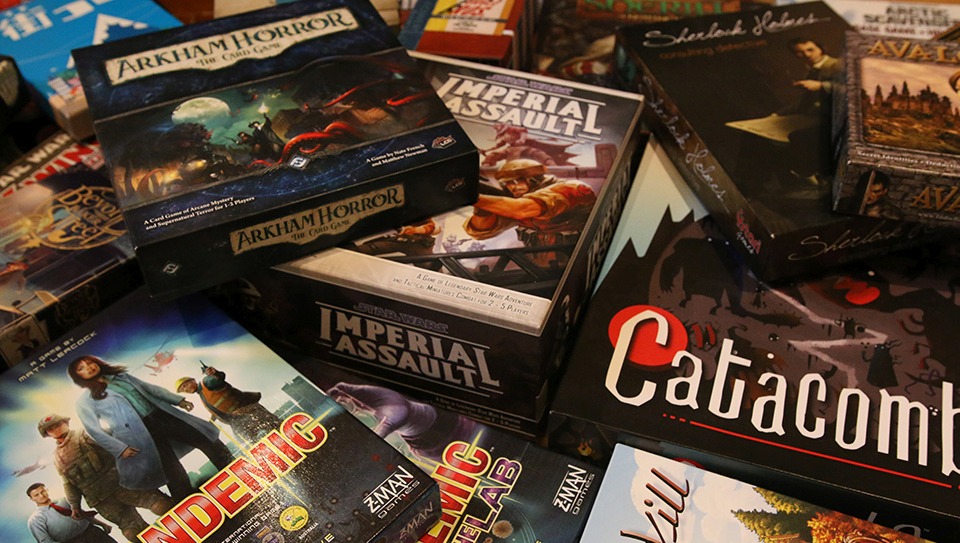 [Following on from our expedition into Quinns' board game collection and the polite visit to Paul's, it's now Matt's turn. Enjoy, everybody!]
Matt: Contrary to popular belief, I am not a man of infinite luxury. Paul has an entire cupboard just for games - Quintin has a cavernous loft to explore. Many have climbed that ladder and never been seen alive again, fading away to become a new addition to the dark and dusty collage of cardboard and bones. Basically those boys have space to play with. I however, have a shelf.
But it's a big shelf! Oh my. There's plenty of room in the rest of my flat, but my wife is a bit of a cheery dictator when it comes to interior design - so the sins of the husband must be tidied away. It's occasionally annoying, but it does mean I get to live in a genuinely beautiful, tidy place? Swings and roundabouts, life is compromise.
Downton Abbey, an accident, 300 games, 800 spiders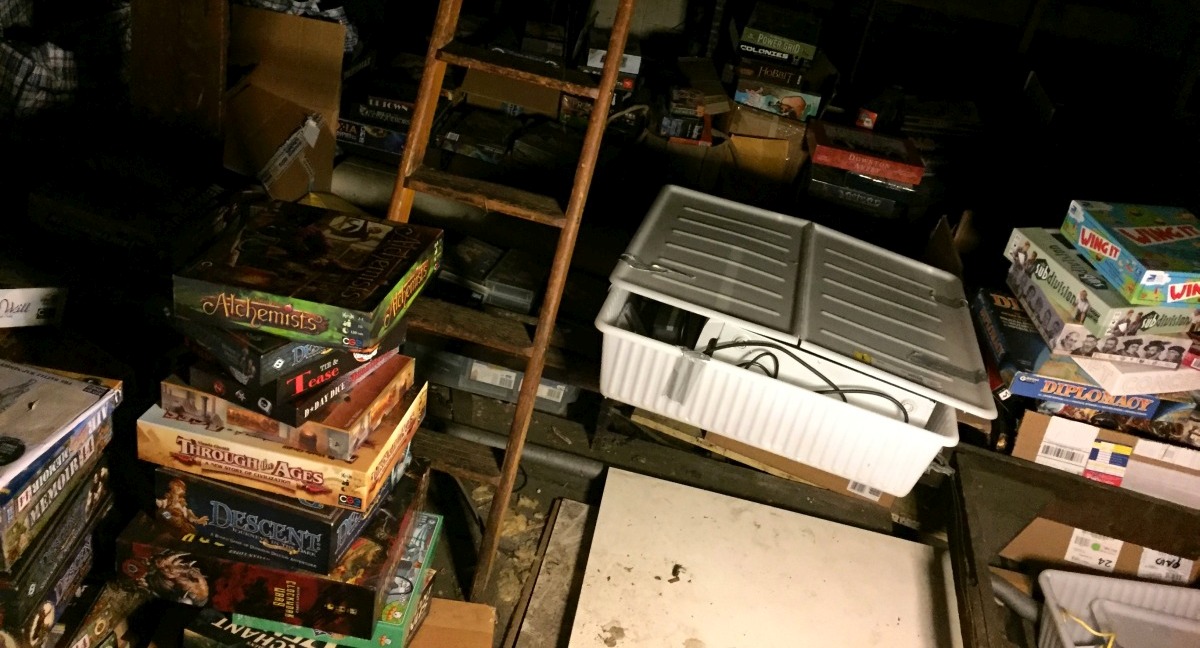 Quinns
: Ladies and gentlemen, roll up! It's time for a new series where we take a look a team SU&SD's board game collections. Come and see! Be amazed. Be aghast. Be envious. Comment with thought-provoking assertions like "why do you have that game it is bad".
You guys will have seen my collection in the background of loads of SU&SD videos, but I don't think you've seen the work that goes into it. Come with me today as I perform... a CULL.
the paint on your mouth, the crab on your chest, the noblest of dogs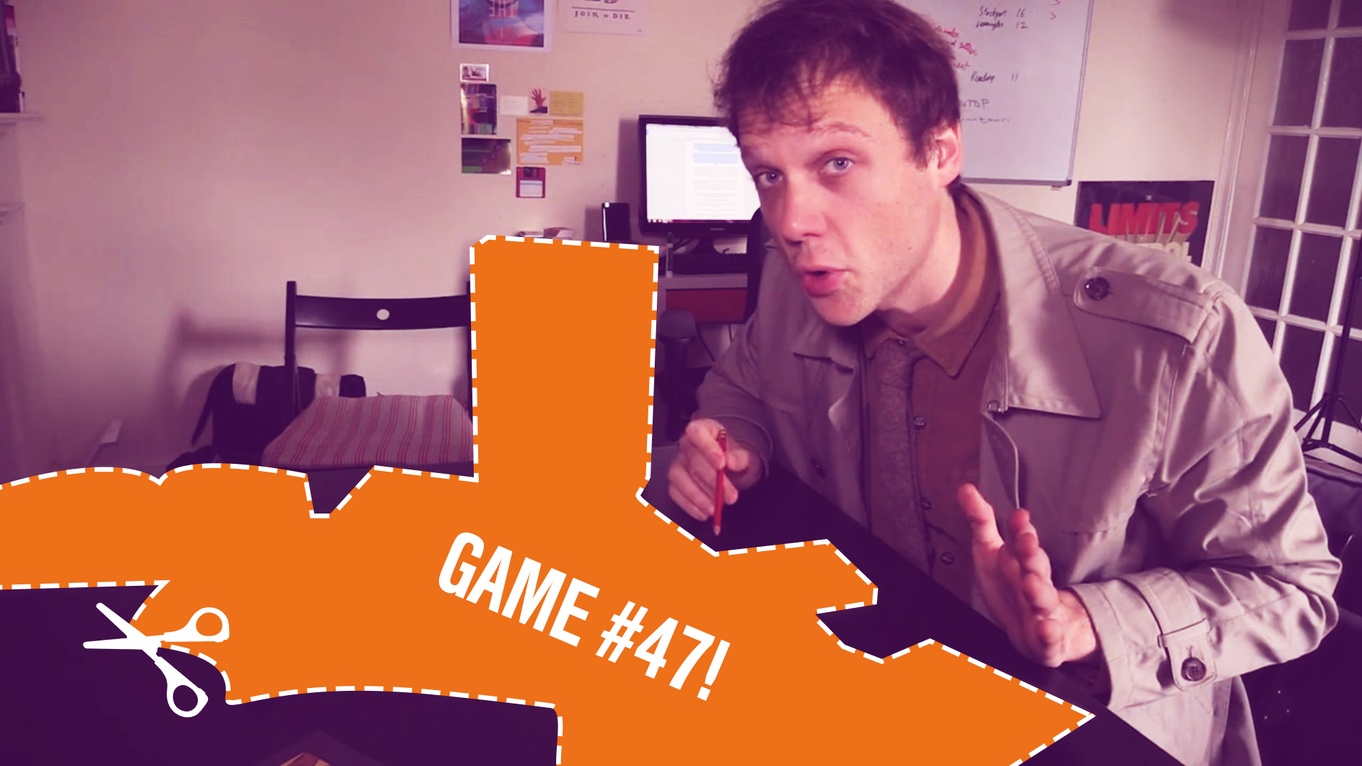 Quinns
: RETRIEVE YOUR OFFICIAL SU&SD-BRANDED MOIST TOWELETTES! It's about to get hot in here.
Last year we presented something never-before-seen in board games. Our Top 25 Board Games, Ever was a list of our most favourite games ordered from least-most favourite to most-most favourite. Ever since then, the SU&SD Supercomputer has been calculating a method by which we could possibly top this. Last week, it provided a schematic for something... incredible.
The science behind the following Top 50 is complicated, but in layman's terms we'll be "publishing" "instalments" every day this week, and beyond(!).
Enjoy, everybody.
hot squabbles, top germs, the chalice of christ, pip's family, milk
Quinns
: Oh my GOODNESS GRAVY, this week we're giving you something you've been asking for for 3 and a half years. A list of Shut Up & Sit Down's top 25 games of all time, ordered from our least most favourite to
most
most favourite, and all just time for Christmas.
An awful lot of thought, time and love went into this list, so we very much hope you enjoy it. We'll be posting one instalment a day, right the way through to the end of the week. A bit like an advent calendar, except too short and every day it's just us again. You're probably best off taking it back to the shop.
Without further ado, let's KICK THIS BABY OFF A NOTCH.
Daniel Cheney, Dick Crag, racism, eyeliner, public service announcements
Quinns
:
Also
in celebration of our 2nd anniversary, we've done something a bit different. And hopefully, a bit useful.
It's a short video about board gaming that's not for you, but any friends, family or colleagues who don't yet know about your hobby. A glimmering, electric antidote, if you will, for anyone who hears "Board games" and thinks "Monopoly". There aren't any swears at all, and only a smidge of dressing up, so please:
Share away. Let's tell the world about this glorious hobby of ours.
Happy anniversary, everybody. We love you.
-- Team SU&SD
smokin' onna twix, butters, those are shoes, do you really need another hat
Get ready to GET EXTRAVAGANT! The Opener is a search for the perfect way to start your board game night. Already, in the second ever episode, Matt might have found it.
Ladies & Gentlemen is a team game about Victorian women shopping furiously for a glamorous ball, as well as the husbands they command like so many nervous ponies. How angry could you get about an imaginary dress? You're wrong. You're so wrong.
Matt also suggests you make scones, which are apparently the adorable training wheels of the baking world. We wouldn't know. Our oven's been broken since Paul baked Talisman that one time.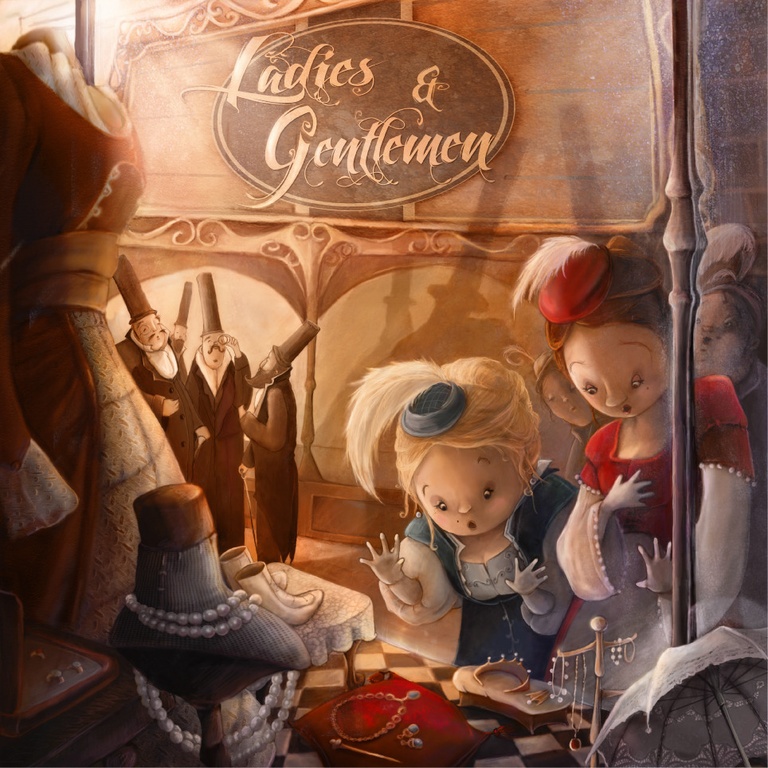 Ladies & Gentlemen! Plunge into the heart of the Victorian era and, as part of a team, take on the roles of highly fashionable ladies and gentlemen. As the men play the stock market the women peruse boutiques in search of the latest essential fashion items.
You will not want to be the laughing stock of London town at the upcoming ball!
In Ladies & Gentlemen, what you do in the game depends on who you are! Make the most of your situation and try – alongside your partner – to be the most fashionable couple of the moment – as well as discredit your opponents!
Ladies & Gentlemen is a highly original, light-hearted group game and a clever mixture of opportunism, tactics and mockery for up to 10 players.