Scientists have confirmed it's bonkers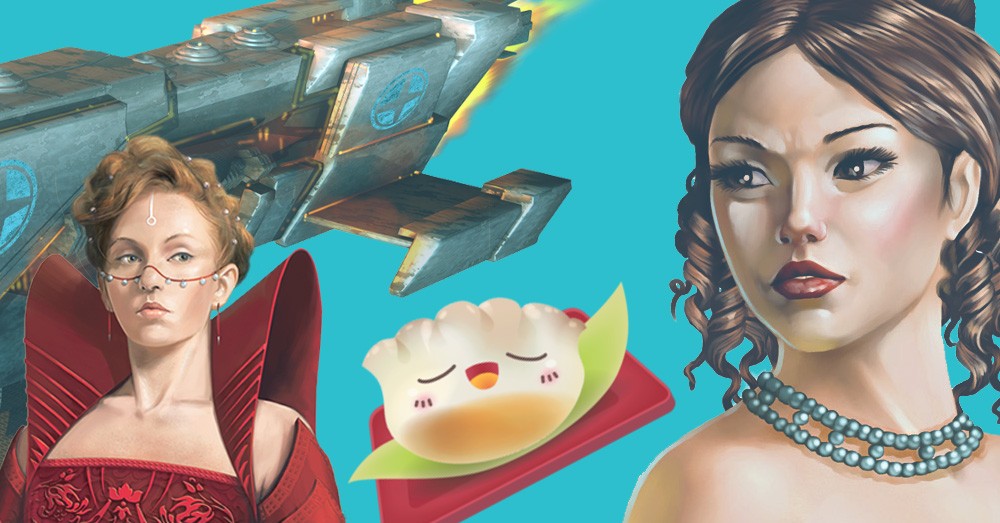 Paul: Hot summer strawberries! It's the middle of August, the sun is (sometimes) in the sky (here it's mostly just windy) and
this
is the season that you finally get into board games. It's an intimidating prospect: you've eyed those enormous boxes on the shelves with price tags that would make a banker blush, but this really doesn't have to be a hobby that destroys your wallet.
Wait! What's that noise? An approaching siren? An… ice cream van?! It's me pedalling furiously toward you in the Shut Up & Sit Down Budget Bus, adding a host of surprising prices in this sequel to our indispensable article, How To Build an Amazing Board Game Collection for $10. GET ON BOARD.
Downton Abbey, an accident, 300 games, 800 spiders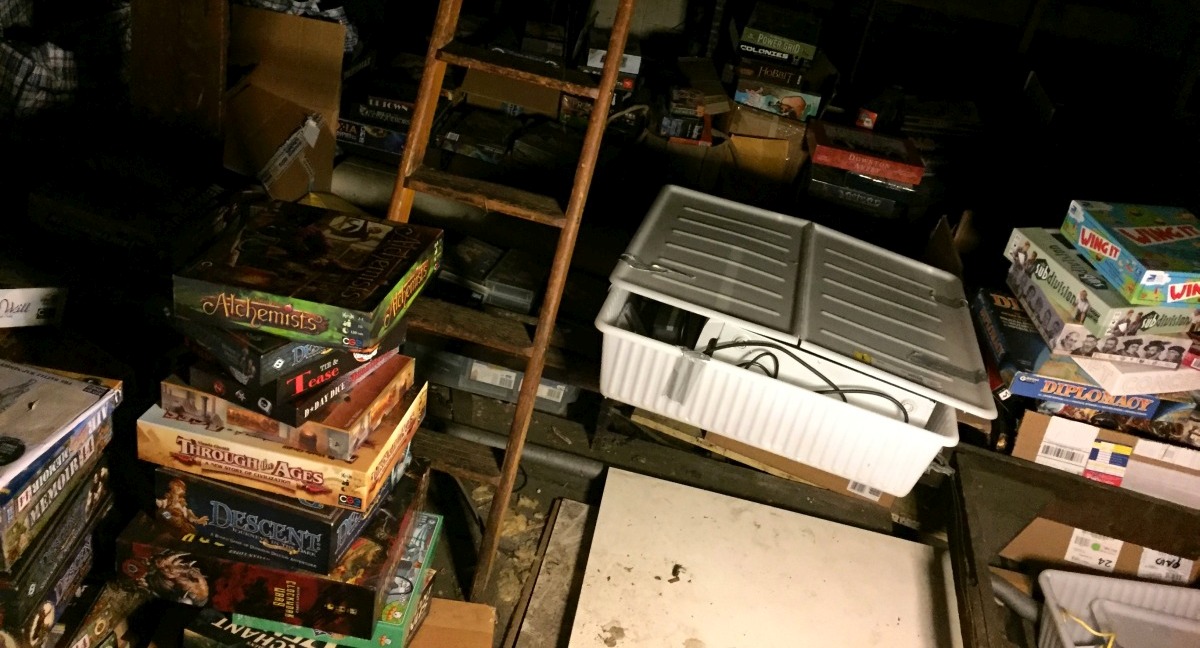 Quinns
: Ladies and gentlemen, roll up! It's time for a new series where we take a look a team SU&SD's board game collections. Come and see! Be amazed. Be aghast. Be envious. Comment with thought-provoking assertions like "why do you have that game it is bad".
You guys will have seen my collection in the background of loads of SU&SD videos, but I don't think you've seen the work that goes into it. Come with me today as I perform... a CULL.
quinns still wishes he was a wizard, also dogs, honest it's a bat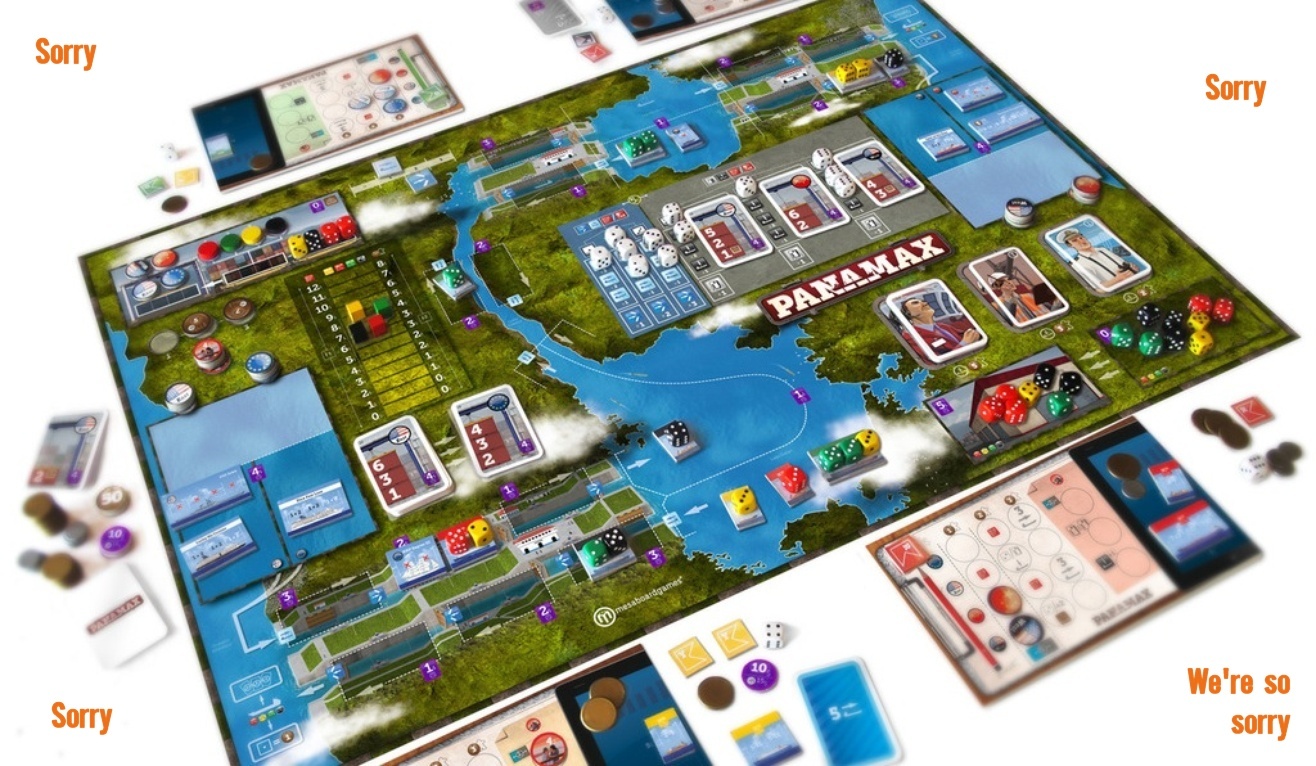 Paul
: Aha! Did you think we were done? Did you think it was all over? The sad truth is that, in assembling our gigantic Top 50 list, so many games don't quite make the cut. We shift them up and down. We debate their inclusion. We resign ourselves to seeing favourites fail to break the Top 50 by the tiniest of margins. That's how it is, though. You stick in a Codenames and the whole list shifts. Someone has to be number 51.
All the games that follow are good games. We don't want you think we've lost our love for them because they weren't featured last week. These are our Honourable Mentions.
oh god, honourable mentions, the alien gurgey, quash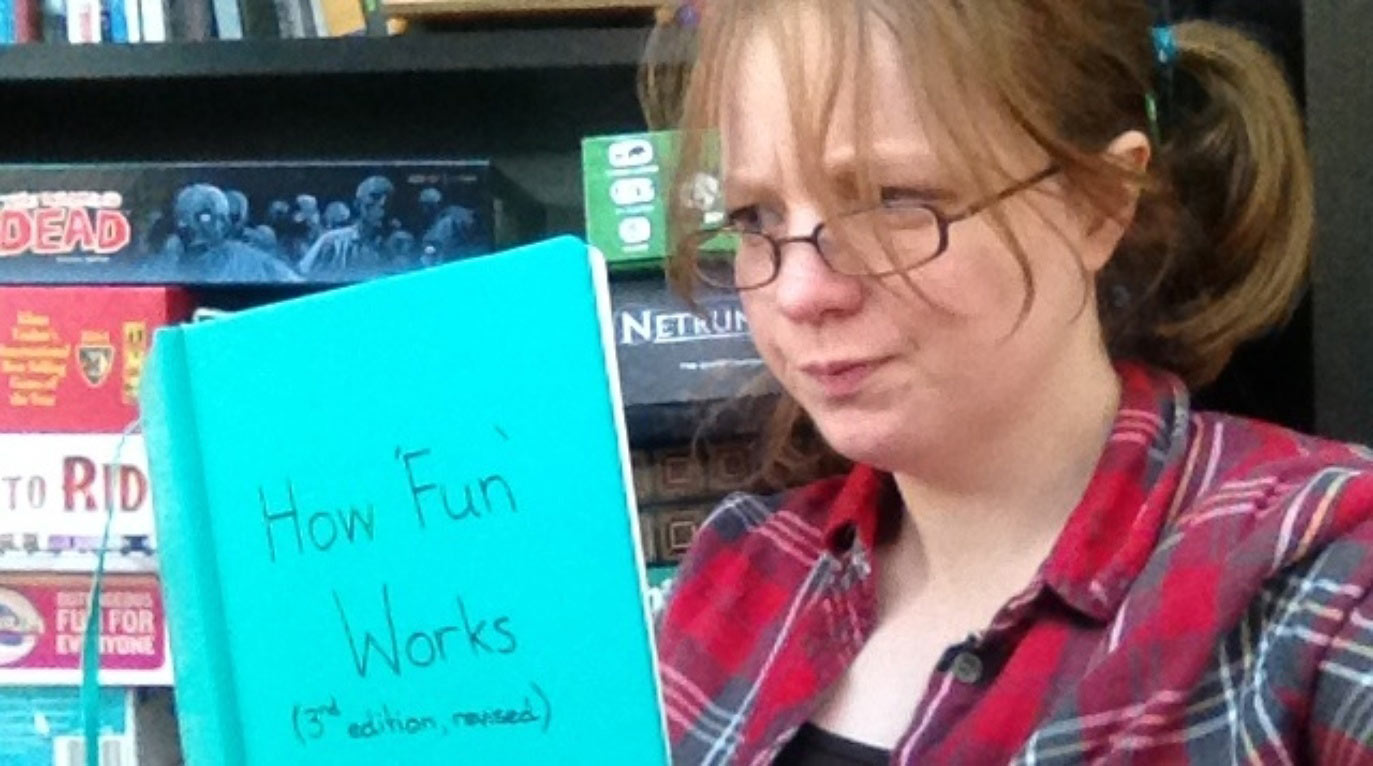 Quinns
: Here we go.
Warning: Contains opinions.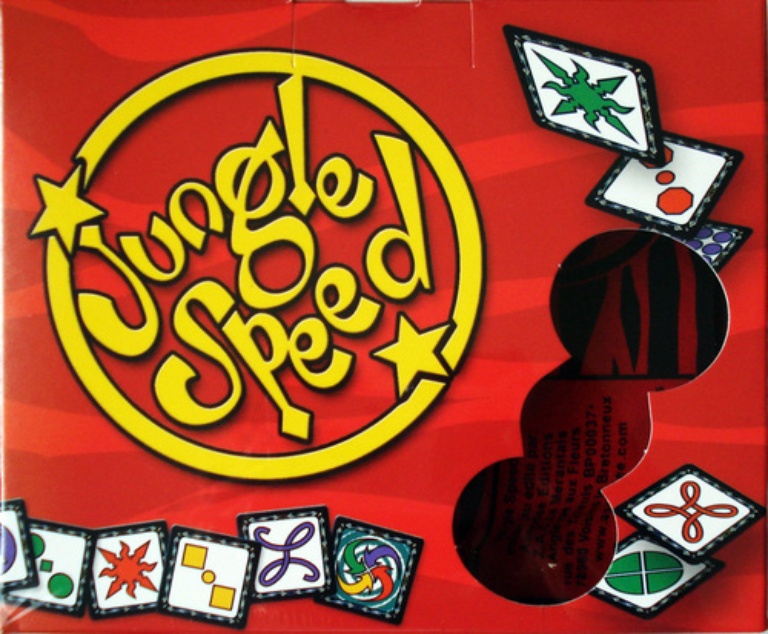 In Jungle Speed, you must rely on your keen sense of observation and quick reflexes. It requires a steady hand -- which can be hard to maintain during the many fits of maniacal laughter! The wooden Totem sits in the middle of the table, waiting for the player with the fastest reflexes to snatch it up and win the game.
Each player is dealt a hand of cards. In order to win you must be the first player to get rid of all of your cards. Each turn, all of the players reveal one of their cards. If two cards are identical, those players must make a grab for the Totem. The faster player then gives their cards to their unfortunate adversary.
To add to the difficulty, certain cards are almost identical, which can trick a hapless player into grabbing the Totem by mistake -- a grave error. Other cards force all players to make a grab at once, change the method of play, or otherwise add to the difficulty.
steer a shark, freeze to death, certain dads, don't build snowmen with paul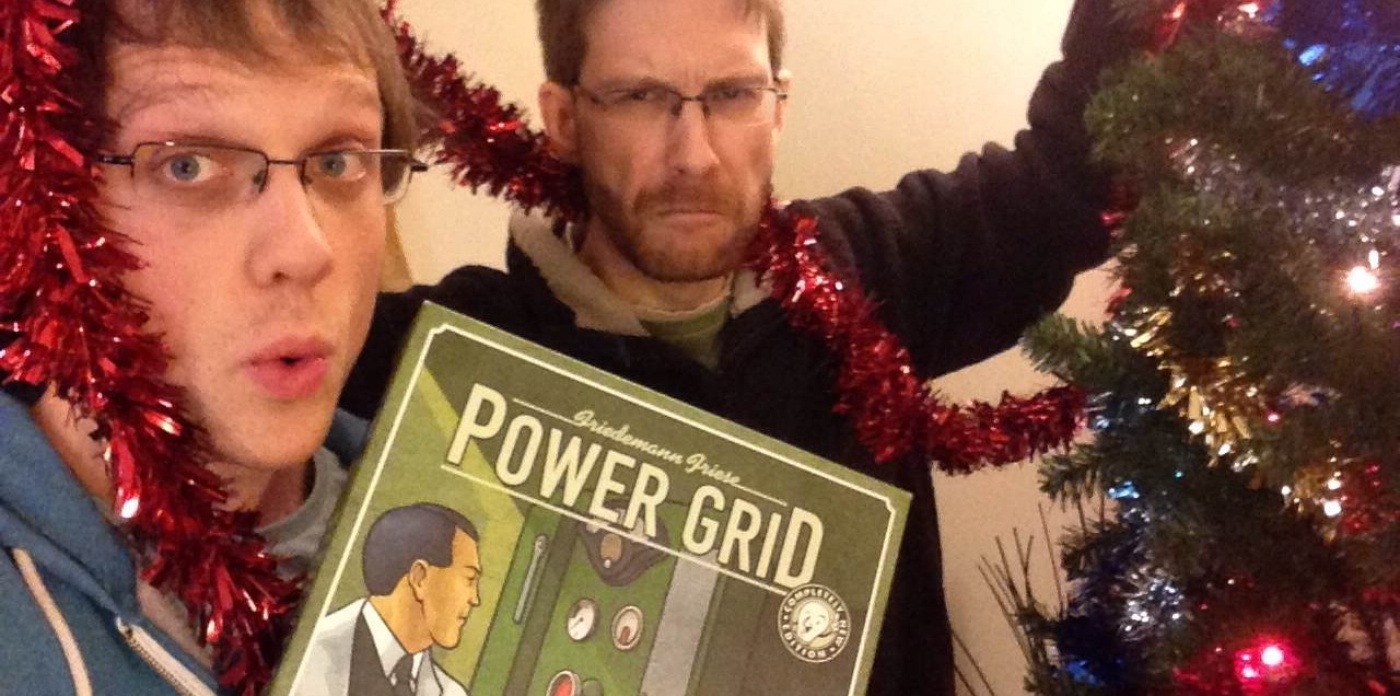 Paul
: Like a snowman at the door, having a wank through your letterbox, Christmas is coming fast. Everyone and their dog is going to be asking for board games and hoping to unwrap something special but, but not everything that you ask for is going to be
suited to families
.
Does your brother want to play Twilight Imperium for eight hours? Does your dad understand how the Ambush card works in Memoir '44? Will your mum flip the table again if she loses another game of Space Hulk?
Here, then, are Shut Up & Sit Down's recommendations for games your family can play at Christmas. These are all games with rules you can learn in just a few minutes, and won't keep you returning to the manual. Some are simple, some are smart, some are physical and some are outright dangerous. But they're all terribly, terribly good fun.
roadhouse, water information, Henry, moths, romans, games?
We like to think of SU&SD as one big family. Sadly, according to
GOV.UK
that's wrong, and a family needs at least 2 children, 1 drinking problem and (at least) 1 farting dog.
But that wasn't going to stop us from reviewing the year's hottest new family board game! Augustus is a simulation of dispatching Roman legions to different corners of the earth that recently got nominated for a very prestigious German award. Also, Quinns is back with another hot Netrunner tip. Have you heard of Netrunner? It's really good. You should play it.
THE FINEST (and only) board game review show going has, for episode two of season two, turned its wet, wide, child-like eyes towards two player games! Four of them!
And that's /not even all!/ They're also trying to be adults! Witness their HOT REPORT from London's Toy & Games Fair 2012, and listen in awe as they try to make it as professional commentators. Amazing.
YouTube not working? Try Vimeo!