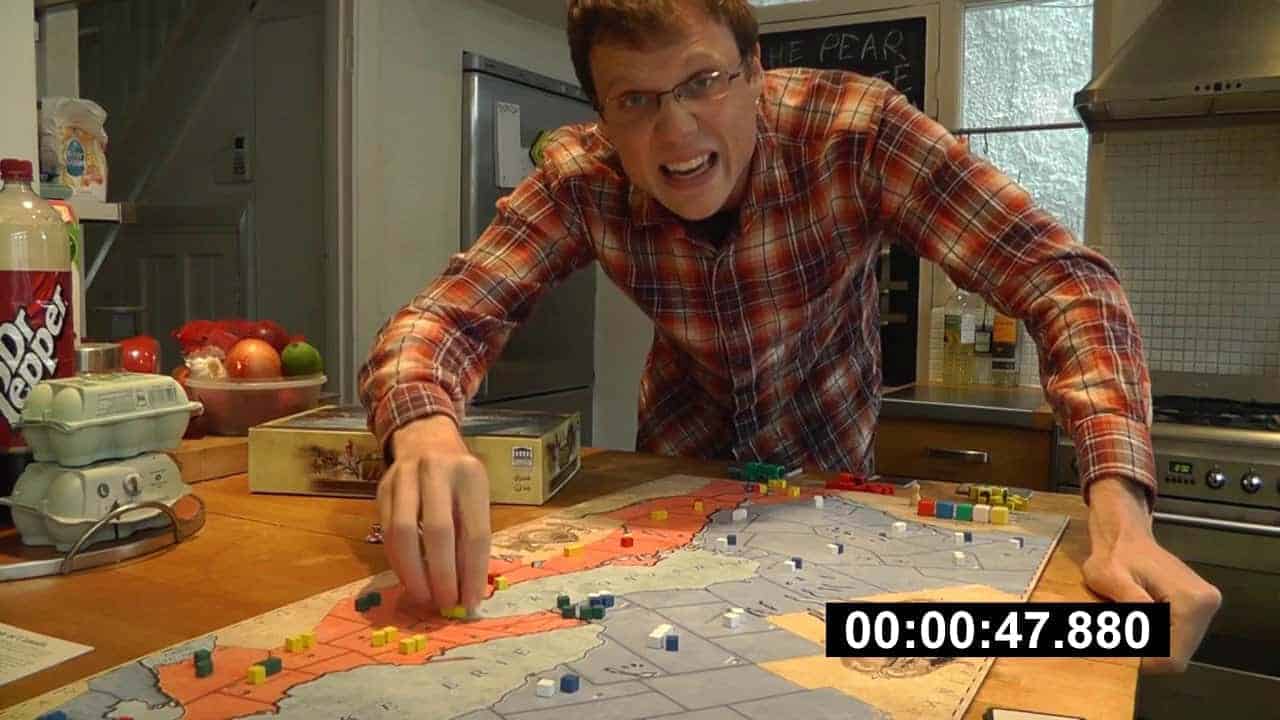 Last year we reviewed a very special game called A Few Acres of Snow. Now, it's hard to say what's weirder. That we've reviewed YET ANOTHER simulation of a Canadian war, or that a game called 1812: The Invasion of Canada is secretly great fun.
But that's not all! This video comes packed with a tiny little Let's Play of Jazz: The Singing Card Game, as well as the second ever instalment of Board Games With Brendan and a tiny cameo from Guts of Glory. Hot beans.
How's everyone finding the videos-every-Friday thing? We're having fun with it. It just feels correct, somehow.
Oh, and for everyone who misses our full episodes, you'll have something to be very happy about at the end of the month. …What could it be, do you think?
Read More