lungs, limbs, beaks, pokey continents, spinning surgeons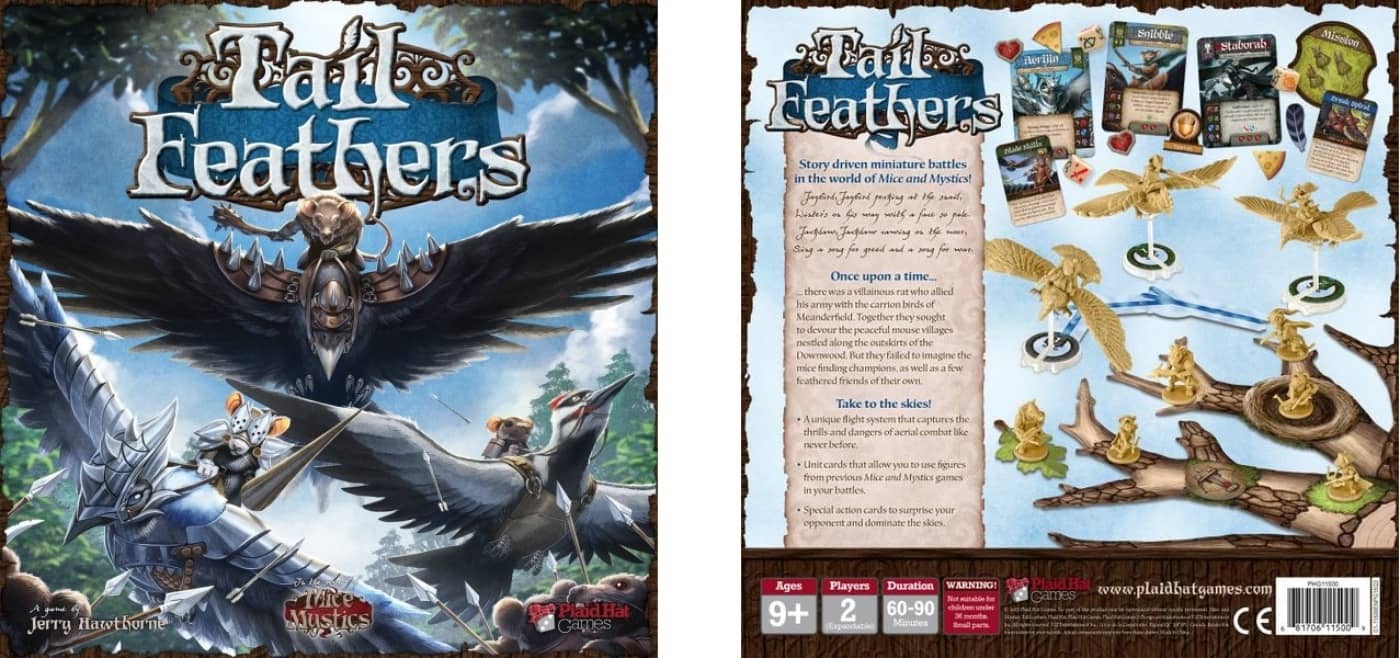 Paul
: Quinns hello Quinns good morning Quinns have you seen? There's a few interesting things that came in the Games News Sack this morning.
Quinns: That's not the "Games News Sack", Paul, that's the postman's bag.
Paul: Well he won't be needing it any more. The important thing is that we've got the Games News today. As well as everyone else's mail. And a few spare, loose limbs.
Quinns: Okay then. I guess now is as good a time as any to start telling people about Tail Feathers! A new skirmish game from Plaid Hat arriving in just a few months that combines Mice & Mystics with the X-Wing Miniatures game.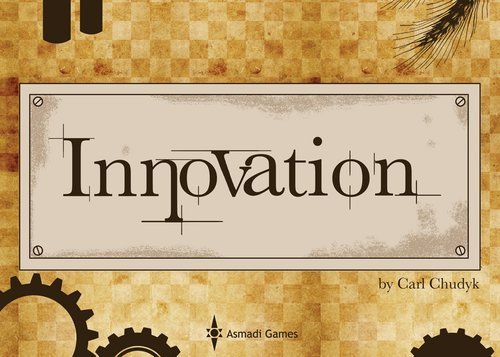 This game by Carl Chudyk is a journey through innovations from the stone age through modern times. Each player builds a civilization based on various technologies, ideas, and cultural advancements, all represented by cards. Each of these cards has a unique power which will allow further advancement, point scoring, or even attacking other civilizations. Be careful though, as other civilizations may be able to benefit from your ideas as well!
To win, you must score achievements, which you can attain by amassing points or by meeting certain criteria with the innovations you have built. Plan your civilization well, and outmaneuver your opponents, and with some luck you will achieve victory!
board games, review, soviet suppositories, mystic beans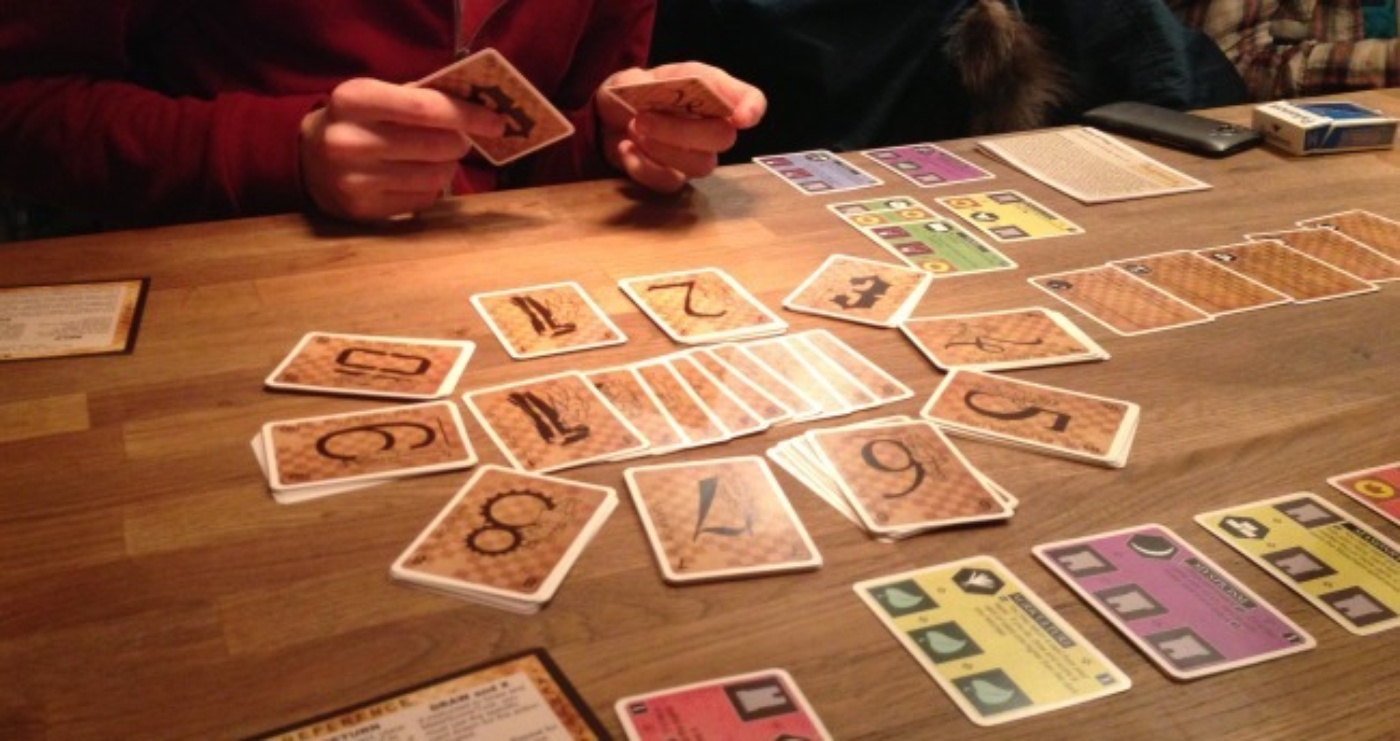 Quinns: 
The first edition of 
Innovation
, a card game ranked in Board Game Geek's top 150 games of ALL TIME, looks
 -
as you can see -
supernaturally boring.
The tiny box looks like it should contain soviet suppositories, and inside it you'll find 110 cards in the same hospitalised colour (Lung? Nicotine?). The deathly manual informs you that every one of these cards is an "innovation", from archery to automobiles, and 2-4 players will use them to race from one end of history to the other.
Let's say you agree to play Innovation, even though it's clearly not your thing. That experience can be compared to going to drink a tall glass of dirty water, and discovering it's neat whisky.