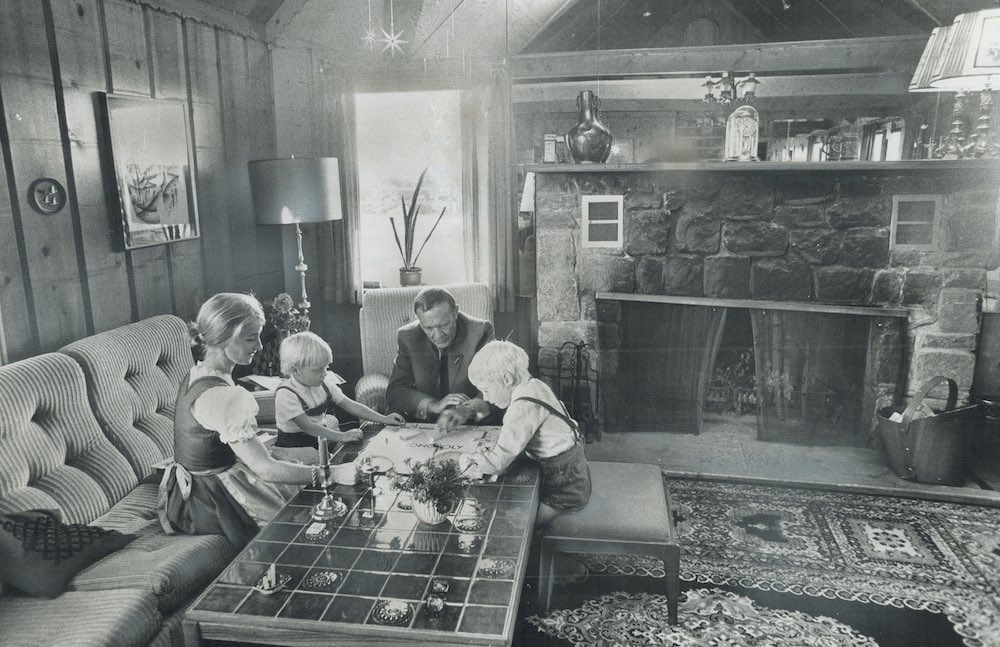 Quinns: Christmas is almost upon us, everyone! That sweet stretch of the calendar where board games take center stage, or at the very least share the stage with potatoes and Jesus Christ.
Are you thinking about buying a new game to play with your relatives? Or are you wondering which game to buy for the stalwart board game collector in your life?
Either way, we've got you covered with the below holiday game guide. Enjoy, everyone!
Read More