big or small, wood or plastic, candle or no candle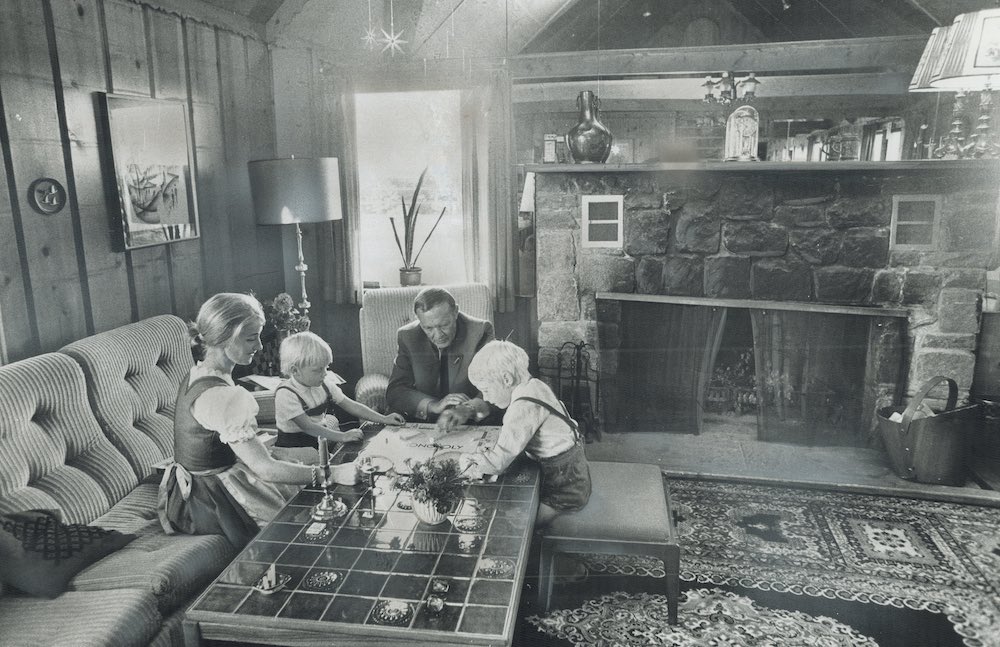 Quinns:
Christmas is almost upon us, everyone! That sweet stretch of the calendar where board games take center stage, or at the very least
share
the stage with potatoes and Jesus Christ.
Are you thinking about buying a new game to play with your relatives? Or are you wondering which game to buy for the stalwart board game collector in your life?
Either way, we've got you covered with the below holiday game guide. Enjoy, everyone!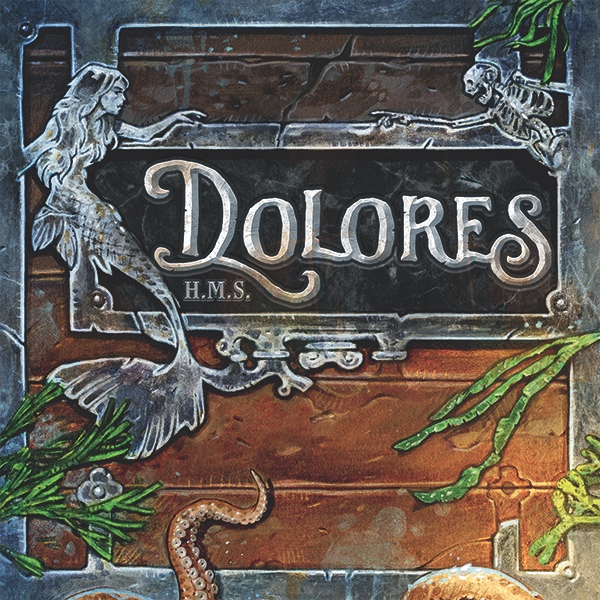 Eric M. Lang and Bruno Faidutti have joined forces to create the ultimate prisoner's dilemma game. Do you cooperate and risk getting outsmarted by a greedy player? Or do you compete and risk losing everything?
You are pirates who just looted a ship and must negotiate how to split the treasure. There are seven types of loot with values from 1 to 3. At the end of the game, you only score the treasure types you have the most and least of.
On each turn, open four new treasures: two in front of you and two in front of your neighbour. Simultaneously decide how to split them. Choices:
Peace (I want the 2 in front of me)
War (I want them all)
First pick (I want just one, pick first)
If both players choose peace, split the loot evenly. If both choose war, lose all treasure. If both choose first pick, lose all treasure.
The game continues until the Dawn Card is drawn. 15 minutes!
cool crimes, greasy opossums, rubbery kigurumis, dammit linkedin
Who wants to get extravagant! Inspired by
his own Chinatown review
, Quinns has published a
negotiation triple-bill
. Three new smallbox games, each one telling the story of dividing up loot after a cool crime, but each with a radically different approach.
At the time of writing H.M.S. Dolores looks like it has some European stock availability, but Millions of Dollars and Gentleman's Deal aren't yet broadly available for purchase. If you want these games and can't find them, simply call your friendly local game shop (or your friendly regional game shop) and put in an order.