beautiful cows, wonky cows, space cows, branchlets
Slowly but surely, SU&SD is learning what makes a good
board game stream
. "Two and a half hours of Matt and Quinns playing a complicated resource management game" might
not
be the answer, but one thing's for certain: That's what we've uploaded to YouTube this week.
This video also documents Matt and Quinns playing the new expansion for the terrific Great Western Trail, Rails to the North, for the very first time. To be charitable, it's not what they expect. To be candid, they play the worst game of Great Western Trail of their adult lives.
Enjoy, everybody!
handcuffs, I'll die in time, and my opponents will die as well, a pound of saliva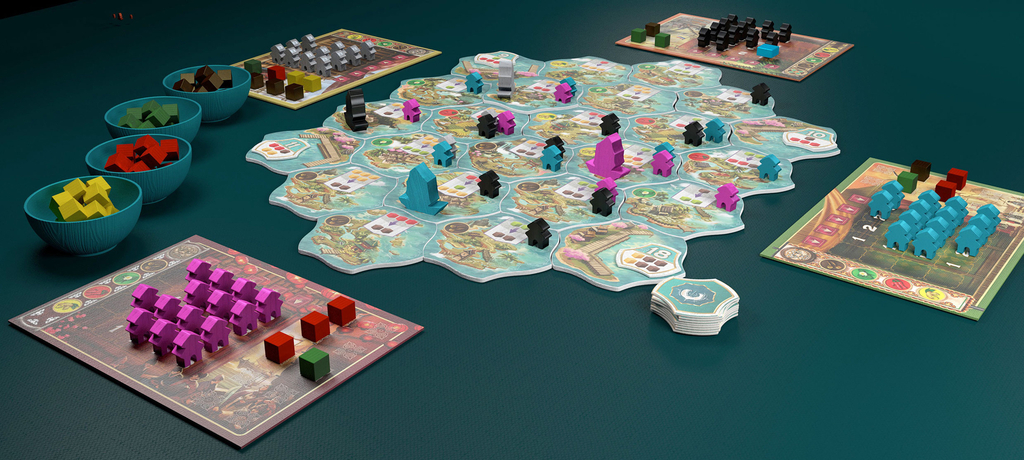 Paul
: I shake the champagne bottle, pop the cork and what comes bursting forth? February! February everywhere, gushing and bubbling in all directions. I don't know about you, but I have a distinctly
good feeling
about February as a games month.
Quinns: Is there anything finer than sharing a frosted glass of February with some good friends? And what a Games News it's brought us! With everything from Aztecs to political intrigue to some strange new version of Monopoly that I might actually play.
Paul: You're kidding.
Quinns: Drink up!
big or small, wood or plastic, candle or no candle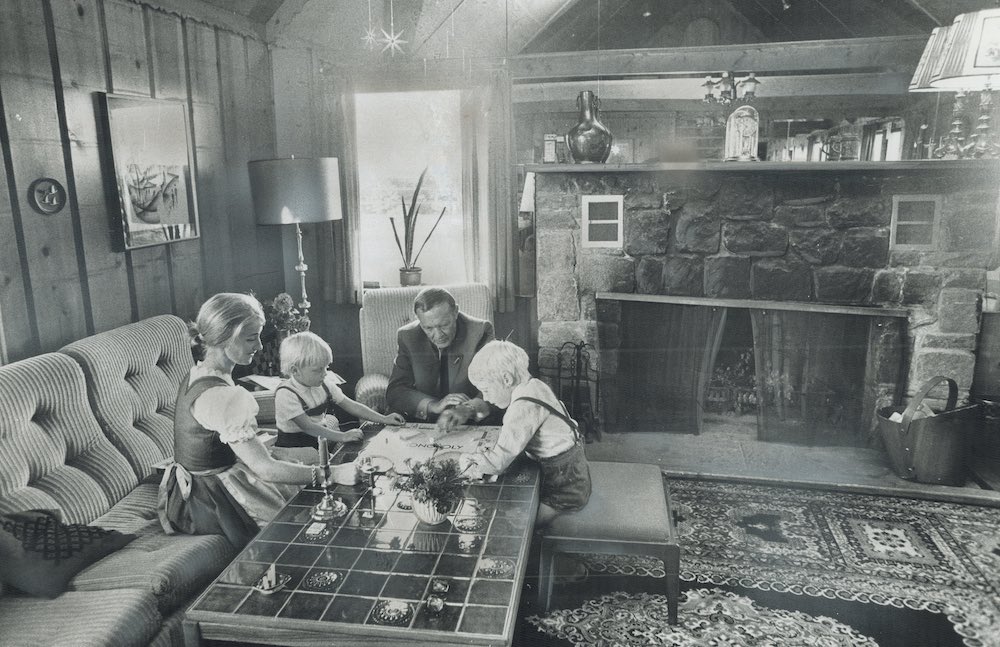 Quinns:
Christmas is almost upon us, everyone! That sweet stretch of the calendar where board games take center stage, or at the very least
share
the stage with potatoes and Jesus Christ.
Are you thinking about buying a new game to play with your relatives? Or are you wondering which game to buy for the stalwart board game collector in your life?
Either way, we've got you covered with the below holiday game guide. Enjoy, everyone!
Kissing Cogs, Slumped on a Bump, Sticky Cake, Rich Beef Sausages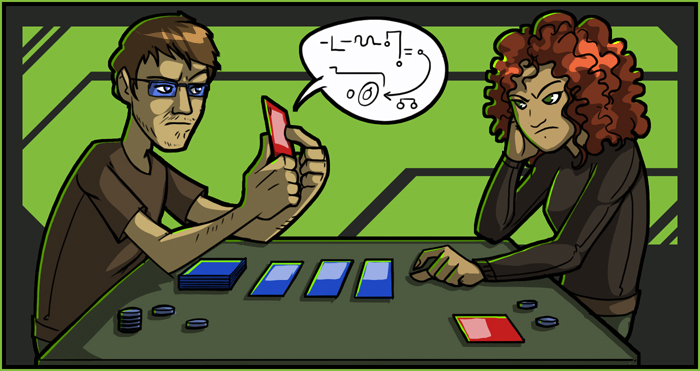 Paul
: Matt it's nearly Friday, how are we only now poking our way into the top 40? Why did we take on this challenge?
Matt: Trains.
Quinns: He's a goner, Paul. There's nothing we can do for him now. PRESS FORWARD.
quinns stop clicking your fingers, number-udders, that's cowboy magic
Hoo baby! The profoundly beefy 2016 game of
Great Western Trail
is finally back in stock the world over. We've had ample time to test its systems, prodding its many rules from every conceivable angle, and today want to tell you that it lives up to the hype.
And thank goodness for that! When was the last time your evenings contained a dose of cowboy magic? It was too long, wasn't it?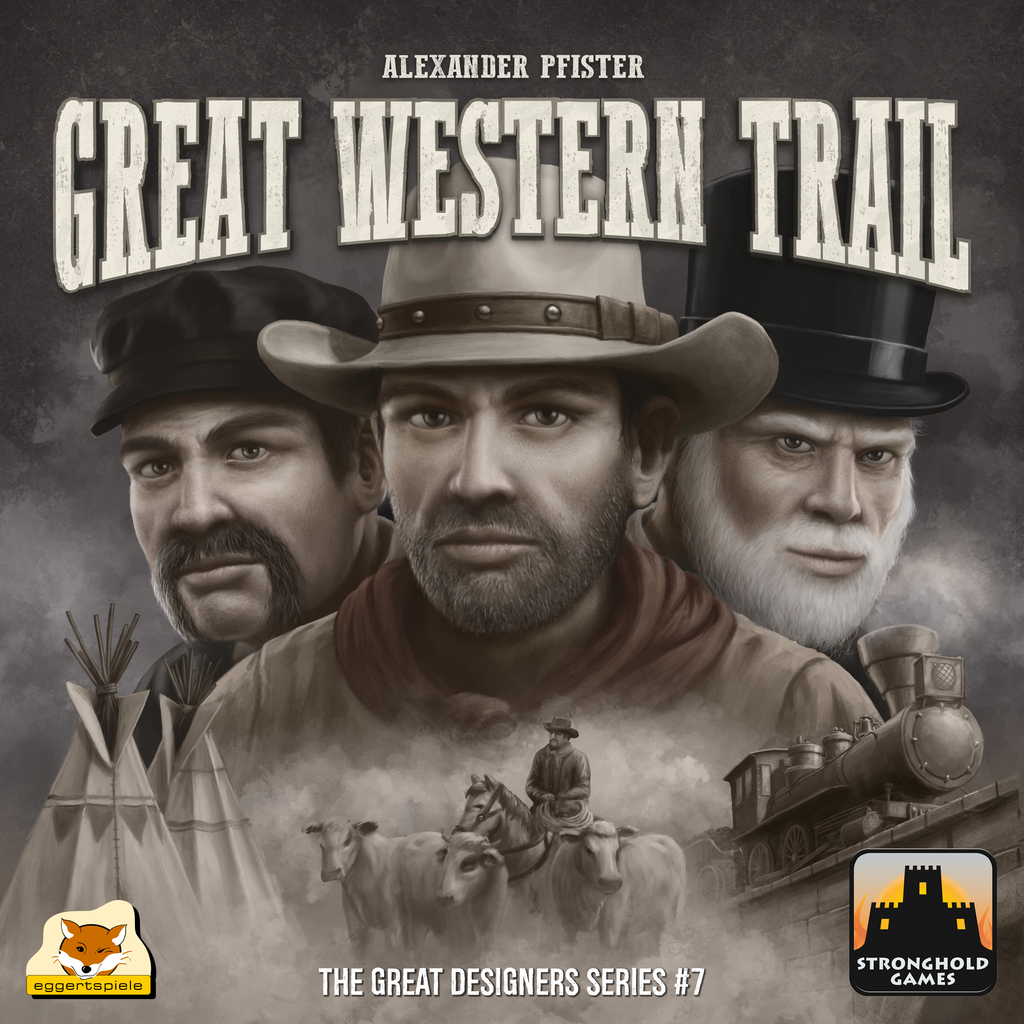 America in the 19th century: You are a rancher and repeatedly herd your cattle from Texas to Kansas City, where you send them off by train. This earns you money and victory points. Needless to say, each time you arrive in Kansas City, you want to have your most valuable cattle in tow. However, the "Great Western Trail" not only requires that you keep your herd in good shape, but also that you wisely use the various buildings along the trail. Also, it might be a good idea to hire capable staff: cowboys to improve your herd, craftsmen to build your very own buildings, or engineers for the important railroad line.
If you cleverly manage your herd and navigate the opportunities and pitfalls of Great Western Trail, you surely will gain the most victory points and win the game.