quinns' indecent wrist, megafauna friends, a cylindrical hydra, and grief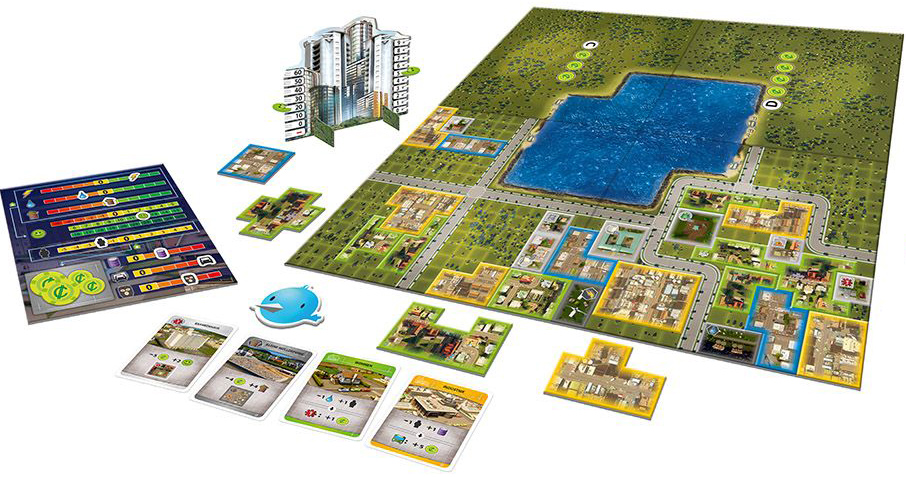 Ava
: Quinns, Quinns? I've been wondering…
Quinns: Oh no.
Ava: No it's fine. I'm just wondering, where does news come from?
Quinns: Well, Ava, when two people love news very much, they get together and…
Ava: I've heard enough. Let's make like Cole Porter and do it. Let's fall in news.
Quinns: Here we go.
Downton Abbey, an accident, 300 games, 800 spiders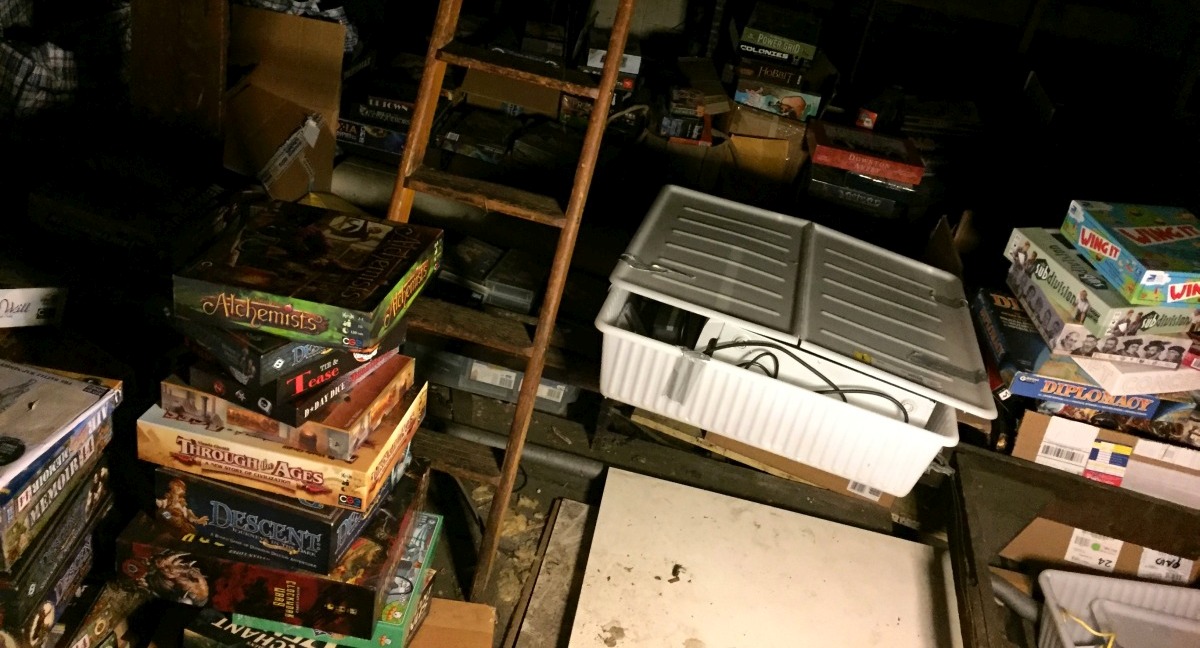 Quinns
: Ladies and gentlemen, roll up! It's time for a new series where we take a look a team SU&SD's board game collections. Come and see! Be amazed. Be aghast. Be envious. Comment with thought-provoking assertions like "why do you have that game it is bad".
You guys will have seen my collection in the background of loads of SU&SD videos, but I don't think you've seen the work that goes into it. Come with me today as I perform... a CULL.
unholy airborne babies, quinns the bad sniper, grumpy conan, bluffsome japan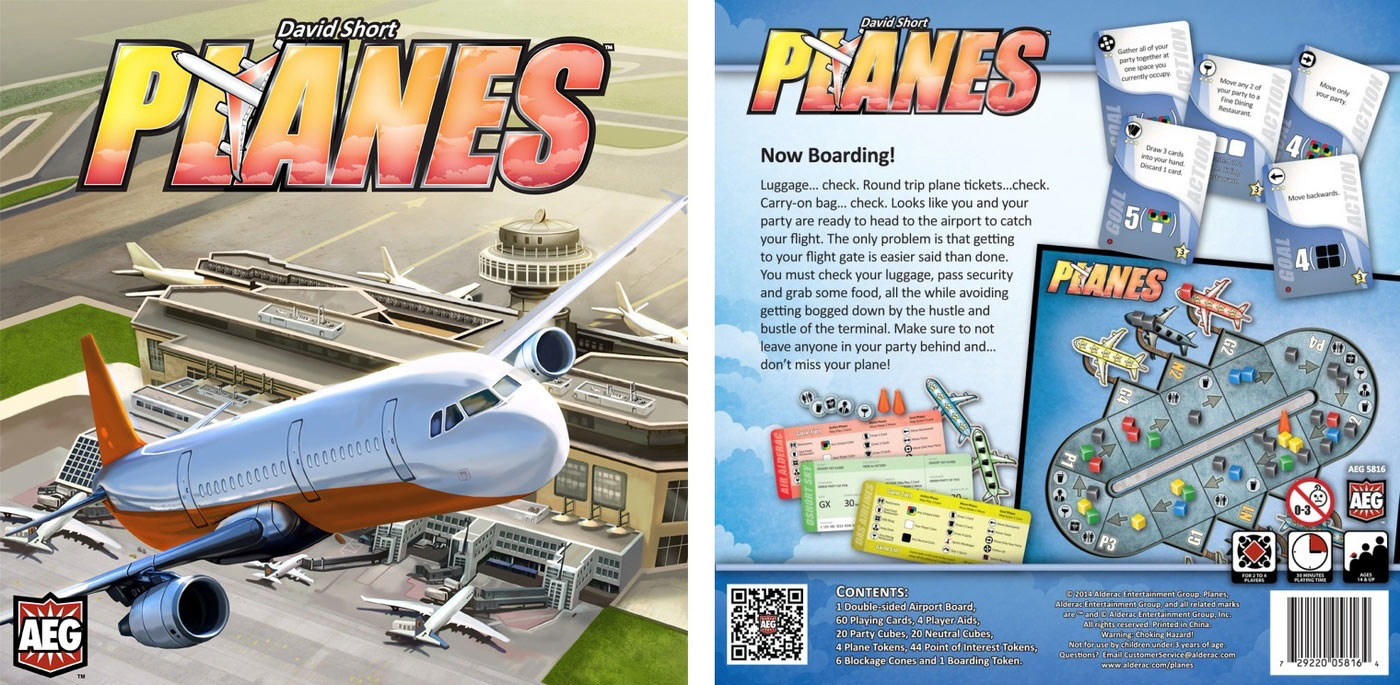 Quinns
: Morning everybody! Can you feel it? Halloween has officially begun. Yesterday Paul and I recorded a spooky podcast announcing the game we'll review at the end of the month, and in the evening I went to see long-running London play
Ghost Stories
. Which, if you've got a free evening in our city and felt like peeing yourself a little bit, I can't recommend highly enough.
So naturally we begin our news with forthcoming board game Planes! Scariest of all the modes of transport. Imagine opening your bedroom curtains at night and seeing a plane right there, staring in at you! It doesn't bear thinking about.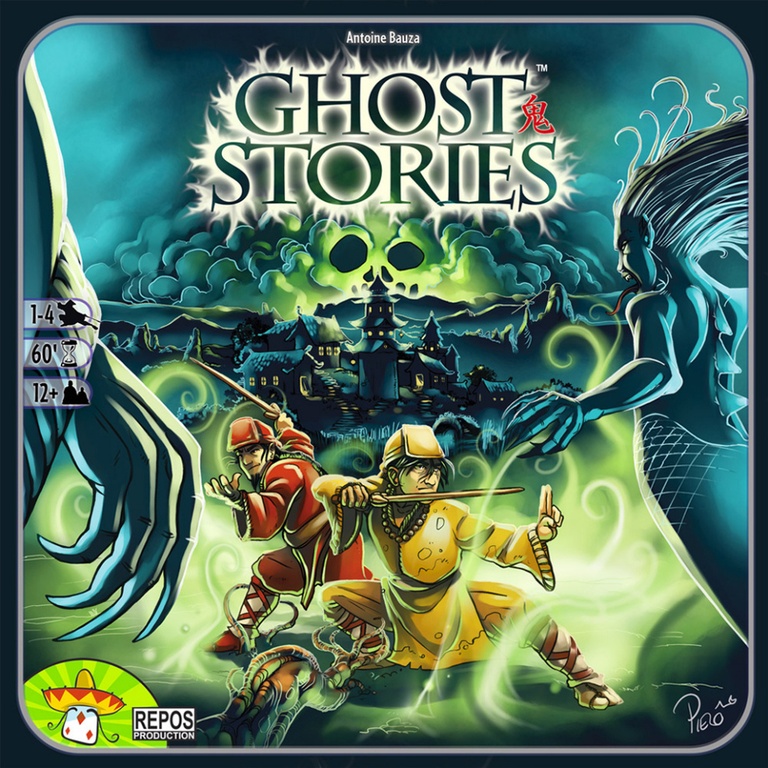 Wu-Feng, the Lord of Nine Hells, has discovered the village hiding the funeral urn containing his ashes. Four Taoist priests protect the village, as hordes of ghosts and demons descend on the town to reclaim the remains of their evil overlord. Can you hold out against the forces of eternal darkness, or will Wu-Feng recover his ashes and destroy everything in his path?
In Ghost Stories, the players work together as the Taoist priests attempting to turn back the tide of evil and save the doomed village. With mystical powers and ancient martial arts, the heroes will battle wave after wave of ghosts and demons until Wu-Feng himself rises to claim his remains. Working together is your only hope, as the ghosts increase in number and force the Taoist priests to sacrifice resources, time and even their very lives in this desperate battle against the hordes of Hell.
Ghost Stories is a cooperative game for one to four players. With modular playing tiles and a randomized deck of ghastly foes, no two games will be alike. The cards and tiles boast fantastic illustrations inspired by kung-fu legends, and a variety of excellent plastic playing pieces will draw you into the game. Gather your forces and battle the Lord of Nine Hells in the ultimate battle of good versus evil!
podcast, language, Mage Knight, eating ice
Paul: As well as bouncing between topics like a pinball between flippers, this is an important podcast for us for two reasons. First, we're announcing an exciting thing and second, we're also asking you, our audience, an important question about a decision we're thinking of making. But we won't make it without consulting you first.
Does that sound dramatic? Hopefully it's whetted your appetite and stimulated your curiosity gland, but BE WARNED- mostly we just talk about games again.
The summer of 2012 is over! It's disappearing, like a boiled egg into the hungry belly of time. But don't be sad! The Summer Special, the biggest episode of board game review show Shut Up & Sit Down ever, is here to help.
We're reviewing games that are that much more relaxing! …which isn't to say we don't get a bit worked up. About all of them.
YouTube not working? Try Vimeo!
board games, review, Ghost Stories, spillage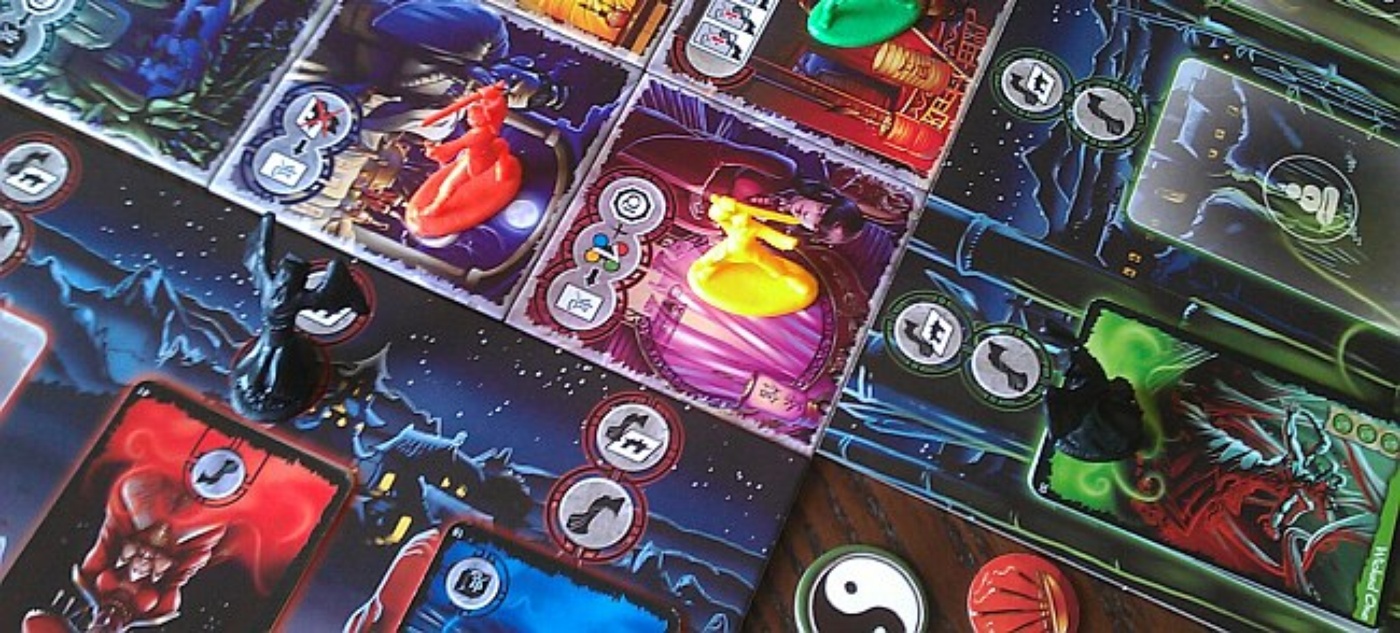 If you've watched
Episode 1
you'll have seen a sneaky cameo of the above beauty. Ghost Stories, by Antoine Bauza. Seeing as we only used it for a quick gag, I appreciate some of you may have been left out in the cold, alone, aroused, and hungry for more.
Both you and this game deserve better. Click through the jump for our review of Ghost Stories.
The first episode of the smash internet series Shut Up & Sit Down is bristling with the very best in board games.
In their debut, The Boys review Citadels and Memoir '44, give playing tips for Ghost Stories and meet some ducks. Lots and lots of ducks.
If you're new to board and card gaming, or just sick of Monopoly, then man, do we have some surprises for you.
(EDIT: We apologise about the ducks thing. We realise they're mostly not ducks.)
YouTube not working? Try Vimeo!