saxomophone, grasping at grasshoppers, oily caviar, desperate bakeries
the death slot, leany paul, an appetite for sneaking, Canada's largest adult men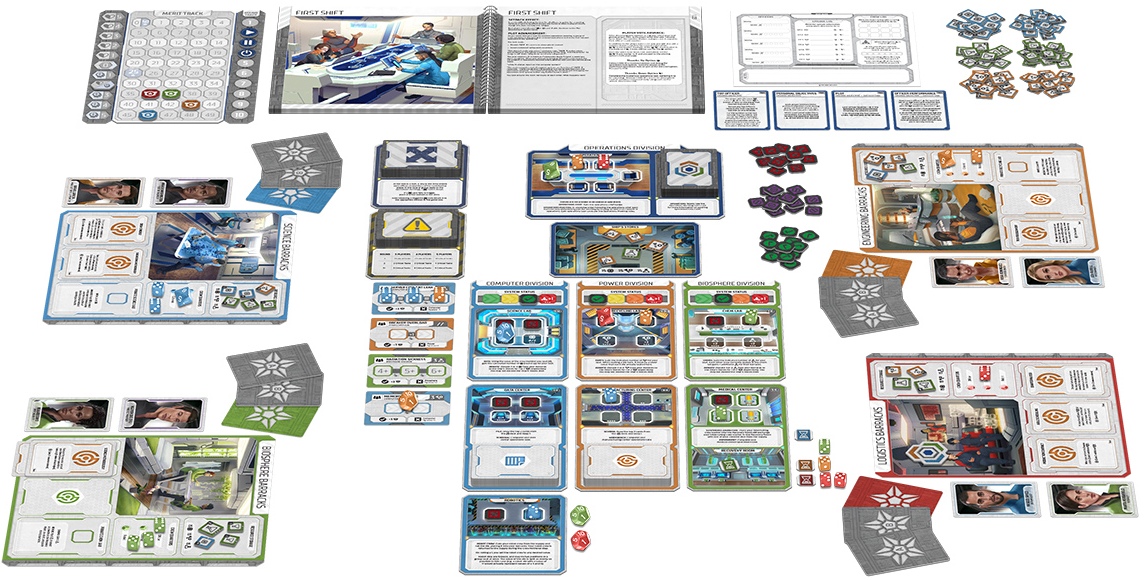 Paul
: Welcome back once again, dear readers, to the Games News lab, where fresh Games News stories are grown in special hydroponic vats and tended carefully until, at last, they are ready to be released to-
Quinns: ANOTHER ONE'S ESCAPED.
Paul: QUARANTINE PROTOCOL GAMMA. ENGAGE DEFENSE TURRETS. EVACUATE THE BIODOME. THE WORLD ISN'T READY FOR THE NEWS OF GEN7.
Good grief, this is two weeks in a row that Plaid Hat games are leading our Games News, but Gen7 is none other than the second "Crossroads" game. In other words, it's the long-awaited spiritual sequel to Dead of Winter.