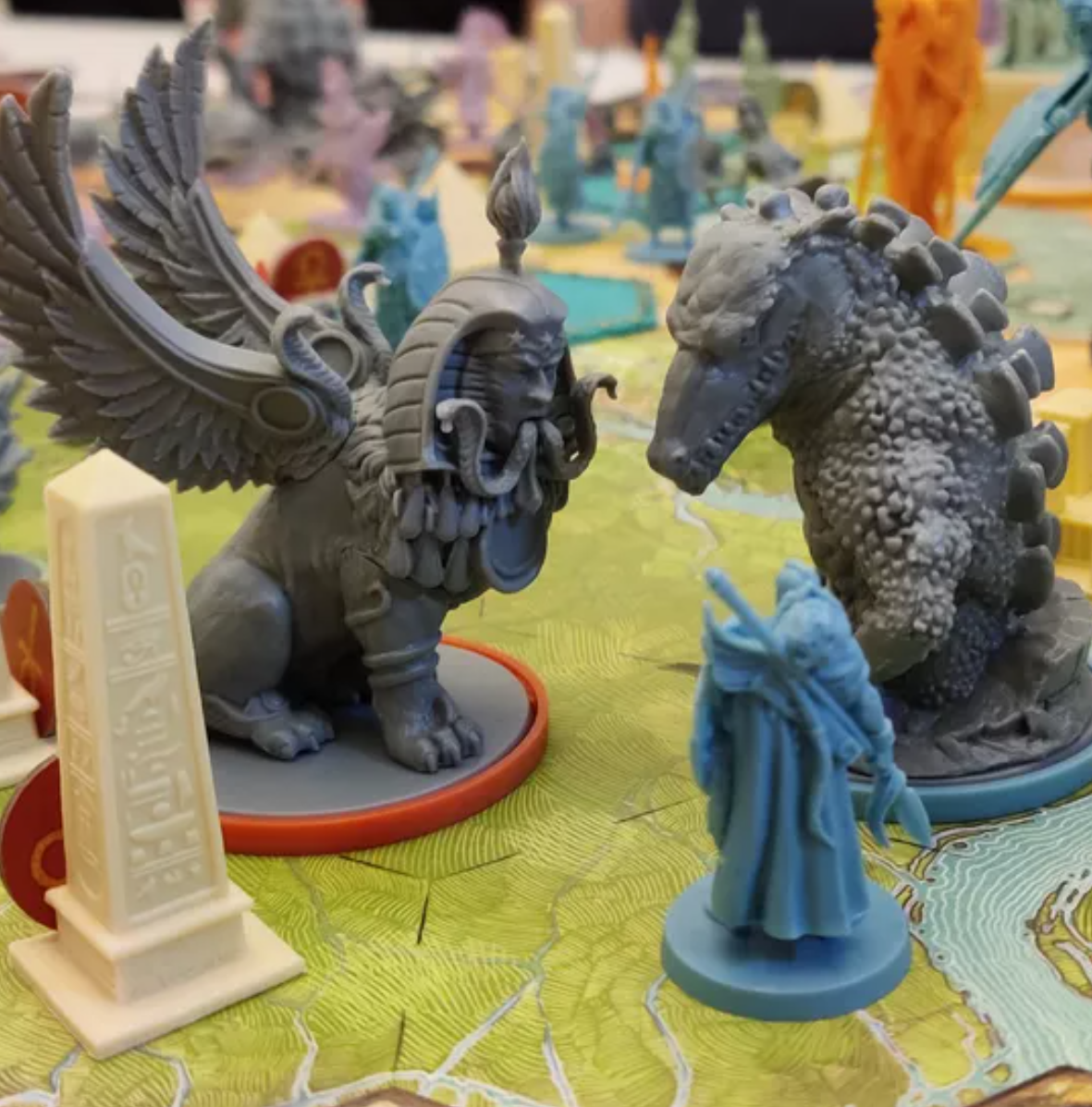 In this numerically 157th episode of the Shut Up & Sit Down podcast, Ava and Tom are visiting Egypt, Ganymede and *checks notes* some parks. That's right, we're chatting about the sandy box of miniatures and angst that is Ankh: Gods of Egypt, the love letter to parks that is Parks, and the last shuttle to Ganymede in Ganymede.
Have a lovely weekend, folks!
Tap below for full timestamps and more info!
Read More