big or small, wood or plastic, candle or no candle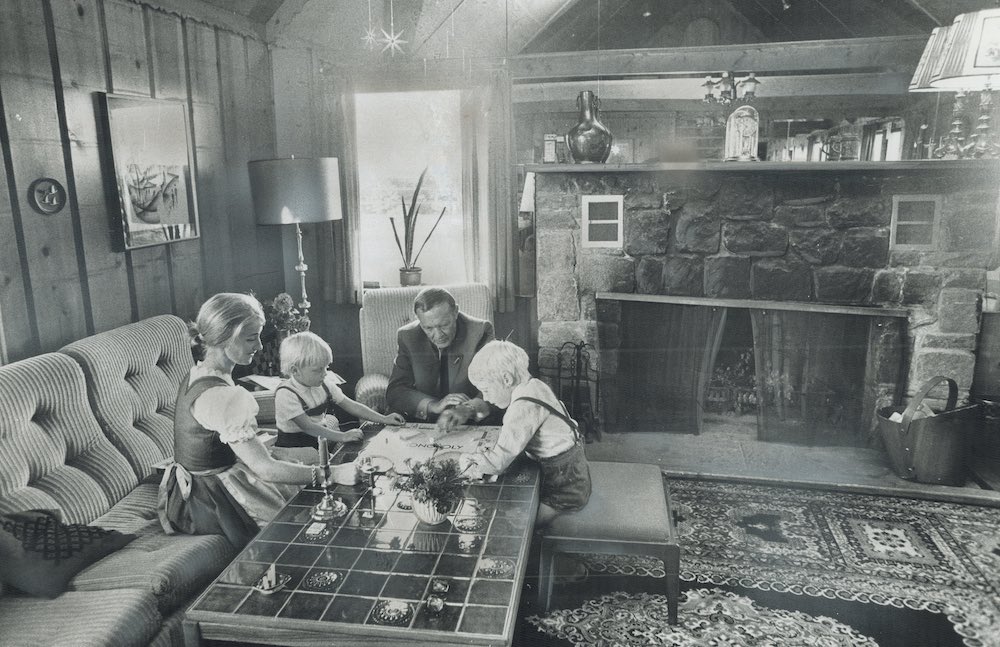 Quinns:
Christmas is almost upon us, everyone! That sweet stretch of the calendar where board games take center stage, or at the very least
share
the stage with potatoes and Jesus Christ.
Are you thinking about buying a new game to play with your relatives? Or are you wondering which game to buy for the stalwart board game collector in your life?
Either way, we've got you covered with the below holiday game guide. Enjoy, everyone!
quinns at the oscars, paul in a gang, alien offices, rare husbands
We don't want to tell you how to live your life but you might want to put on a tie or a string of pearls or BOTH before listening to this 
very classy podcast.
The results of the inaugral Pearple's Choice Awards are in and noteworthy hosts Paul Dean and Quintin Smith discuss the games that won Best Expansion of 2016, Best Reprint and (of course) Best Game. They chat about some old classics they've played over the festive season, like City of Remnants and Galaxy Trucker. Finally, they want to tell you about a folk game that's come all the way from Peru.
2016 has been a spectacular year for board games and once again, next year looks even more exciting. This can't be sustainable. Or can it?
Downton Abbey, an accident, 300 games, 800 spiders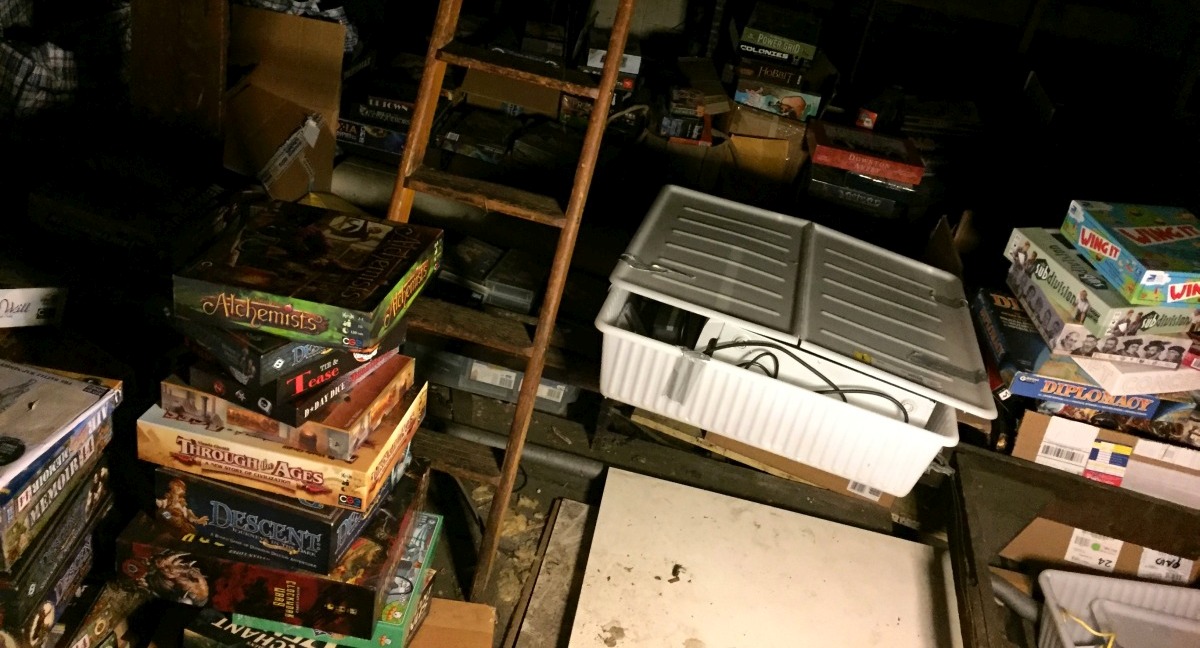 Quinns
: Ladies and gentlemen, roll up! It's time for a new series where we take a look a team SU&SD's board game collections. Come and see! Be amazed. Be aghast. Be envious. Comment with thought-provoking assertions like "why do you have that game it is bad".
You guys will have seen my collection in the background of loads of SU&SD videos, but I don't think you've seen the work that goes into it. Come with me today as I perform... a CULL.
quinns is a cheat, he's cheating, stop him, matt stop him
These "How to Play" videos are giving us a great chance to dust off some of our all-time favourite boxes. Of course we were going to do Galaxy Trucker. We'll climb back into its rickety cabs any chance we get.
If you want to see more of this absolutely hilarious game your next port of call should be our Let's Play, which we swear to god was not "rigged" despite what you might have read. The game is just that ridiculous.
After that, you should just buy the darn thing. It looks like the Anniversary Edition in this video has now sold out, but the base game is ready and waiting for you.
weepinbell, fresh blood, soup stories, beautiful bratwurst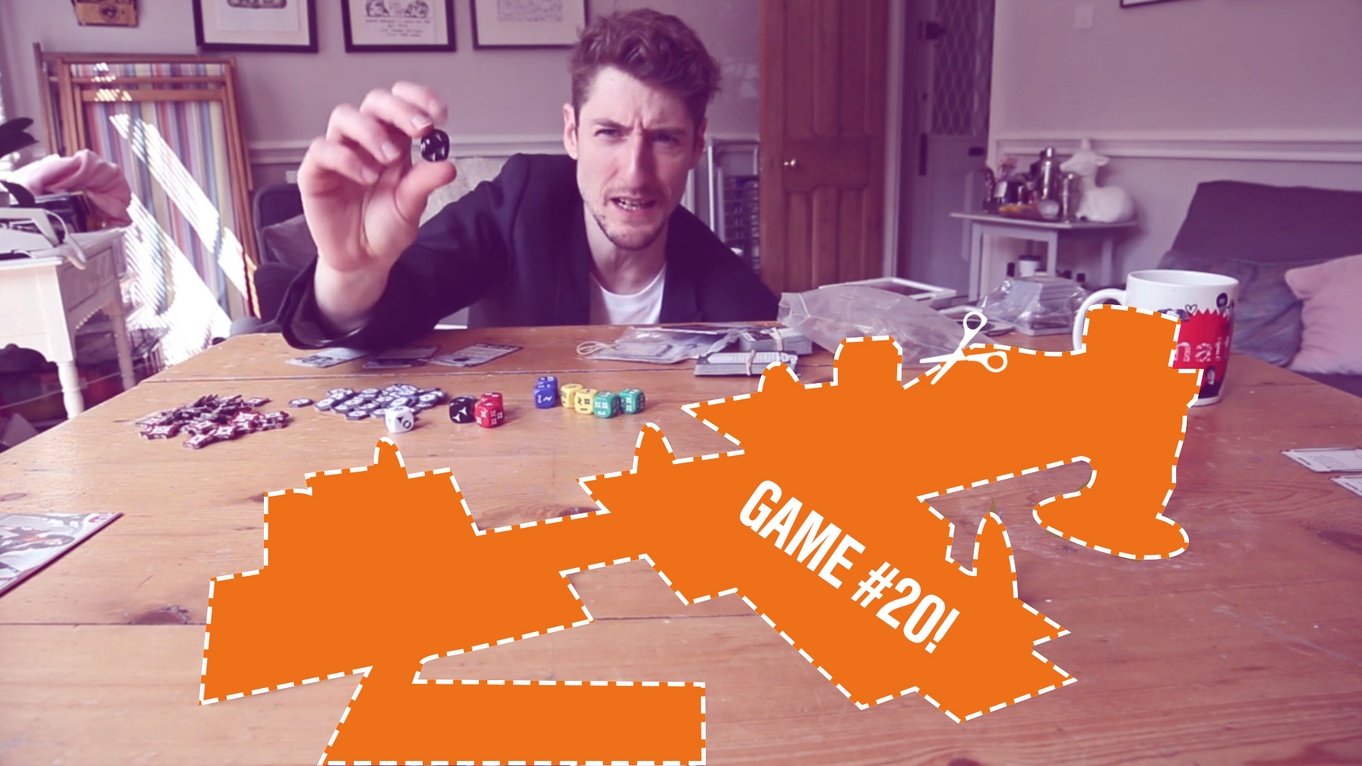 Quinns
: We are entering the teens! Steady as she goes, operator.
Operator: Sir, the site was never built for this! She's going to buckle under the pressure!
Quinns: There's no turning back now. We'd never make it. The only way out... is through.
the power of stains, the secrets of jenga, the folly of goblins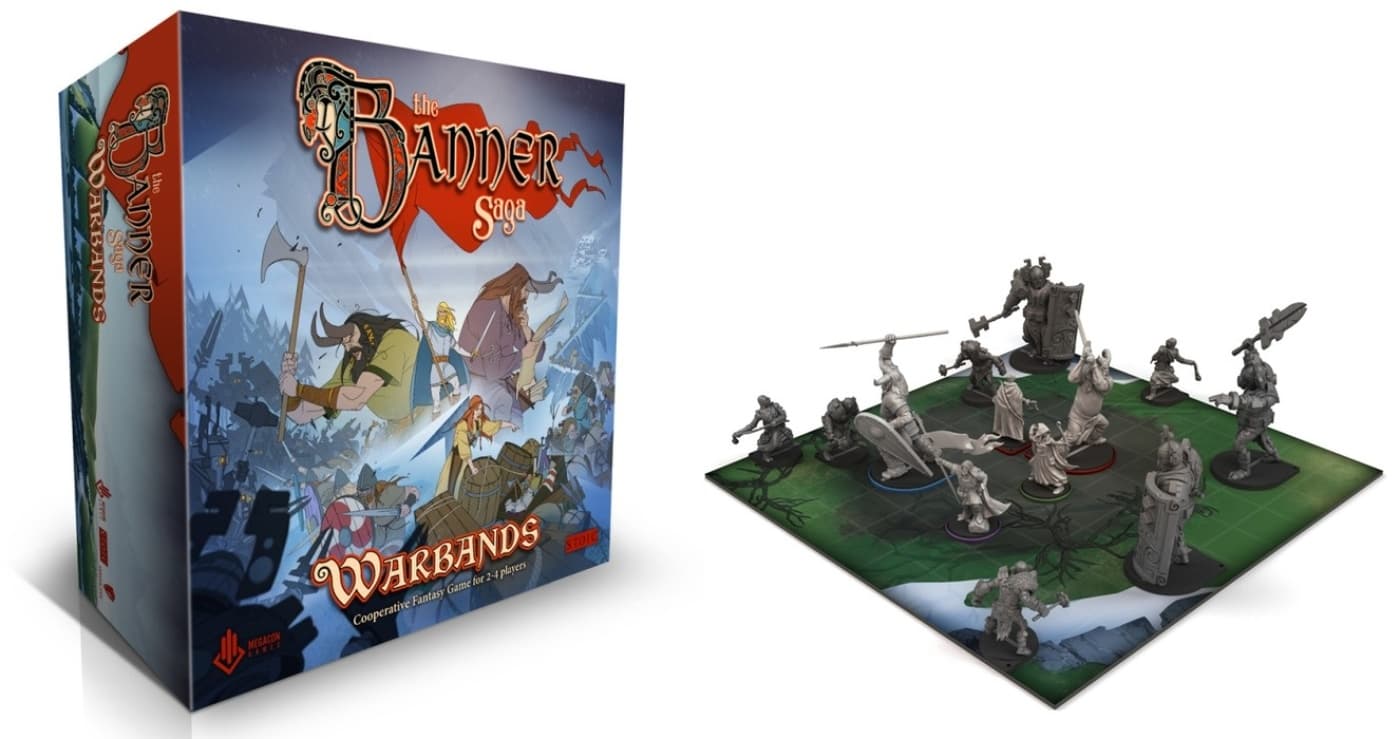 Quinns
: Hello everybody! Shut Up & Sit Down is still four sheets to the wind this week. Paul's off to
Board Game Geek Con
, Matt's recovering from Fantasy Flight's
World Championships
and I'm just back from New York University's
Practice gaming summit
. These are important trips! If you don't check up on Americans they'll be marrying cobwebs and getting stuck behind radiators before you know it.
Fun fact! At Practice I saw a talk by Leslie Scott, inventor of Jenga. Did you know that as Jenga is manufactured, they make sure the bricks are all of varying sizes and weights to make the game work better?
Ah, but you've been waiting so long for your Games News! Not to worry. I may have spent five hours asleep in a cold corner of LAX this morning, but I've fetched some black coffee and classic rock (won't you do the same?) and I'm ready to get to work.
bursting potions, chess rebellions, sleepy krakens, vlaada's hot nethers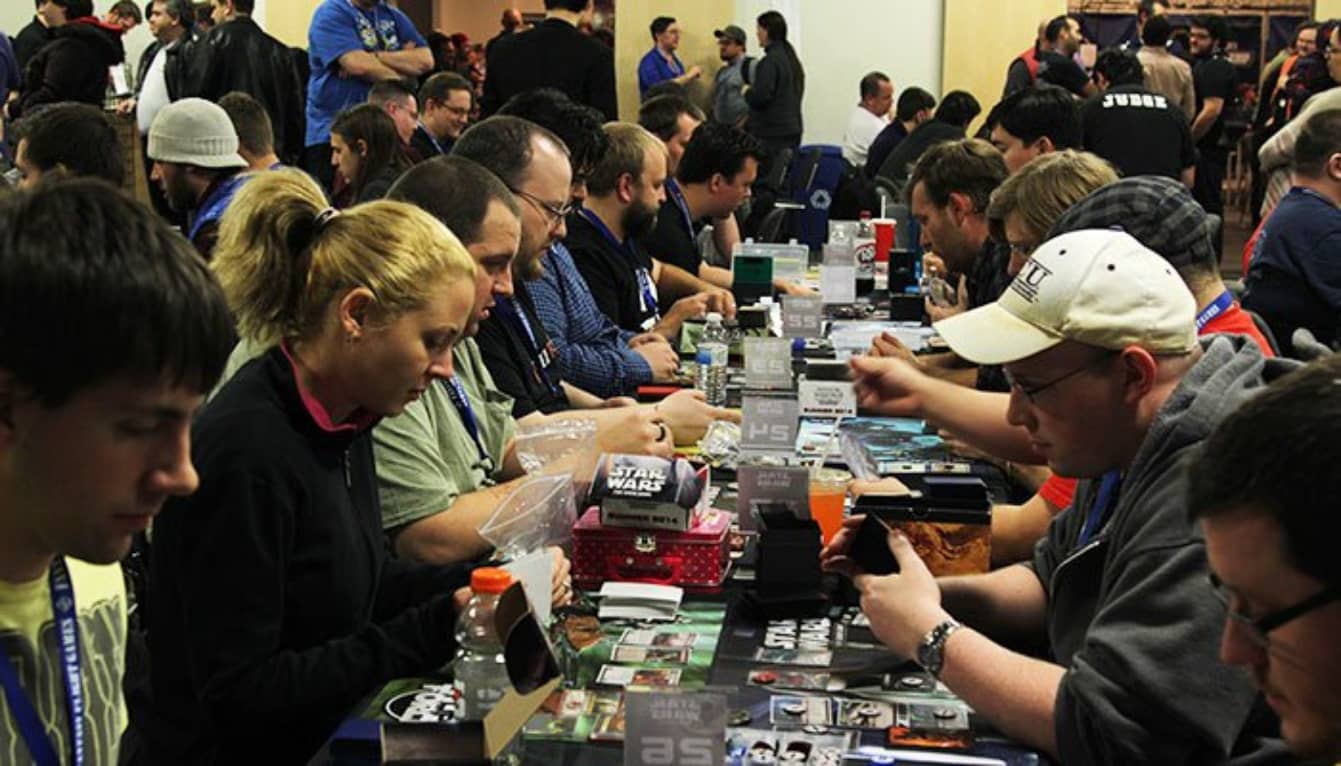 Quinns
: I write to you, toothbrush in mouth, suitcase open, packing for
the trip of a lifetime
.
Tomorrow Team SU&SD will fly to Fantasy Flight's 2015 World Championships. We'll be interviewing folks, previewing new releases and generally luxuriating at the world's best publisher of licensed games. We are also going to steal so much stationary.
We'll have lots of content up on the site for the next week, but probably in unusual shapes. In the meantime, here's a quick Games News! A gasp of normalcy before Paul and myself climb onto a jetplane, bound for five days of board gaming. Ah, Roseville, Minnesota! Truly, a field of dreams...
is anybody else hungry after reading this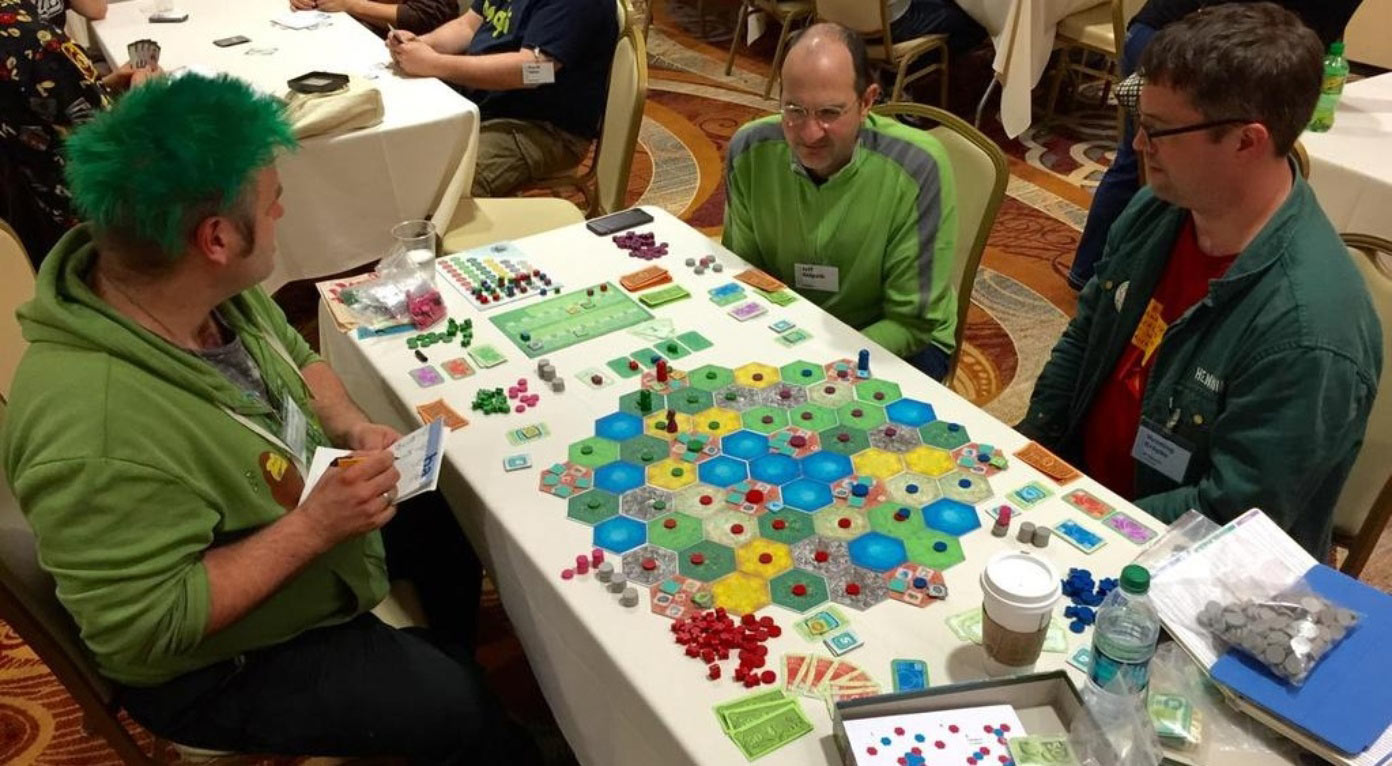 Paul
: Quinns, what is this place?
Quinns: Paul, this is the place I come to every weekend to prepare for Games News. Here they provide only the choicest cuts of gaming information, the freshest servings.
Paul: Quinns, I'm not sure all this stuff is ethically sourced. Look at the menu. There's a platter of unattributed and speculative announcements, a buffet of Kickstarter links that looks long since spoiled and the soup of the day is just another expansion that nobody's actually provided any photographs for.
Quinns: But we're not eating from the regular selection. We're going into The Back Room, where we can choose our still-squirming news, watch as it's slain before us and prepared to exactly our parameters.
Paul: That's horrific! What sort of a place would do such a thing?! Except I guess any seafood restaurant, which is all the proof you'll ever need that seafood is disgusting and that everyone who enjoys it is bad.
Quinns: Come quickly. They've got a table for us.
Quinns' rap, Paul's madness, Matt's pah, Brendan's dendan, Pip's toddler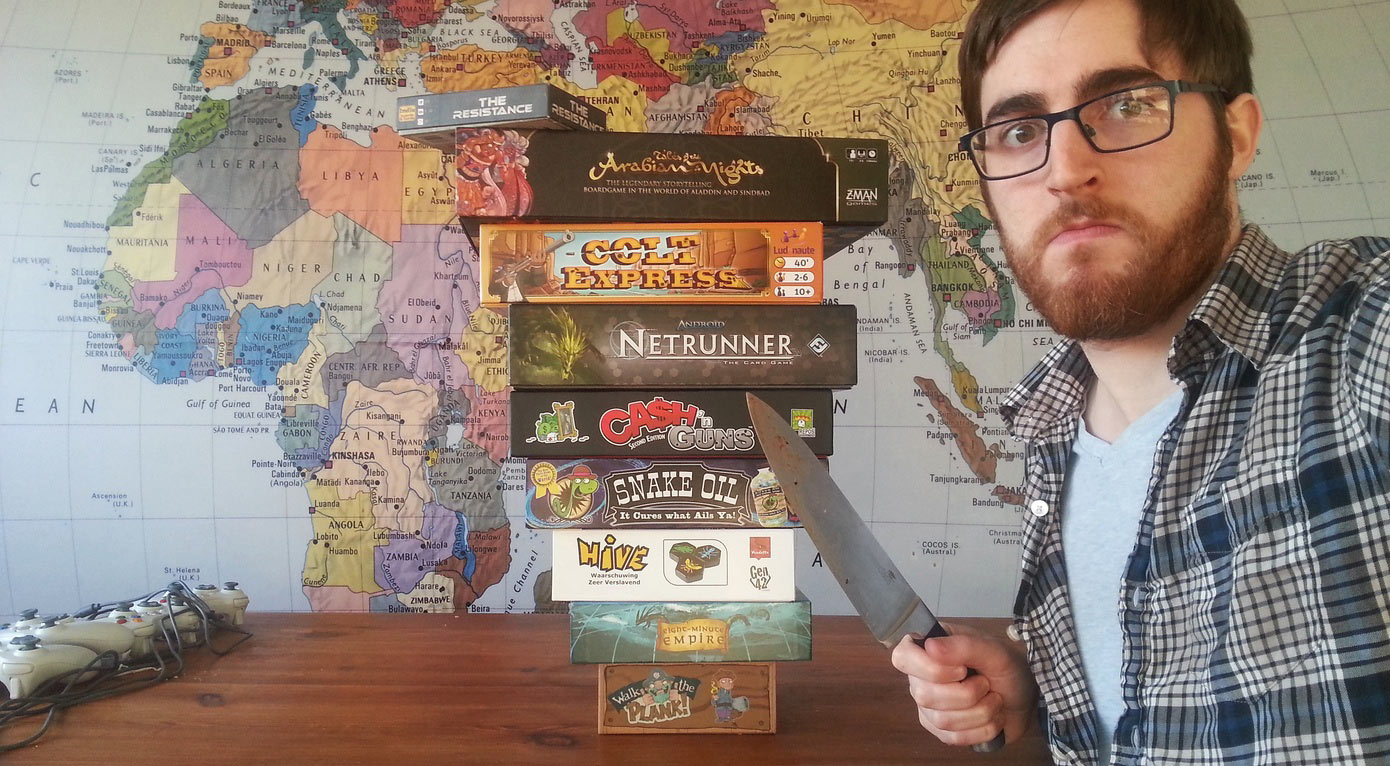 Quinns
: I CAN'T... LOOK AT IT...
IT'S SO BEAAAUUUTIFUUUL
sugar, caffeine, palpitations, awards, award-winning in-camera animation
A review special! Not just one game review, but a hatful!
Now this is something a bit different. Fueled entirely by sugar and caffeine, we typed and shot this review in just half a day. Our mission? To review half a dozen games with two minutes allotted to each. Approximately. Thereabouts. Oh God.
But we met with a success of sorts and here, for your viewing pleasure, is the result. We look at games old and new, including D-Day Dice, Ingenious, Samurai Sword, Goblins, Inc., Shadow Hunters and Betrayal at the House on the Hill, but NOT IN THAT ORDER.
Several days after filming, the sugar may not have entirely worn off. Still, this was a good experience for us and training of sorts. Preparation for... something greater.