mr. gaviscon, ancient mayan potions, I'm gonna do it I'm gonna save the woman
FIRE! What is it? We don't really know. Except that it's excellent. Fire? It's pretty great.
In this inaugral episode of The Opener, Matt looks at opening your game night with a fiery game of Flash Point: Fire Rescue and a cocktail that's literally on fire. Because you can never have too much fire, and that's a fact.
EDIT: OK so we just got a call from Paul screaming that he tried to make the cocktail and now has "Too much fire," so we may have to temporarily redact that.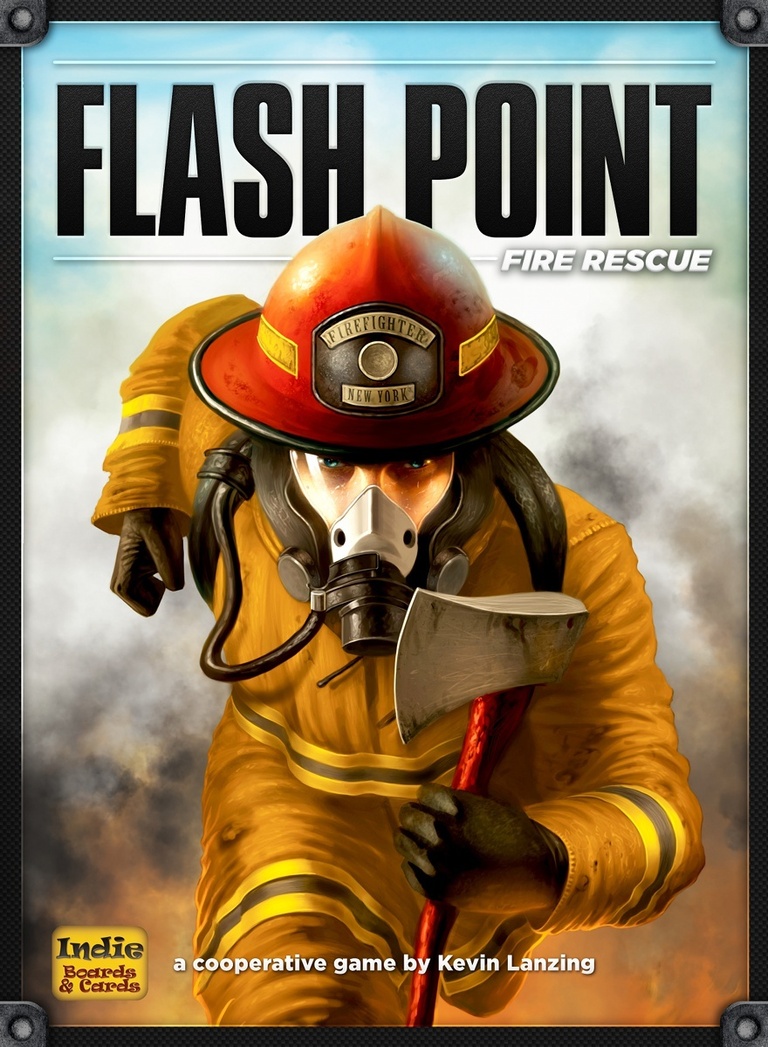 Flash Point: Fire Rescue is a thrilling ride for friends and family, whether they are gamers or just looking for a good, fun time. Games are about 45 minutes, 2-6 players (solo options), 10+ years - suitable for kids of all ages with appropriate supervision and involvement. Get those kids away from their screens!
Flash Point: Fire Rescue is a fully cooperative game, everyone plays on the same firefighting team - win or lose together! Every turn is filled with the tension of having to fight the fire back, rescuing victims or investigating points of interest. Players can ride the ambulance to safety or fire the engine's deck gun in a desperate attempt to control the blaze. No two games are ever the same - and with two rulesets (family, & experienced) and 3 different difficulty levels there is a challenge to be had for all.
Nuclear midwifery, Sweaty dinosaurs, Mama why you done put our gas in the hall again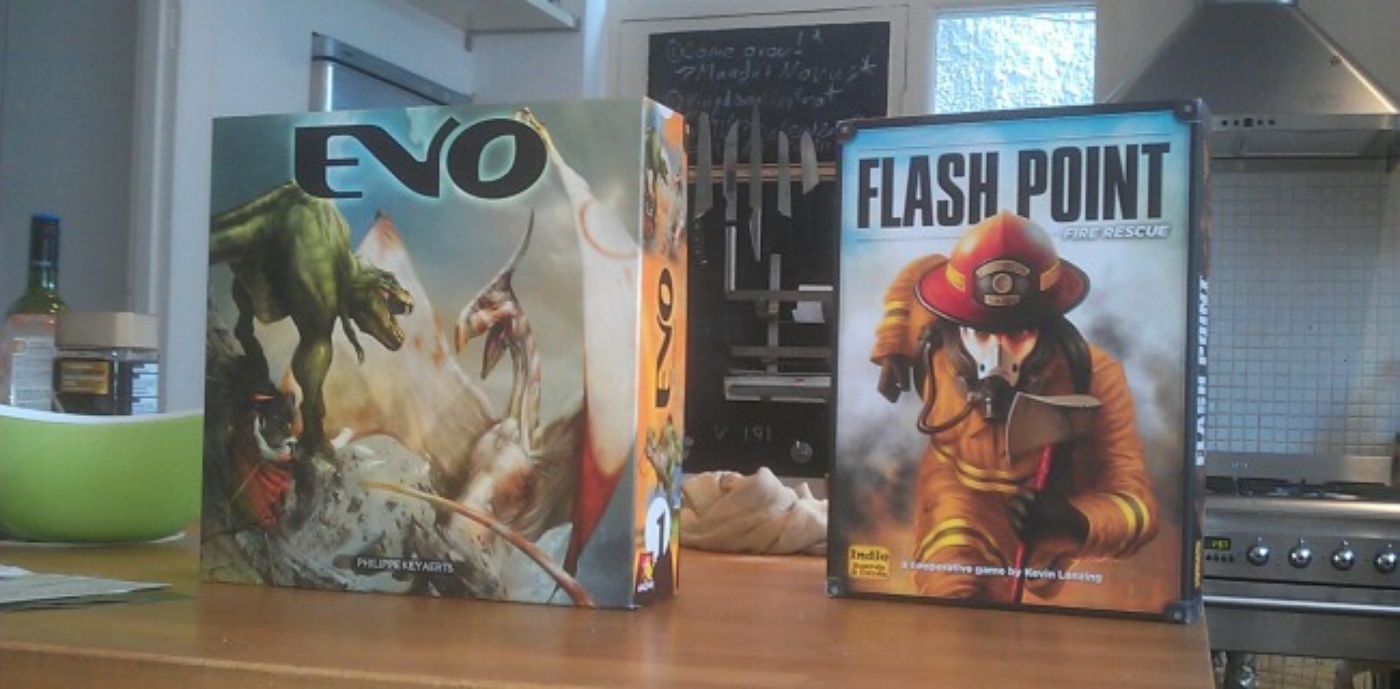 Quinns:
London's enduring an apocalyptic heatwave right now. I'm typing this with ice cubes taped to my neck, and Paul is lying face-down on the floor. We're trying to stay hydrated, but liquid just comes flying out of us with the velocity of a water pistol.
Paul: I feel like a massive armpit. BUT it has been the perfect time to enjoy games in the sunshine. And then get bitten by everything, ever.
Quinns: Trust us when we say we're in no state to review anything right now. Instead, enjoy a summery summary of what we've been playing this month. No less than THREE hot new board games, each hotter than the last.
podcast, dropsy, arachnids, mammals
Paul: Yep, that's right, your eyes do not deceive you and nor do your ears. Shut Up & Sit Down is back and tightly, trimly encoded into a 64kbps podcast, streamlined for your pleasure. Just like your lunch break, it's almost but not quite an hour long, far too fattening and ultimately nothing more than the briefest respite from the black and tentacled horrors of reality.
In this second podcast, between sips of tea, we talk about two particularly wicked games that we hold nothing but hatred for. That's right, hatred! Can you guess which they are?