sparkling lemons, misplaced limes, diamonds and bananas, a cardboard mormon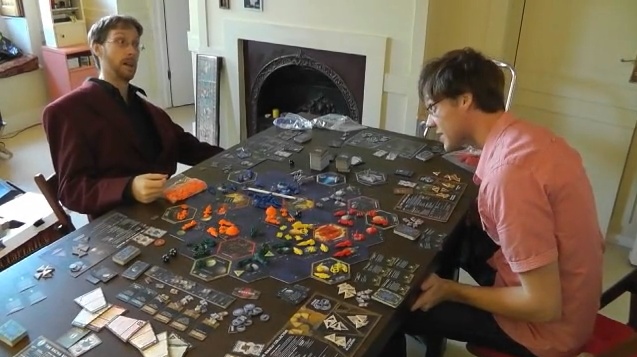 Quinns
: As we continue our marathon-like jog through Board Game Geek's top 100 games ever, today I can reveal that we're out of the weeds. We've played every single board game in the 60-41 slot!
Which isn't to say that we always enjoyed ourselves...
sad men, phallic kings, mysteries of spain, gross cubes
Today Quinns and Matt have joined forces to teach
El Grande
, one of the grand old girls of board gaming. This box is every bit as charming and dangerous as she was back in 1995, and with stock availability of the new "Big Box" still excellent, she remains a very smart purchase.
Any requests for what game we should teach next? Please first check that someone else hasn't requested the same game as you, in which case you should just upvote their comment!
Downton Abbey, an accident, 300 games, 800 spiders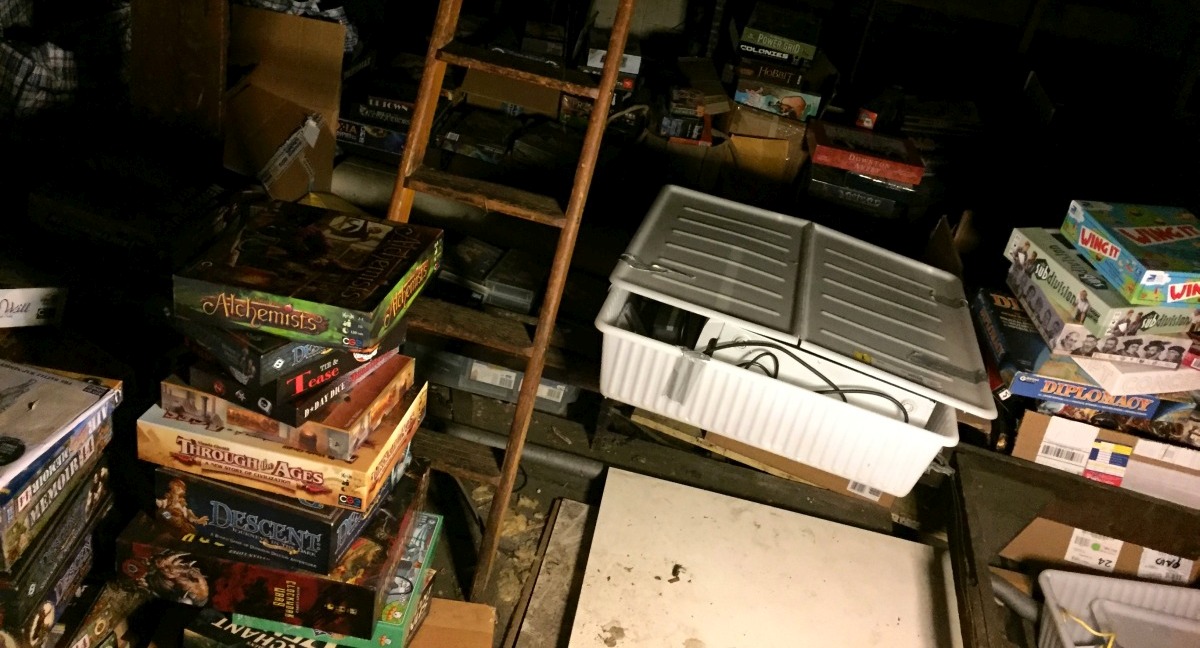 Quinns
: Ladies and gentlemen, roll up! It's time for a new series where we take a look a team SU&SD's board game collections. Come and see! Be amazed. Be aghast. Be envious. Comment with thought-provoking assertions like "why do you have that game it is bad".
You guys will have seen my collection in the background of loads of SU&SD videos, but I don't think you've seen the work that goes into it. Come with me today as I perform... a CULL.
cool villains, best feelings, vino tinto, pink men, good pubs, nutella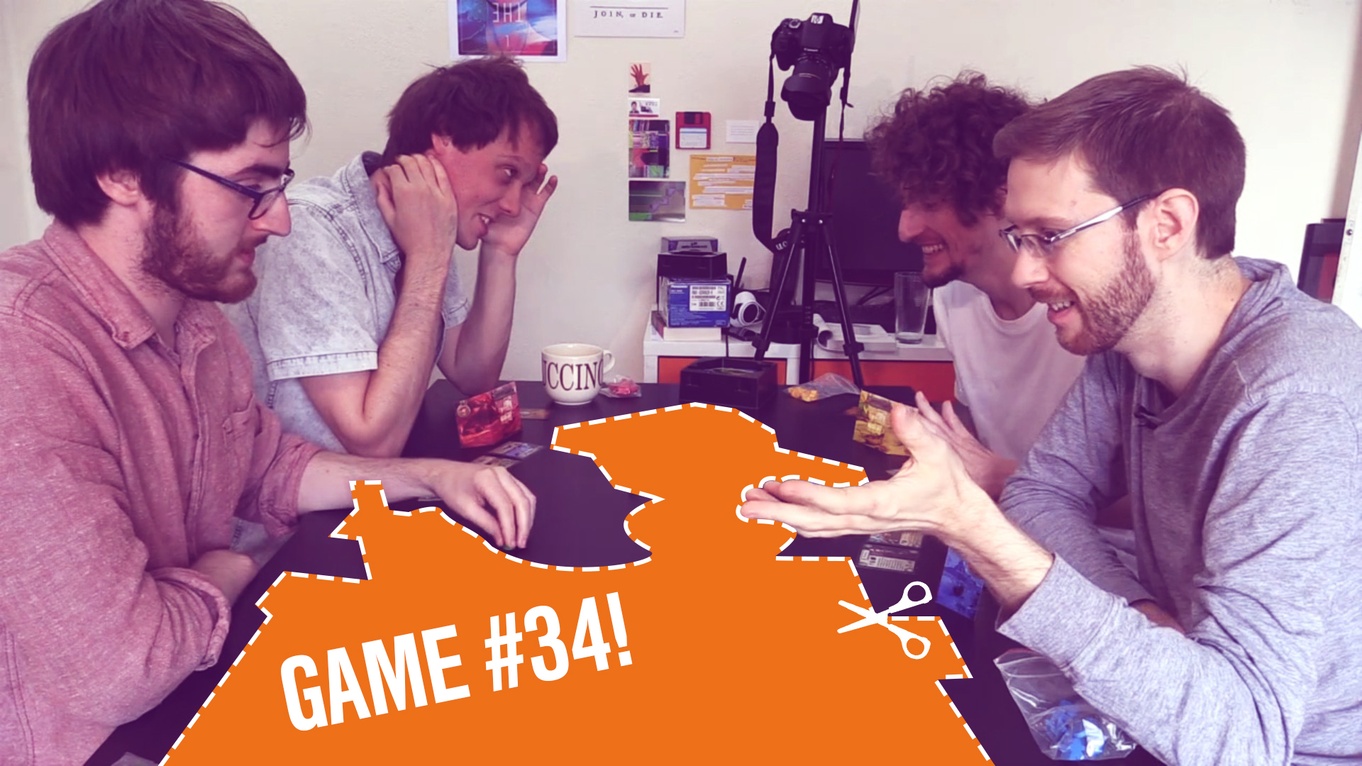 Quinns
: It looks like our Top 50 is maintaining its structural integrity, for now. At the first sign of trouble, it is of
utmost importance
that you all evacuate the website immediately.
I refuse to have any more dead on my hands.
paddling pools, electric boogaloos, nukes of catan, collective pew-pews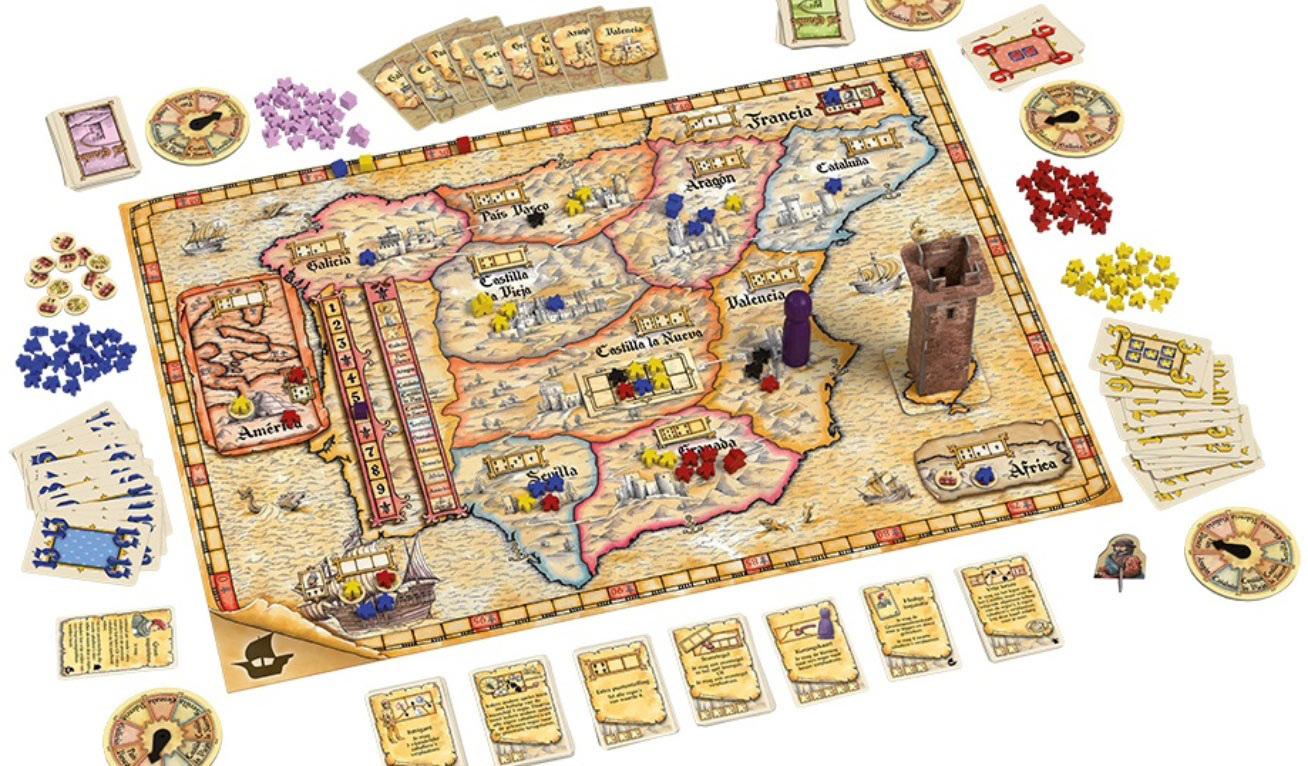 Quinns
: Board games go in and out of print all the time. It's like a party where sexy new friends arrive in a steady stream, only for each one to fall through a network of trapdoors.
But to quote patron saint of board game reviewers Tom Vasel, if a game is really good, it'll always get another print run. The theme of this week's games news is, apparently, an awful lot of sexy people arriving back at the party, dusting themselves off and grabbing another fistful of canapes.
Let's start with the forthcoming 20th anniversary edition of El Grande! Or as we call it in my house, 50 Shades of Beige.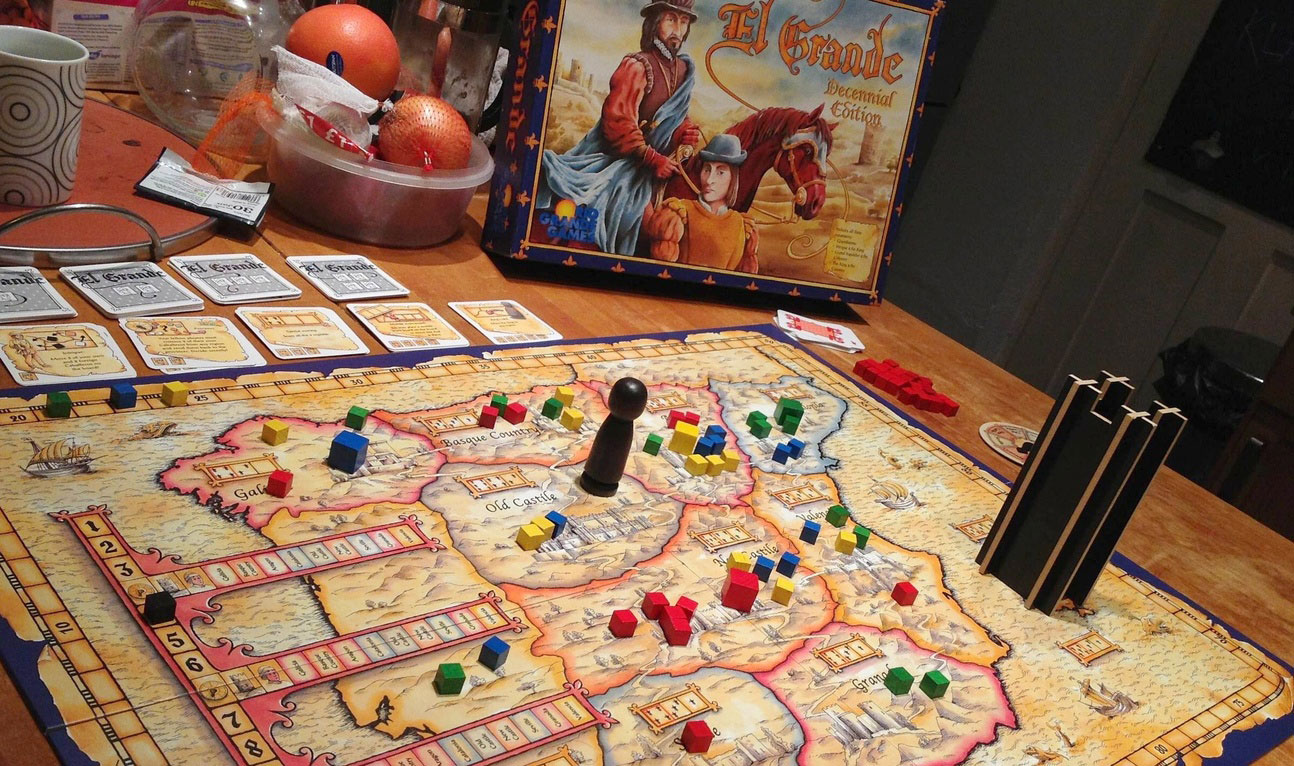 Quinns
: Hey! You're up late. Come here, I want to show you something. Isn't she becautiful? She's called... "
El Grande
."
What? She looks old?! Could you have some respect? Yes, she's old. She was released in 1995, but she's still for sale today because she's a classic. She's also one of my favourite games, and you're going to listen as I tell you why. No, you can't go to bed. Sit down. You might learn a thing or two. No you can't have a glass of water. You screwed that up.
The thing is, we're covering a lot of flashy games these days. Games of neon dice, plastic warriors, of mechanics so thick and layered as to resemble some glutinous design lasagne.
I like El Grande because it knows you don't need any of that to be grand. It has almost royal quality you won't find in any of this cardboard pomp.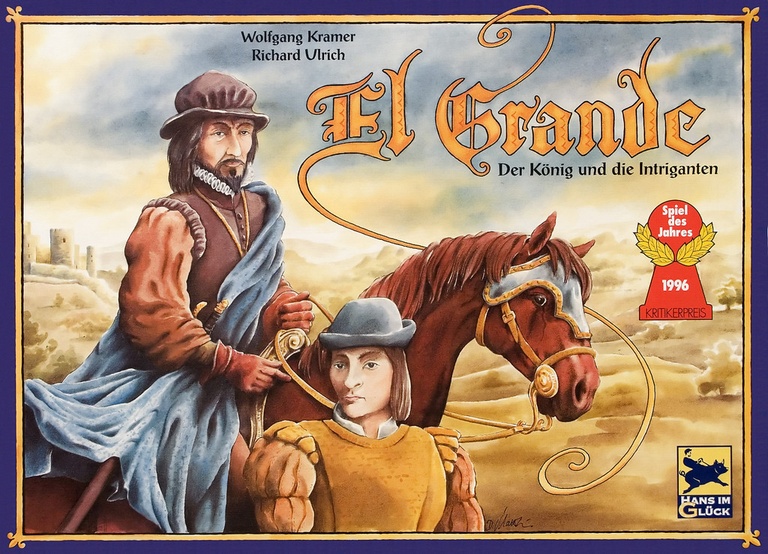 In this award-winning game, players take on the roles of Grandes in medieval Spain. The king's power is flagging, and these powerful lords are vying for control of the various provinces. To that end, you draft caballeros (knights) into your court and subsequently move them onto the board to help seize control of provinces. After every third turn, the regions are scored, and after the ninth turn, the Grande with the most points is deemed the winner.
podcast, dropsy, arachnids, mammals
Paul: Yep, that's right, your eyes do not deceive you and nor do your ears. Shut Up & Sit Down is back and tightly, trimly encoded into a 64kbps podcast, streamlined for your pleasure. Just like your lunch break, it's almost but not quite an hour long, far too fattening and ultimately nothing more than the briefest respite from the black and tentacled horrors of reality.
In this second podcast, between sips of tea, we talk about two particularly wicked games that we hold nothing but hatred for. That's right, hatred! Can you guess which they are?