cowboys vs. angels, lu bu vs. king arthur, batman vs. your free time
Just who are druids? What are they doing? And is it safe to "dip" with them?
We can't be sure, but we can tell you that the following games are discussed in this podcast: tableau-builder Res Arcana (02:38), cuboid contest Dice Throne (11:50), hidden role game Insider (20:10), cult hit Three Kingdoms Redux (26:56), new expansion Isle of Skye: Druids (37:21) and the staggering in scale Batman: Gotham City Chronicles (42:47).
At last, we close out the podcast with a tempting question from our mailbag (55:54). If we could force board game fans the world over play one thing, what would we choose?
Thanks to our fabulous community, podcast transcripts are available here, and are usually completed within a week of the podcast's release.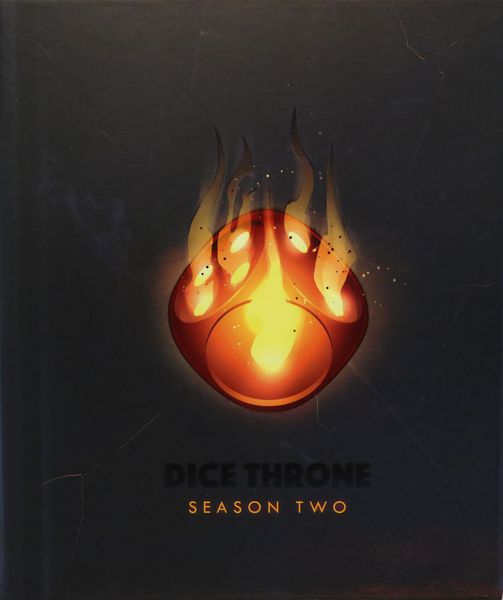 Dice Throne is a game of intriguing dice, tactical card play, powerful heroes, and unique abilities.
It's a fast-paced 2-6 player combat game (1v1, 2v2, 3v3, 2v2v2, or free-for-all). Select from a variety of heroes that play and feel completely distinct from one another. Attack opponents and activate abilities by rolling your hero's unique set of five dice. Accumulate combat points and spend them on cards that have a large range of effects, such as granting permanent hero upgrades, applying status effects, and manipulating dice directly (yours, your teammate's, or even your opponent's).