matt's sad childhood, we ate lots of sweets before this review can you tell
First, there was nothing. For our evenings were without form, and void. Then there was
Cyclades
, which let us fill them with a really lovely, accessible war game. Then came the expansion of
Cyclades: Hades
, and there was a great sadness because we thought it was rubbish, and
said as much
.
And then there was a great rejoicing, as Cyclades: Titans graced the shelves of our shops, and brought joy to our hearts. Finally came this Cyclades: Titans review, so the people could sit, and listen, and see if it was shit or not.
So it is written, and so it shall forever be.
octopus allies, fox mulder, wooden wizards, the card bogs, malfunctioning elbows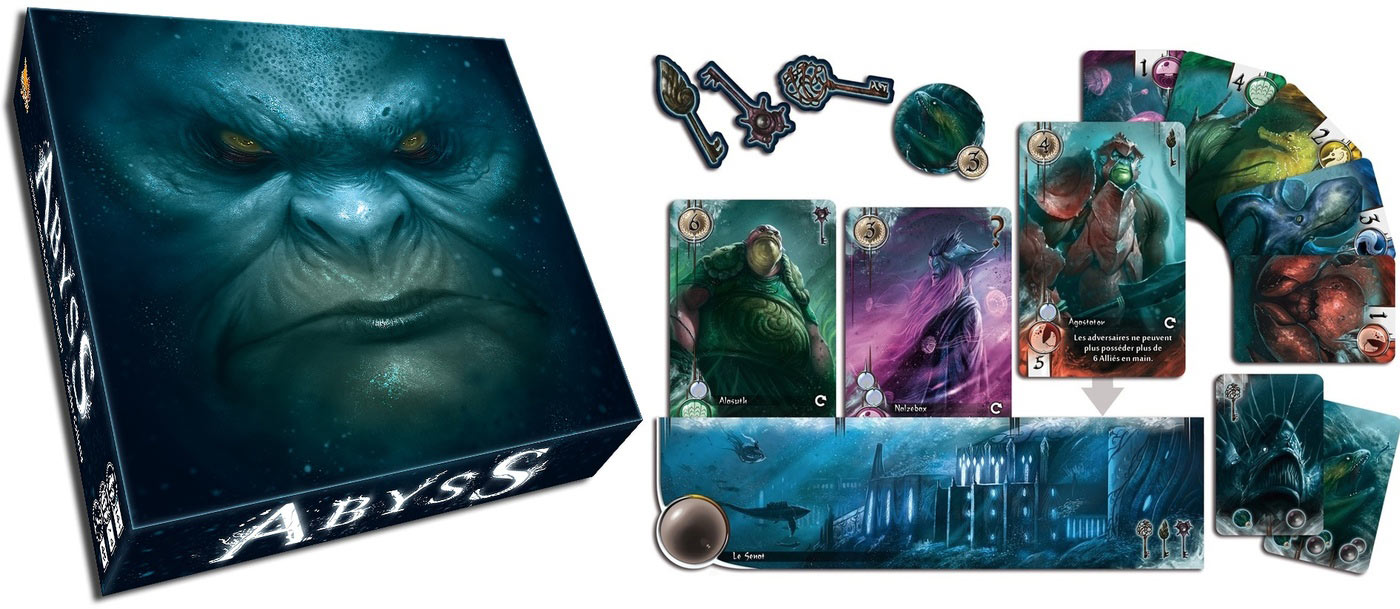 Quinns
: Guys. GUYS. Before I went to bed last night I said a little prayer to the Gods of Gaming. I asked for a very special game to be announced.
I wanted a game from Bruno Cathala, the designer of Shadows Over Camelot and Cyclades, where the players all control wizened undersea lords. A game of politicking and pushing your luck, where you can ally with crabs, control the algae trade and stockpile pearls. A game with beautiful art that's at once ridiculous, otherworldly and beautiful.
YOU'LL NEVER GUESS WHAT HAPPENED.