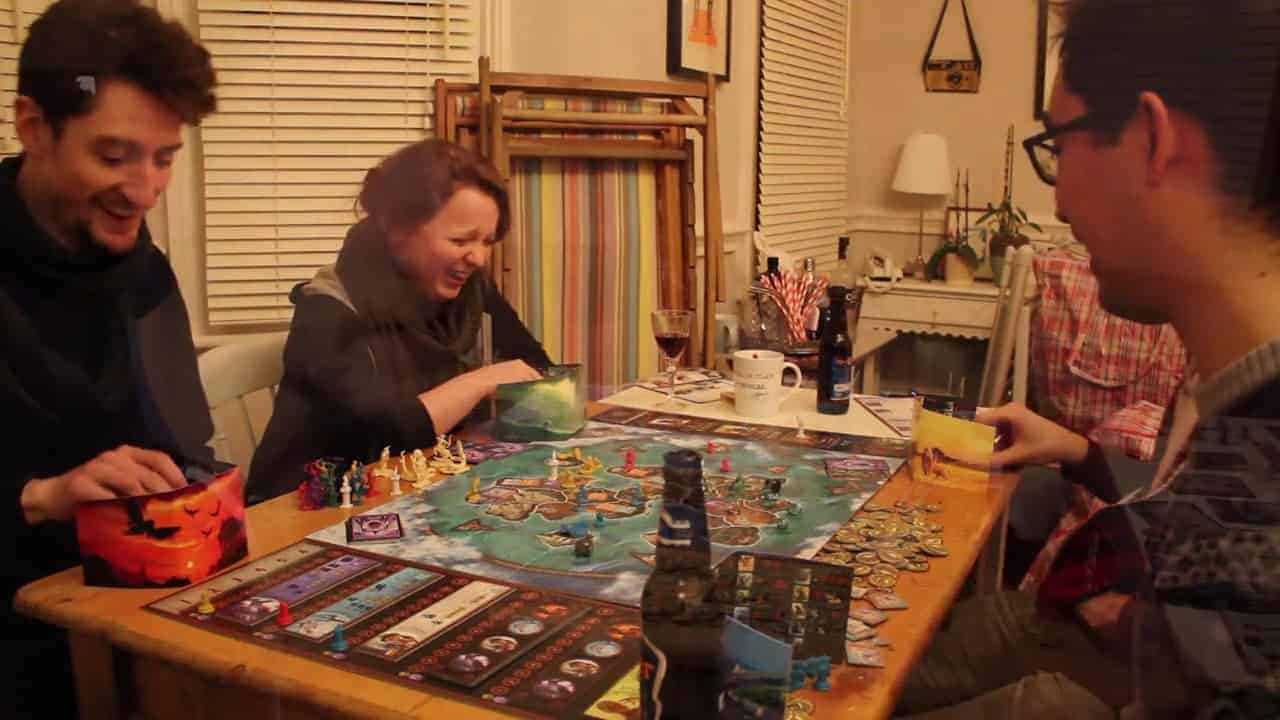 First, there was nothing. For our evenings were without form, and void. Then there was Cyclades, which let us fill them with a really lovely, accessible war game. Then came the expansion of Cyclades: Hades, and there was a great sadness because we thought it was rubbish, and said as much.
And then there was a great rejoicing, as Cyclades: Titans graced the shelves of our shops, and brought joy to our hearts. Finally came this Cyclades: Titans review, so the people could sit, and listen, and see if it was shit or not.
So it is written, and so it shall forever be.
Read More