tender feet, boisterous deities, sequential toilets, gravesend, cauliflower
In what's surely our most mathematically pleasing podcast 
ever,
 today Paul and Quinns discuss 6 games (2 of which they'd recommend) before answering 4 emails and examining 2 folk games. What's next in this sequence? Why, your enjoyment of course!
Games discussed in this cast include the bucolic visions of Dream Home and Cottage Garden. We've got two spritely deck-building games, Harry Potter: Hogwarts Battle and Aeon's End. We've also got two interesting spins on existing classics, 4 Gods being a wild interpretation of Carcassonne, and Mythos Tales as a Lovecraftian sequel to Consulting Detective.
Enjoy, everybody. And credit to Peter Dringautzki for the podcast image, with his beautiful photo of Cottage Garden!
a sweet glass of fosters, a warm spill of entrails, a garden full of hedgehogs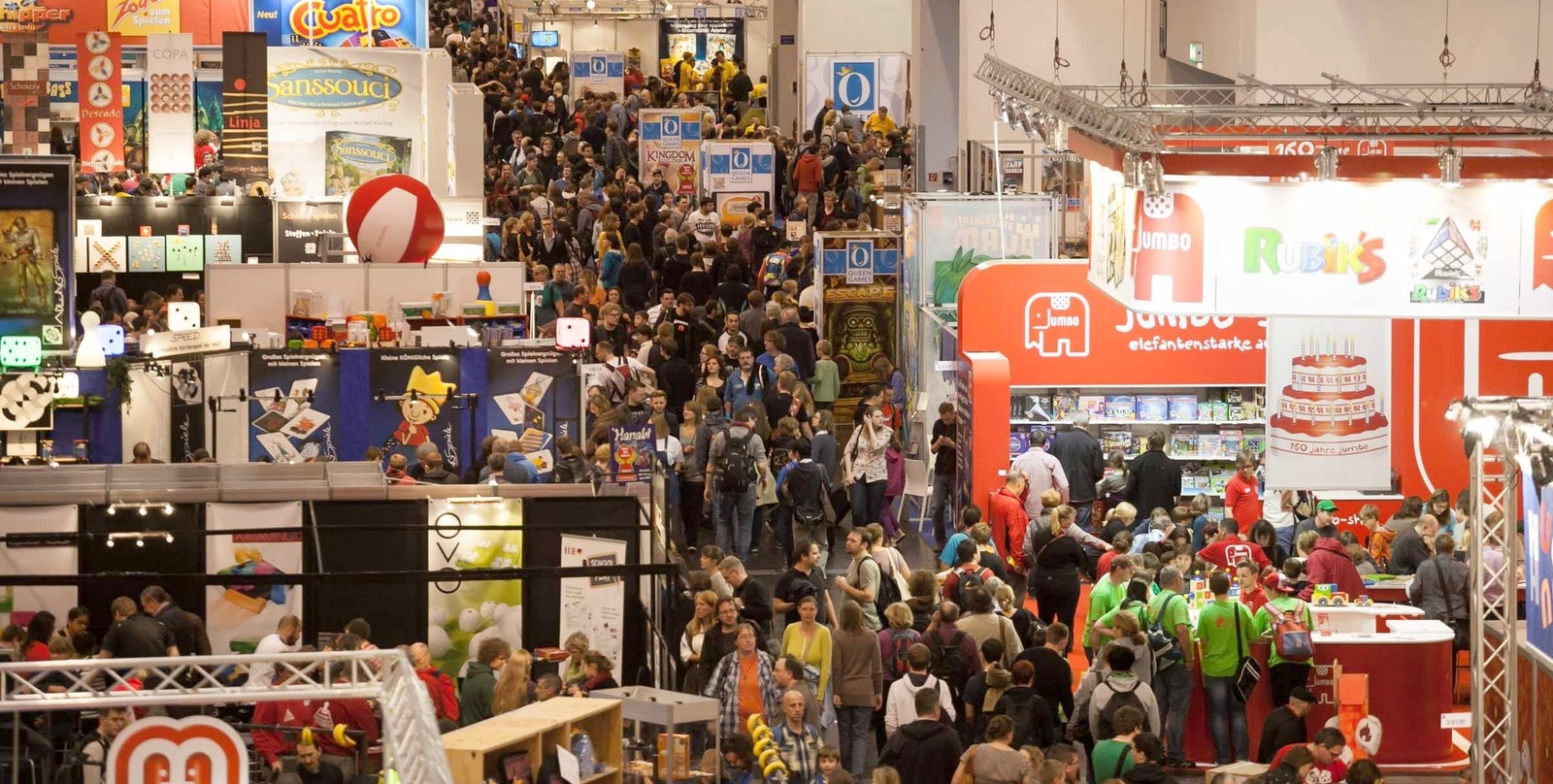 Quinns
: It's the week of Spiel, Germany's largest board game convention! Break out the bratwurst.
Paul: Keep calm and curryworst... on?
Quinns: I wonder which games will have stollen our hearts by the end.
Paul: Let's talk card games and kartoffelpuffer. Print runs and fischbrötchen!
Quinns: Are you just looking at the Wikipedia page on German food?
Paul: Yes.
Quinns: Well, nevermind that. I want to tell the people about my most-anticipated Spiel releases!