paul's billage, um bongo: legacy, library gnomes, tired biclists
Oh my goodness! Apologies if anyone was looking for a board game, 
we seem to have them all here.
In this 69th instalment of the SU&SD podcast Paul chats about Charterstone and explains Ex Libris. Matt is fascinated by Fabled Fruit, Fast Forward: Fortress and Fast Forward: Flee. Quinns catalogues Clans of Caledonia and flaps his lips about the Flamme Rouge: Peloton expansion as well as the free Flamme Rouge app, which contains all-new game mechanics.
Importantly, we also have our new podcast feed set up and working. If you're not seeing episodes 68 or 69 in your podcast feed then you're subscribed to the wrong feed. Search for "Shut Up & Sit Down" in your podcast player until you find this new, improved feed that has the latest episodes, and delete the old feed (which you can see here).
Thanks for listening, everybody!
pokéballs, grappling hooks, rebirthing containers, deluxe guests, surprise elvis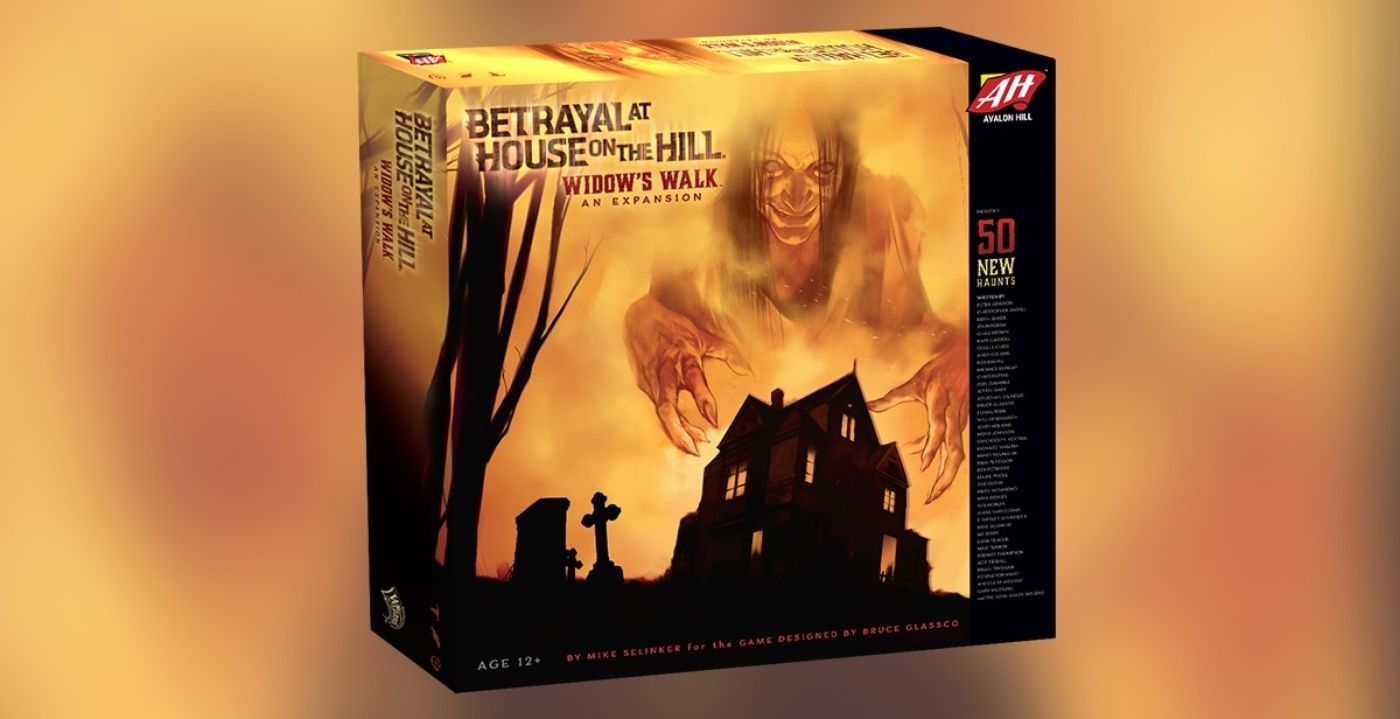 Quinns
: What's the world coming to? It's Expansionanuary in May!
This week we've got news that all sorts of SU&SD favourites are getting improved and expanded, starting with Widow's Walk, an expansion for bizarro horror movie simulator Betrayal at the House on the Hill. The spooktacular new box will add 50 new haunts, 20 new rooms and lots more.
And that's not even the best bit. Let me walk you through why this announcement totally blindsided me.