free butter, muddy dice, some frankensteins, what is egg rolls
Everybody, pick up your pencils! No, you're not having another stress dream about being back at school. We've just finally found a roll-n-write game that we absolutely love. It's called
Welcome To
, and podcast #82 starts with an explanation of what it is, and why you should get excited for the release date in September.
And that's just the beginning of this... peculiarly positive cast. Paul and Quinns soon move on to the happy kitchens of Wok Star (3rd edition), there's talk of the fun they had in Fungi, and of the surprisingly strong Champions of Midgard. There's also some disappointment about Village Attacks, but it wouldn't be a SU&SD podcast without some vigorous complaining, would it?
Finally, the pair end with a particularly sticky reader mail. Has their taste in games changed with time? And if so, how?
big or small, wood or plastic, candle or no candle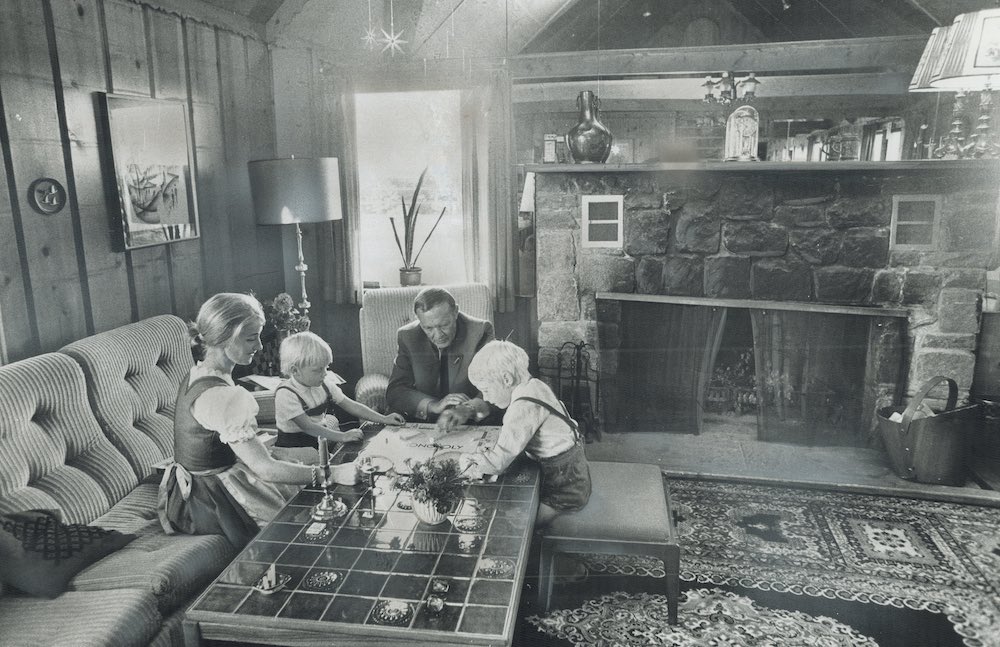 Quinns:
Christmas is almost upon us, everyone! That sweet stretch of the calendar where board games take center stage, or at the very least
share
the stage with potatoes and Jesus Christ.
Are you thinking about buying a new game to play with your relatives? Or are you wondering which game to buy for the stalwart board game collector in your life?
Either way, we've got you covered with the below holiday game guide. Enjoy, everyone!
a dollop of chaos, a crime soufflé, a misplaced acrobat, and a bloody cat?!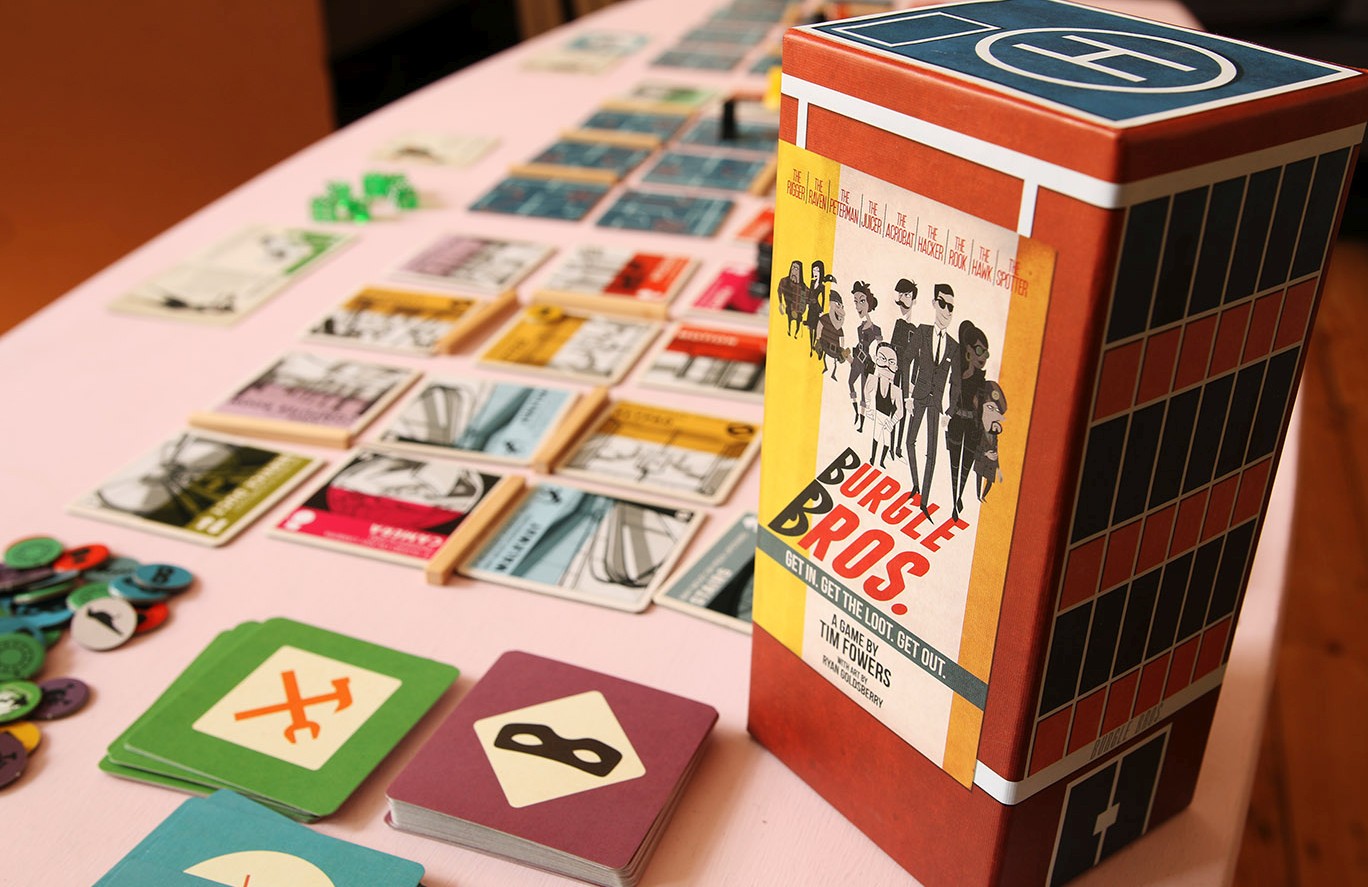 Matt
: Chucking
Pandemic Legacy
in the bin proved to be an uncomfortable day for my board game collection, causing a cardboard-flavoured existential wobble. As much as I love - had loved -
Pandemic
, experiencing the full-fat campaign spin-off had left me wondering if I'd ever bring myself to go back to the standard co-op game that had been such a household staple.
I've spent a while poking my nose around for a worthy replacement, and - for me - I think it might be Burgle Bros.
Dropping two to four players into a classic bank heist, Tim Fowers' has squeezed an almost comical amount of theme and bits and ideas into a box that - being generous - might hold a small shoe. Our intrepid / idiotic thieves have failed to case the joint ahead of the job, so it's up to you and your Colleagues-In-Crime to first find the safes, then crack them, grab the loot, and get out.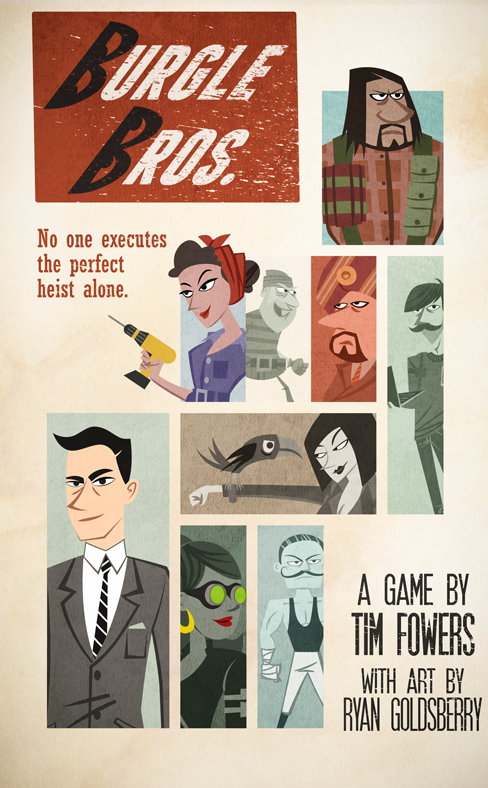 Burgle Bros. is a cooperative game for 1-­4 players. Players are unique members of a crew trying to pull off a robbery of a highly secure building — without getting caught. The building has three floors (4x4 tiles), each with its own safe to crack. Players start on the first floor and have to escape to their helicopter waiting on the roof.
Players each have three stealth tokens. Whenever they are on the same tile with a guard, they lose one. If any player is caught without a stealth token, the game is over. If players can open all three safes, and escape through the stairs to the roof they win.
a good ol' flecking, matt's hats, big-boy joys, it's all about the soup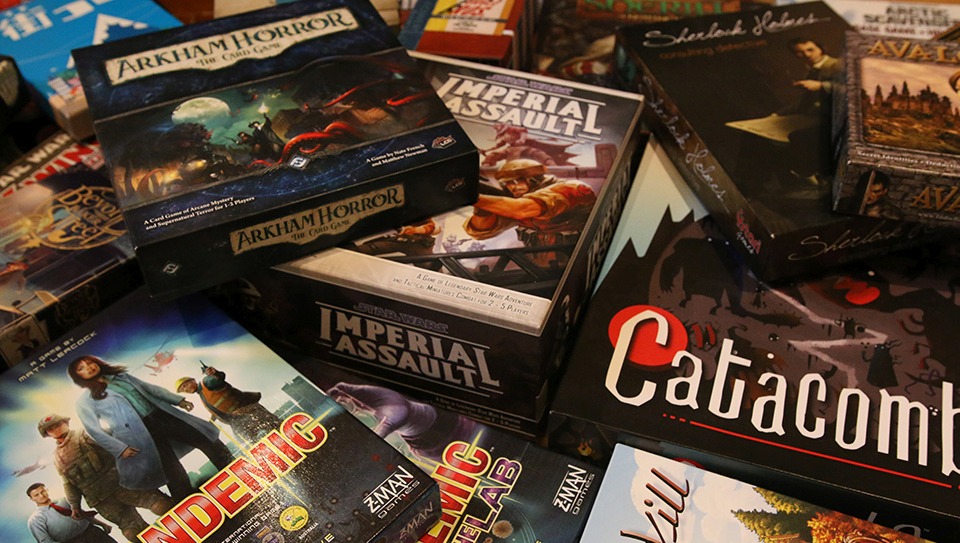 [Following on from our expedition into Quinns' board game collection and the polite visit to Paul's, it's now Matt's turn. Enjoy, everybody!]
Matt: Contrary to popular belief, I am not a man of infinite luxury. Paul has an entire cupboard just for games - Quintin has a cavernous loft to explore. Many have climbed that ladder and never been seen alive again, fading away to become a new addition to the dark and dusty collage of cardboard and bones. Basically those boys have space to play with. I however, have a shelf.
But it's a big shelf! Oh my. There's plenty of room in the rest of my flat, but my wife is a bit of a cheery dictator when it comes to interior design - so the sins of the husband must be tidied away. It's occasionally annoying, but it does mean I get to live in a genuinely beautiful, tidy place? Swings and roundabouts, life is compromise.
crime's fine, quinns the acrobat, '90s archetypes, foy-errs
Paul, Matt and guest star Jonathan Ying come to us LIVE from GDC 2016 discuss the hottest new board games! And by "hottest" we mean "weirdest" (and by "new" we mean "old").
Designer Tim Fowers stopped by our lounge to demo his games to us, the sneaktacular co-op Burgle Bros and deck-building word-builder Paperback. Fantasy Flight designer and friend of the show Mr. Ying showed us Brawl, a real-time card game that just this month enjoyed a reprint. There's also Dancing Eggs, which we inflicted on GDC like a horrible rubber virus.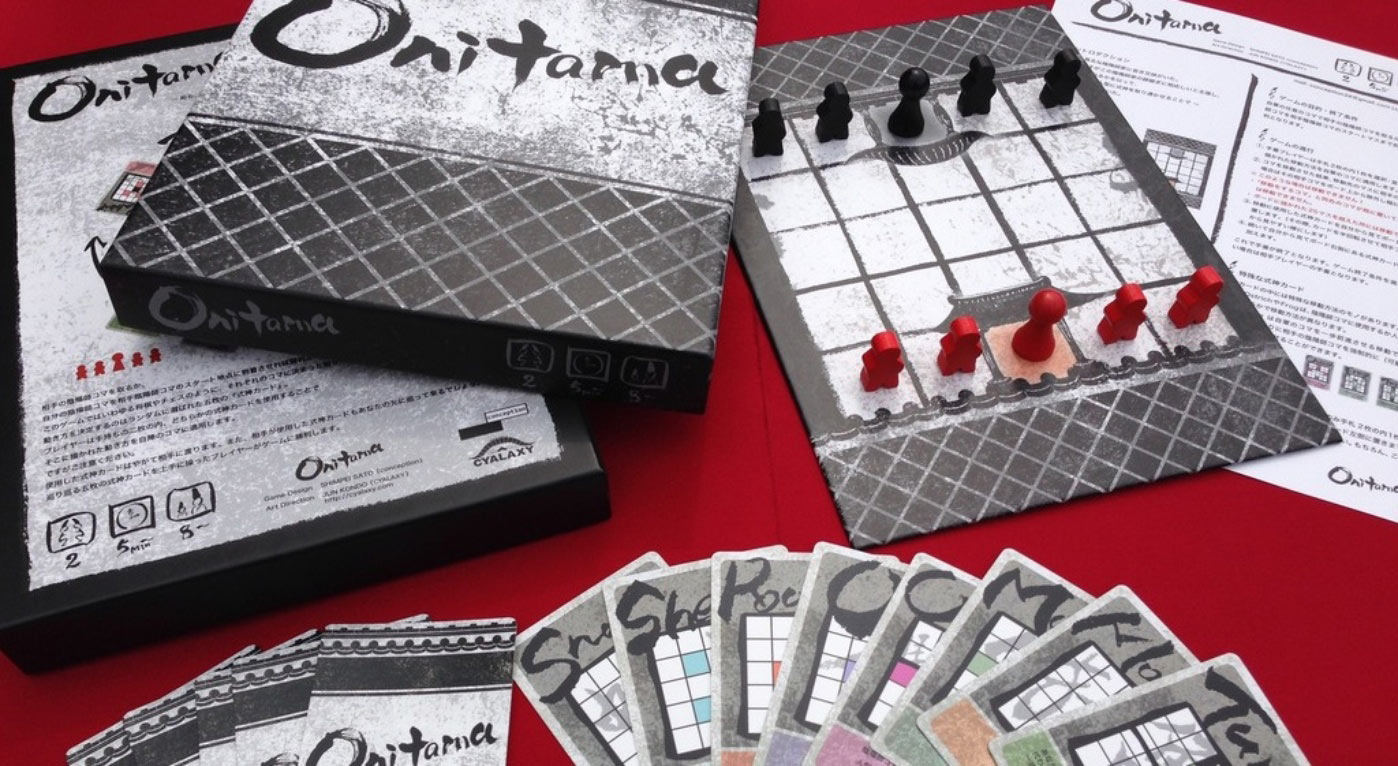 Quinns
: HELLO everybody! I'm back from running the board game lounge of San Francisco's
Game Developer's Conference
and am now 90% tacos and 10% flu germs. I think my skeleton was confiscated by customs on the way home.
We'll get to the news in a second, I just have to tell you what we've got coming in the next two weeks, because I couldn't be more excited.
Just to start, we're playing the biggest UK Megagame EVER this weekend, controlling Japan in a game with no less than 47 game masters. We'll be bringing that to you guys as a two-part documentary. Paul's back in the UK this weekend to play it so we'll be recording two (TWO) podcasts. Then we've got reviews of Mysterium, Star Wars: Armada, Imperial Assault and Alchemists all lined up.
My goodness. But let's start, as always, with the humble Games News.