free butter, muddy dice, some frankensteins, what is egg rolls
Everybody, pick up your pencils! No, you're not having another stress dream about being back at school. We've just finally found a roll-n-write game that we absolutely love. It's called
Welcome To
, and podcast #82 starts with an explanation of what it is, and why you should get excited for the release date in September.
And that's just the beginning of this... peculiarly positive cast. Paul and Quinns soon move on to the happy kitchens of Wok Star (3rd edition), there's talk of the fun they had in Fungi, and of the surprisingly strong Champions of Midgard. There's also some disappointment about Village Attacks, but it wouldn't be a SU&SD podcast without some vigorous complaining, would it?
Finally, the pair end with a particularly sticky reader mail. Has their taste in games changed with time? And if so, how?
GINGERTUGGING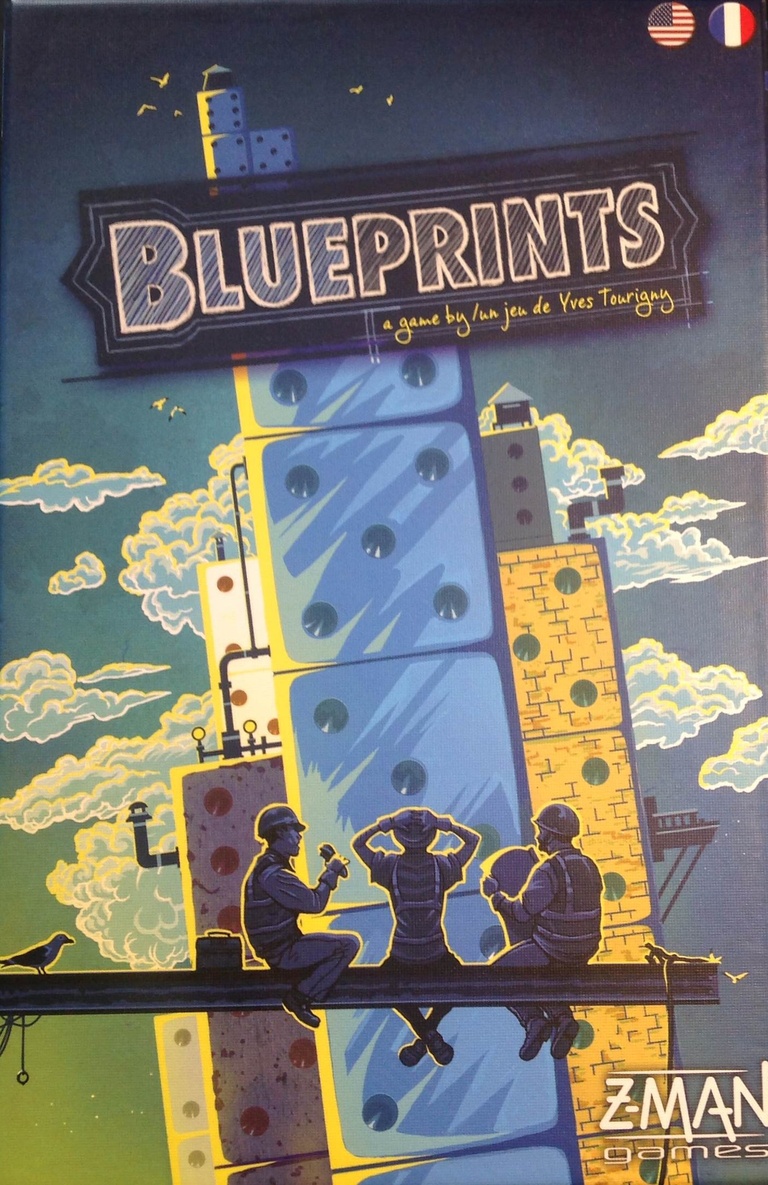 You are architects that must complete three different buildings by using Blueprints. Who will be the best architect? 1. Get your Blueprint 2. Each turn, choose a die that you will use to erect your building. 3. Reveal your building and find out who wins the awards and prizes. After a few rounds, you will see who was able to build his way to victory!
quinns' landlord aura, nipples deep in space cats, ginger tugging, landlord lightning
Industriousness! Caution! Precision! Forethought! Patience! All skills vital to construction work that we don't have. Surely then, an architecture game that we
like
must have done something wrong?
Or maybe not. Blueprints is a clean design, constructed by professionals. Does your collection have space for a small game of building tiny little structures, out of dice? Let's be honest, now. How could it not?
tea-off, knucklebones, no roses, dice-building, mushroom-nibbling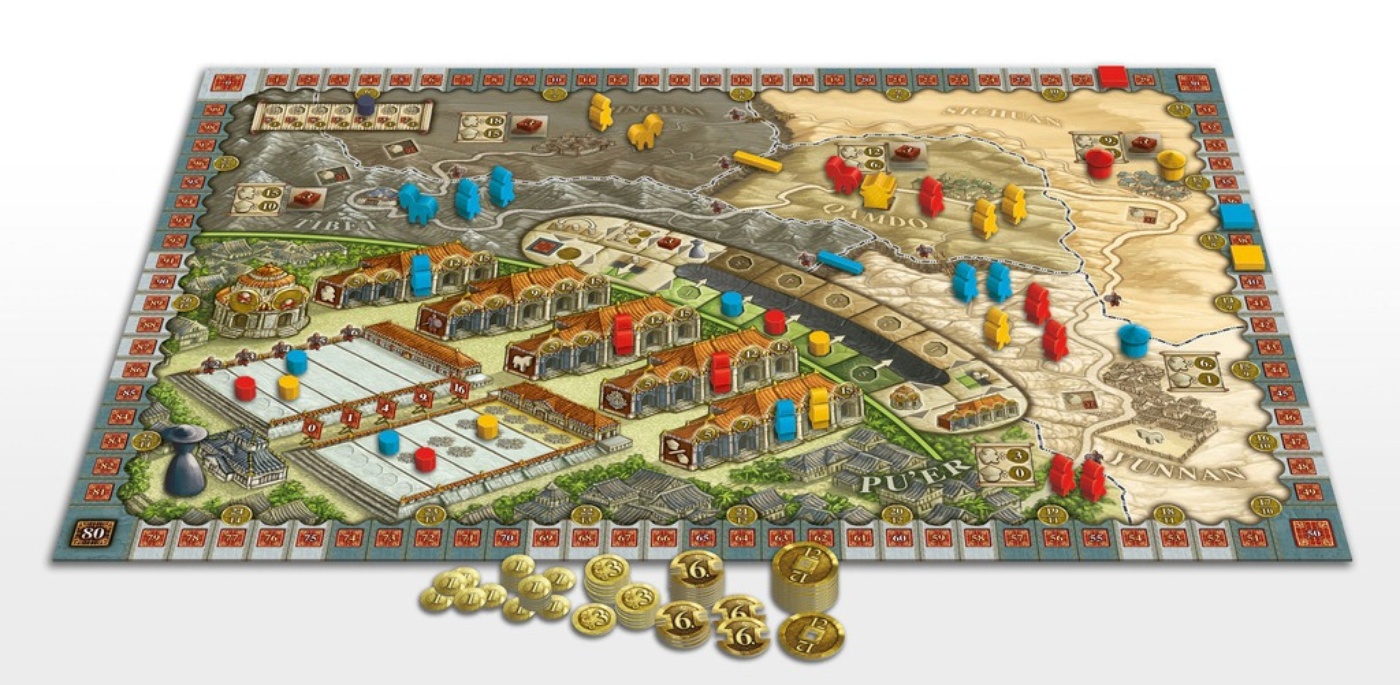 Quinns
: What a news segment we have for you this week! Disasters! Pillaging! A game made of bones! Another game made of SKULLS! It's all a bit much. I'm going to start off with a nice cup of tea, and a nice
game
of tea.
Yunnan will be arriving later this year, and it's a game of controlling a Chinese TEA DYNASTY. That distant, jangling noise you heard was the noise of our entire English readership simultaneously reaching for their wallets.