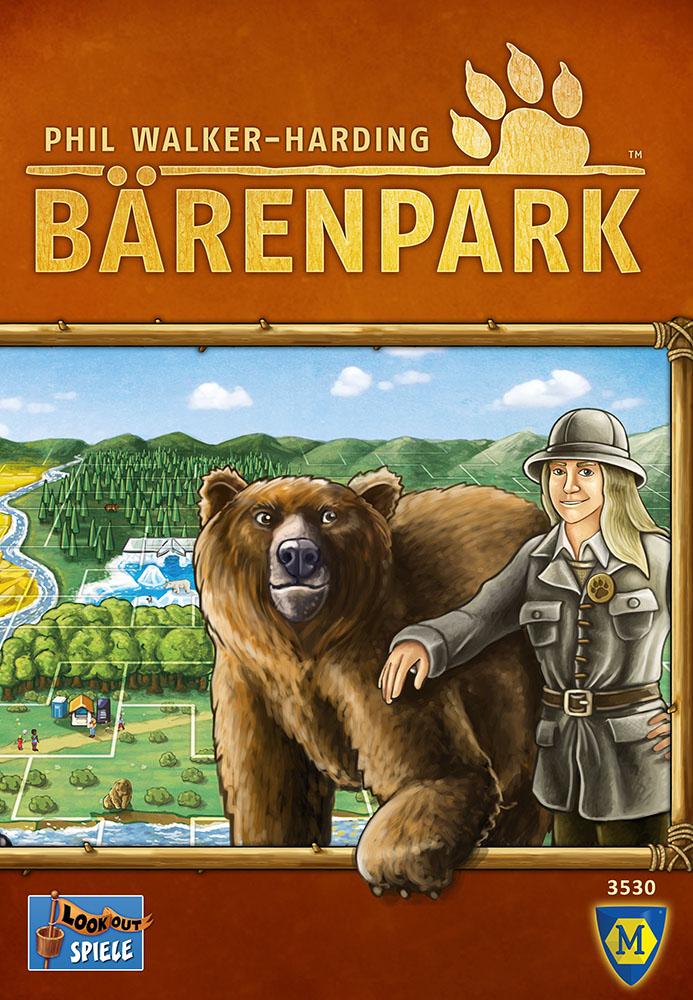 It's your task to create the best bear attraction the world has ever seen, so how are you going to do this? By arranging your bears for maximum points, of course!
Lay out your park, its amenities and, of course, its many bear enclosures. But be careful, everything is a very particular shape and you only have so much room. What's more, everyone else is competing to seize the same bears first. Can you beat them to it and build the best bear park of them all?
furry tetris, bear patch of land, *blep*
It was bound to happen sooner or later. Even if we'd tried, if we'd deployed all the forces at our command, we'd never have been able to keep Paul away from reviewing 
Bärenpark
. It's a tile-laying game and it features bears. The best we can do is hope he doesn't overdose on pure pleasure.
That said, Paul is a consummate professional and it'll take more than a boxful of bruins to win him over. Can Bärenpark deliver or, at heart, is it just too simple?