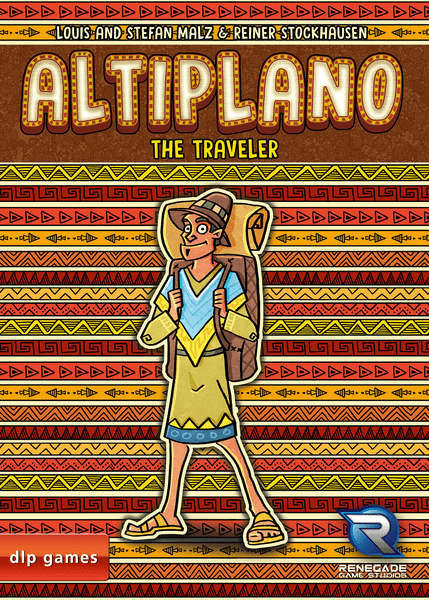 A traveler wanders through the South American highlands and brings the inhabitants new ideas from his travels. Anyone who meets him can take advantage of these assets. A public trading point makes it possible to obtain rare goods in exchange for opals. And a variety of fortunes adds even more diversity to life among the mountain ranges in Bolivia and Peru.
With Altiplano: The Traveler, the planning of moves in Altiplano becomes more important and accessibility to resources becomes more interactive. Above all, the assets that may be purchased from the traveller open up completely new ways to increase one's own wealth. But unforeseen fortunes sometimes demand spontaneous decisions which influence planning.
Thus, the drive for success in this inhospitable region turns into a completely new challenge! Who's prepared for this?
the andes are in oklahoma right, llama llama llama llama chameleon
Since a quick'n'shifty discussion on
podcast #68
, there hasn't been much discussion on this site of Andean carpet-crafter & bag-builder 
Altiplano
... until TODAY!
This game has recently been gifted with The Traveller expansion, which Matt is convinced turns a good game into a great one by... adding a strange man who wanders around in circles? Can that be right?
Read our review of Altiplano's predecessor Orléans here.
nebulous gems, digital gnomes, Pacman-style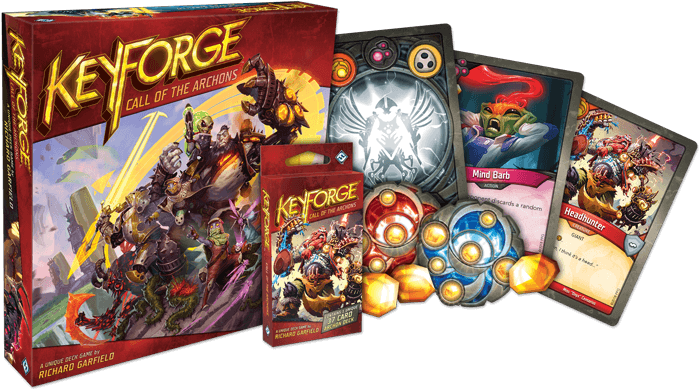 Quinns
: Oh my goodness. As always, a deluge of announcements came out of Gen Con this year. We should probably start by covering all of the news to gush forth from the excellent studio that is Fantasy Flight Games.
The centrepiece of this press conference? Keyforge. A new card game from Richard Garfield, designer of both Magic: The Gathering and Netrunner, that uses very advanced technology. In fact, the technology behind printing Keyforge is so bonkers that just about everybody in the audience couldn't wrap their heads