Board games, board games, board games!
SHUX 2017 will be a private event for around 700 SU&SD fans. We'll be giving talks and playing games with you fine people! Don't expect a host of booths and shopping (we won't have an exhibition hall), but instead tables for playing games, a room for Cool Talks, an impressive roster of special guests, organized megagaming and party games, a surprise or two and, best of all, a chance to meet new friends for life!
From Friday October 6th to Sunday October 8th, 2017.
Find our Conduct and Anti-Harassment Policy here.
Come talk about SHUX here!
You can pick up your badge/s at check-in Thursday night or any time during show hours at the Marriott. The person who purchased the tickets will need to pickup all badges bought under their name with photo-ID. If you will not be checking in with the person who purchased your ticket – and you have not already let me know – please get the person who booked the tickets to email me with the name and email address of the person picking up their badge/s.
MegaGames
Join Seattle MegaGames for a full day of intrigue and subterfuge! There will be a different game each day, so pick the one that excites you the most.
At The Vancouver Marriott Pinnacle Downtown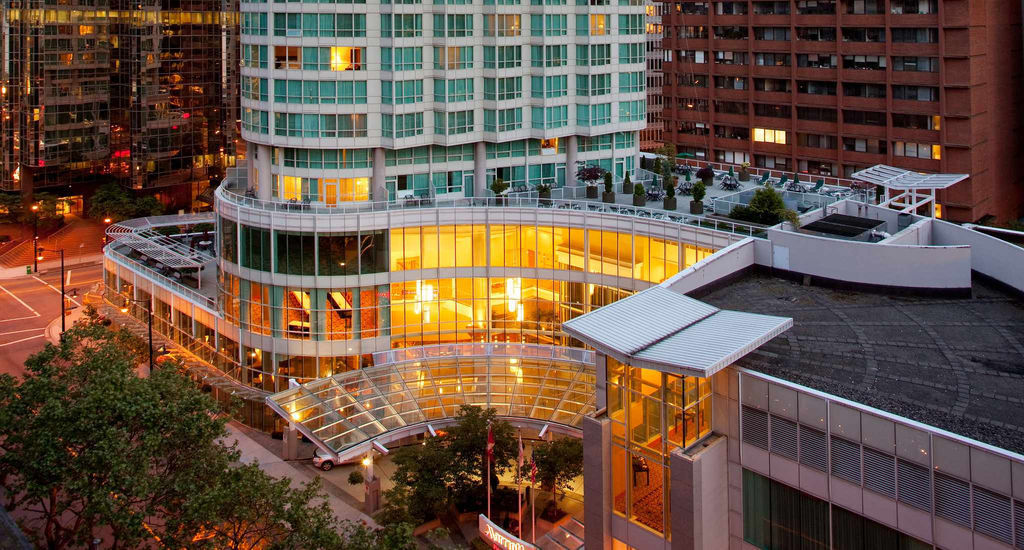 Save
Save
Save
Save
Save
Save
Save
The Fine Print
All ticket prices are in US Dollars, despite the convention being in Canada. This has to do with our billing system only supporting USD. Sorry everyone!
Payment methods available at checkout are VISA, MasterCard, and PayPal.
Canadian purchasers will have GST/HST added at checkout.
We are offering up 650 general admission all-ages tickets (possibly more, dependent upon demand), 10 VIP tickets, and 150 megagame tickets:

General Admission tickets cost $150.00 USD each and permit entrance for October 6-8 and everything going on inside (except for the VIP lounge on Saturday night and the megagames).
For an additional $60.00 USD you can add 1 megagame ticket to any General Admission or VIP ticket. The Seattle MegaGame team will run these games Friday through Sunday, each will run for around 6 hours and has room for 40-70 people. Make sure you buy for the day you want, as space is limited each day. While you could buy tickets for multiple days there will be lots of other awesome stuff going on, so consider keeping time open!
VIP tickets cost $450.00 USD each and include General Admission. In addition to general admission, VIPs will be admitted to a special exclusive game night on Saturday October 7 with all of the SU&SD editorial staff and other special guests. Make no mistake, by buying one of our VIP tickets you are ABSOLUTELY subsidising the cost of this con for everyone else coming. More than anything we hope you take that act of charity as your reward!

But wait, I don't have money spilling out of my jeans that I use to light cigars, will I still get to play a game with one of The Big Three (this is a collective euphemism)? Probably, hopefully, maybe? We will absolutely be wandering around and playing games when we're not running podcasts or sitting on panels or performing in special surprise events, but with hundreds of people it's impossible to promise it. But we do promise to try! At very least we should have time to hug everyone. With our elbows, because con bugs and ew.

Ticket sales will be billed immediately at checkout. You will receive an electronic ticket by email and pickup your physical badge when you check-in in Vancouver.
If you wish to cancel an order at a later date please email us and we will be able to refund the tickets, but will take a fee to cover our transaction costs of both the sale and the refund. These costs will be $20.00 for General Admission tickets, $10.00 for Megagame tickets, and $50.00 for VIP tickets. This saves us from having to build cancellation costs into our ticket prices.

We will not be able to refund tickets within seven days of the start of the event (midnight PST Sept. 29th), or thirty days for VIP tickets.

Outside food is not allowed in the venue.
If you are interested in volunteering please email us at

[email protected]

. We'll have a small group of 40 volunteers; most will have to help out with running the megagames. You'll need to be available Thursday evening for training and scheduling. You'll be on your feet for long hours and won't have time for playing games, so make sure you're up for a long and taxing weekend before signing up! But you'll also be pivotal to this whole thing working out <3 <3 !
If you are interested in booth space or sponsorship opportunities at SHUX please email us at

[email protected]

.

If you're a small indie company we'd love to have you there. The best way will be for you to buy GA tickets and let us know you're coming. We'll setup some tables of rotating indie publishers and designers for you and your compatriots to demo and test your games with attendees.  And 'indie showcase' if you will!
For larger publishers we have limited booth space and dedicated conference rooms available for booking.

This con is being run 100% separately from our day-to-day running of Shut Up & Sit Down. We're involved in every step but have a ton of people helping out behind the scenes. As it stands we're going to just about break even with all the time everyone's donating, but we will be on the lookout for ways to make this more sustainable going forward!
Save