Friday October 12th to Sunday October 14th, 2018!

You can pick up your badge/s at check-in Thursday night or any time during show hours at the Registration booth in VCC East. The person who purchased the tickets will need to pickup all badges bought under their name with photo-ID. If you will not be checking in with the person who purchased your ticket – and you have not already let me know – please get the person who booked the tickets to email me with the name and email address of the person picking up their badge/s.
MegaGames
Join Seattle MegaGames for a full day of intrigue and subterfuge! There will be a different game each day, so pick the one that excites you the most. Tickets can be purchased in USD or CAD, make sure you choose your home currency. And please note you must have a SHUX ticket to join a MegaGame.
Want to help SMG run these MegaGames, and get a comped ticket to SHUX to boot? We could use the help! Fill out the form here and let us know you're interested!
MegaGames FAQ
Q: Do I need a SHUX ticket to play in a MegaGame?
A: You do! We will be running these games from within the SHUX enclave.
Q: Can I be on a team with my friends?
A: Of course! We prioritize keeping friends together, above all else. We'll be reaching out via email to all players to help assign teams and roles; check your inbox and let us know who you'd like to play with!
Q: Do I need a full team in order to sign up?
A: Not at all – we take groups of all sizes, including solo players. We'll make sure everyone is matched up with a team, and put you in touch with your teammates a week before the game starts!
Q: What do I need to bring?
A: You don't need to bring anything, but many players enjoy dressing for their role. We may even give out bonuses to teams that are particularly well-coordinated. (Shhhh, don't tell anyone I told you!)
Q: Lunch?
A: Outside food may not be allowed in the venue, so we'll be taking a break during the day for lunch.
Q: Do I have to be there the whole day?
A:
Yes (with
one exception
). The epic scale of a MegaGame is part of what makes it such a unique and memorable experience. However, we know that your convention time is precious! That's why we've designed a new MegaGame that is played in timeslots of a few hours throughout the day. Check it out
here
!
Q: How can I find out about MegaGames in my area?
Save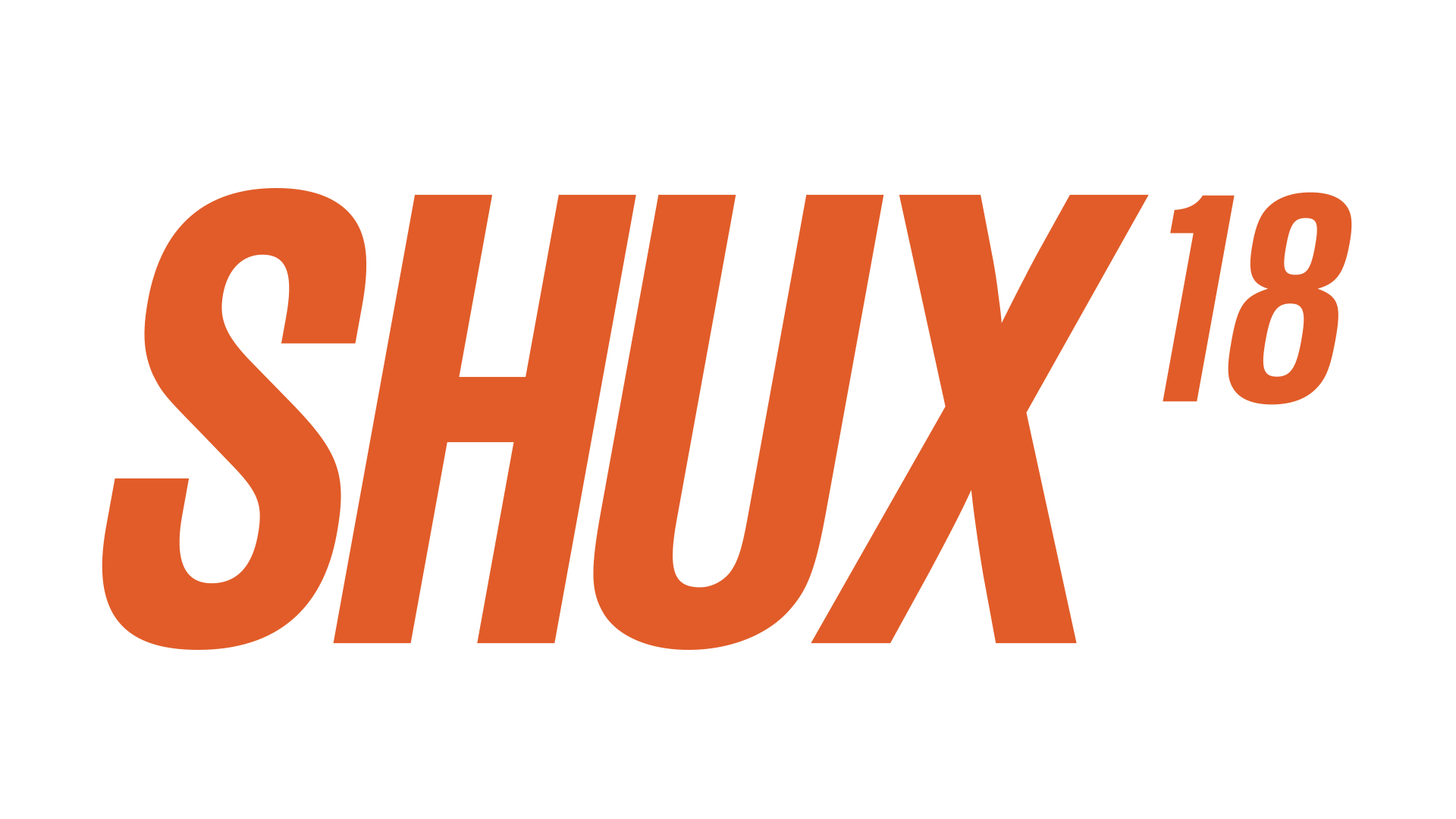 Important Details – Please Read!

Tickets are priced in Canadian and US Dollars, please pick the ticket in your home currency to avoid or minimize exchange fees.
Payment methods available at checkout for USD transactions are VISA and MasterCard.
Payment methods available at checkout for CAD transactions are VISA, MasterCard, Discover, American Express, and UnionPay.
All purchases are subject to Goods & Services Tax of 5%.
Ticket sales will be billed immediately at checkout. You will receive an electronic receipt by email and pickup your physical badge when you check-in in Vancouver. If you did not receive a receipt please check your junk mail or confirm your purchase with us.
Tickets are transferable, please CC us on an email from the original purchaser email with the full name and email address of the person the ticket/s are being transferred to.
If you wish to cancel an order at a later date please email us and we will be able to refund the tickets, but will take a fee to cover our transaction costs of both the sale and the refund. These costs will be $20.00 USD or $25.00 CAD for General Admission tickets. This saves us from having to build cancellation costs into our ticket prices.

We will not be able to refund tickets within thirty days of the start of the event (midnight PST September 12th).

If you are interested in volunteering please fill out this form. If you have any questions don't hesitate to email us at

[email protected]

. You'll need to be available Thursday evening for training and scheduling. You'll be on your feet for long hours and won't have as much time for playing games, so make sure you're up for a long and taxing weekend before signing up! But you'll also be pivotal to this whole thing working out <3 <3 ! Volunteers do not need to buy a ticket. We'll be sending out an organizational survey closer to October.
If you are interested in booth space or sponsorship opportunities at SHUX please email us at

[email protected]

.

If you're a small indie company we'd love to have you there. We will have an "Indie Ave." where you can book a table for one day of the con.
For larger publishers or those looking for a more permanent instillation we have booth space available for booking.
We also have sponsorship opportunities for publishers and industry companies.

We are selling 1800 general admission all-ages tickets (possibly more, dependent upon demand), and 20 Gold Badges:

General Admission tickets cost $150.00 USD or $189.00 CAD each and permit entrance for October 12-14 and everything going on inside (except for the MegaGames, which are sold separately).
MegaGame tickets will be sold separately. We are excited to have the Seattle MegaGame Society returning to organize and run these room-sized full-day events. Read the details on the product pages to learn more about the different games.

Outside food is not allowed in the venue.
This con is being run 100% separately from our day-to-day running of Shut Up & Sit Down. We're involved in every step but have a ton of people helping out behind the scenes. Thanks to all the incredible volunteers for helping make this happen for a second year!
Questions? [email protected]