*Note: all events are tentative and there are likely to be changes!
Theatre Events - Pinnacle
"The Loft" (2nd Floor) Social Gaming & Events
Megagames - Ambleside II
Friday October 6th: 9AM – 5PM (w/ lunch break)
A 40-player megagame of political intrigue set in the not-yet-lost ancient city of Atlantis, complete with giant robots, steampunk, and sorcery. Teams of five represent the noble houses, vying for control of the city as it threatens to sink below the waves.
Saturday October 7th: 9AM – 5PM (w/ lunch break)
Watch the Skies! is a 70-person megagame where teams of players attempt to survive first contact with a mysterious alien race who have their own, inscrutable motives! Teams of five use diplomacy, deception, military might, and plenty of bravado to influence events on the world stage and advance their own agendas.
To see the game in action, check out Shut Up & Sit Down's very own video! Don't worry about being spoiled – our version is different, and each game progresses in unpredictable ways due to the players' crazy plans.
Sunday October 8th: 10AM – 5PM (w/ lunch break)
The team at Seattle MegaGames is using their years of experience designing and running megagames to put together a brand new experience for the Shut Up & Sit Down convention! Expect drama, strategy, an emergent narrative, and a bunch of silly costumes. They may encourage you to wear hats. Our advice? Wear hats.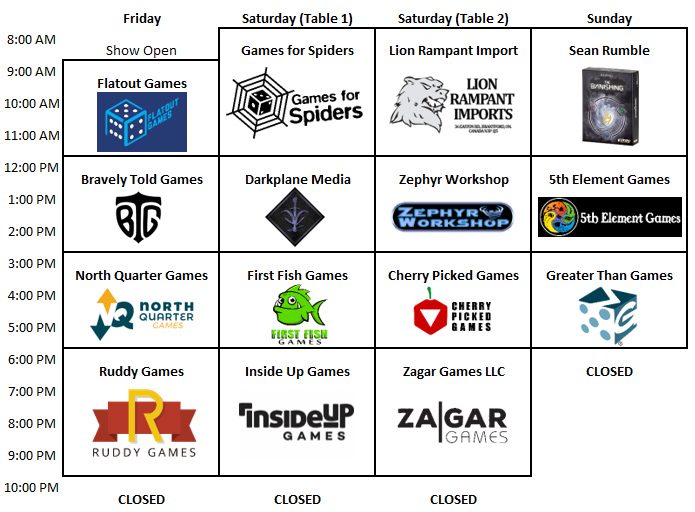 Save