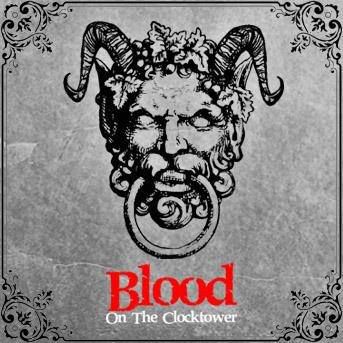 In the quiet village of Ravenswood Bluff, ‌a demon walks amongst you…
During a hellish thunderstorm, on the stroke of midnight, there echoes a bone-chilling scream.
The townsfolk rush to investigate and find the town storyteller murdered, their body impaled on the hands of the clocktower, blood dripping onto the cobblestones below.
A Demon is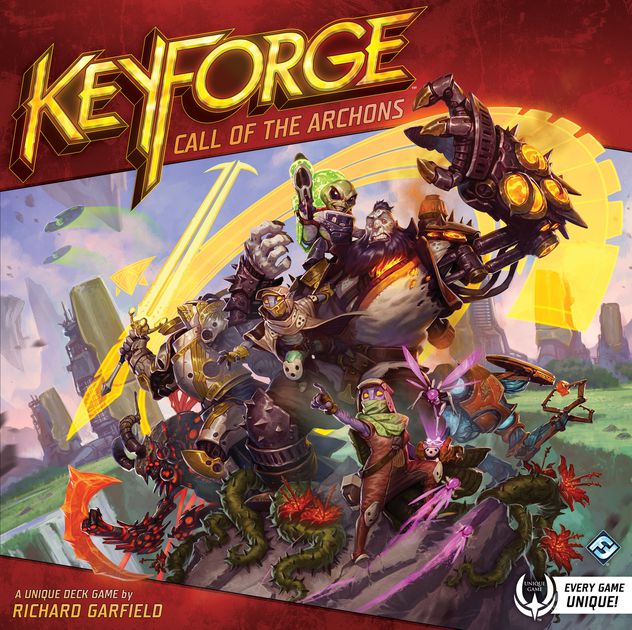 Enter a world where anything is possible in KeyForge! In the center of the universe hangs the Crucible, an artificial world built from the pieces of countless planets. Here, in the world's first Unique Deck Game, created by legendary designer Richard Garfield, two players step into the roles of mighty Archons, racing to forge keys that unlock the Crucible's hidden Vaults.
Leading their diverse teams, filled with followers from three of the Crucible's great Houses, the Archons must gather Æmber, stave off their opponent's progress, and ultimately be the first to open a Vault and gain its incredible knowledge. With a vast array of creatures, artifacts, and abilities and over 104 quadrillion possible decks, every deck is completely one-of-a-kind, and no two battles will ever be the same!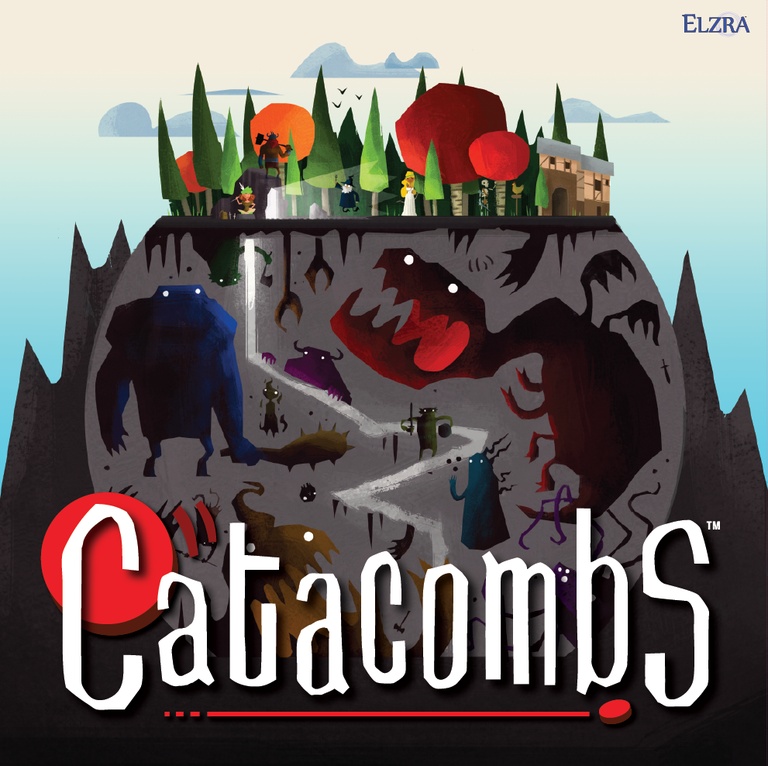 Catacombs is the award winning fantasy, dexterity board game that was first published in March, 2010. Three expansions were released for the second edition: Catacombs: Cavern of Soloth, Catacombs: Dark Passageways and Catacombs: Horde of Vermin. Note: Sands of Time Games has merged with Elzra. The same creative team is still in place.
A very successful Kickstarter campaign was completed in April 2014. A third edition of Catacombs featuring new content and the artwork of Kwanchai Moriya is now in production and scheduled for release later this year.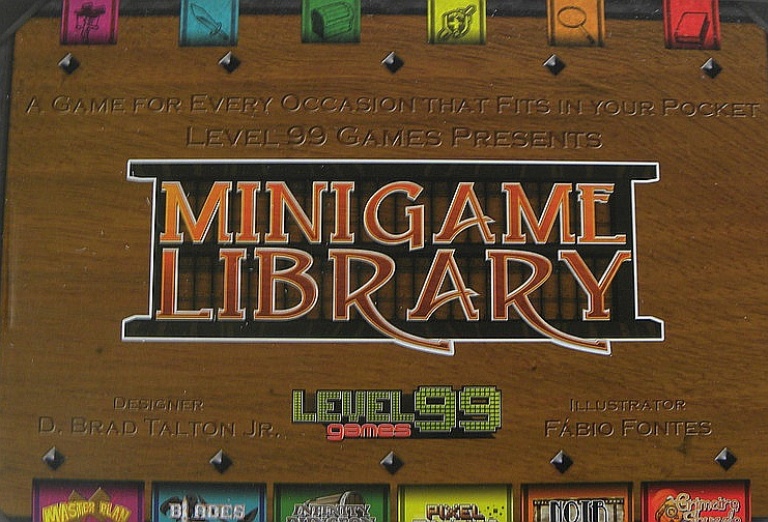 Why does a good game have to fill a gigantic box and weigh 10 pounds? The Level 99 Games Minigame Library is a collection of games small enough to fit in your pocket, but big enough to enjoy over and over again with friends and family. Each game fills a different niche, and each provides a different play experience. This means that no matter what group you're together with or what genre or style of game you're looking for, you'll be able to find pull out a game that provides 15-45 minutes of fun for a party of any size.
Minigames are easy enough to teach in 5-10 minutes, but provide hours of repeated play and excitement. In a minigame, we look for a product that is simple to learn, deep to master, and extensively replayable and enjoyable. We guarantee that your fellow gamers will be requesting to play these games over and over again.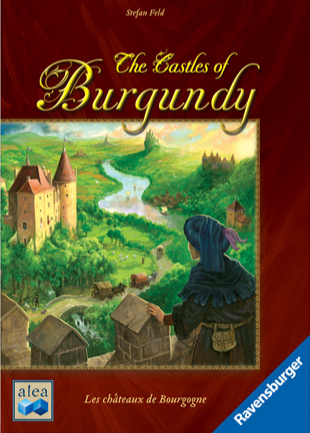 The game is set in the Burgundy region of High Medieval France. Each player takes on the role of an aristocrat, originally controlling a small princedom. While playing they aim to build settlements and powerful castles, practice trade along the river, exploit silver mines, and use the knowledge of travelers.
The game is about players taking settlement tiles from the game board and placing them into their princedom which is represented by the player board. Every tile has a function that starts when the tile is placed in the princedom. The princedom itself consists of several regions, each of which demands its own type of settlement tile.
The game is played in five phases, each consisting of five rounds. Each phase begins with the game board stocked with settlement tiles and goods tiles. At the beginning of each round all players roll their two dice, and the player who is currently first in turn order rolls a goods placement die. A goods tile is made available on the game board according to the roll of the goods die. During each round players take their turns in the current turn order. During his turn, a player may perform any two of the four possible types of actions: 1) take a settlement tile from the numbered depot on the game board corresponding to one of his dice and place it in the staging area on his player board, 2) take a settlement tile from the staging area of his player board to a space on his player board with a number matching one of his dice in the corresponding region for the type of tile and adjacent to a previously placed settlement tile, 3) deliver goods with a number matching one of his dice, or 4) take worker tokens which allow the player to adjust the roll of his dice. In addition to these actions a player may buy a settlement tile from the central depot on the game board and place it in the staging area on his player board. If an action triggers the award of victory points, those points are immediately recorded. Each settlement tile offers a benefit, additional actions, additional money, advancement on the turn order track, more goods tiles, die roll adjustment or victory points. Bonus victory points are awarded for filling a region with settlement tiles.
The game ends when the last player finishes his turn of the fifth round of the fifth phase. Victory points are awarded for unused money and workers, and undelivered goods. Bonus victory points from certain settlement tiles are awarded at the end of the game.