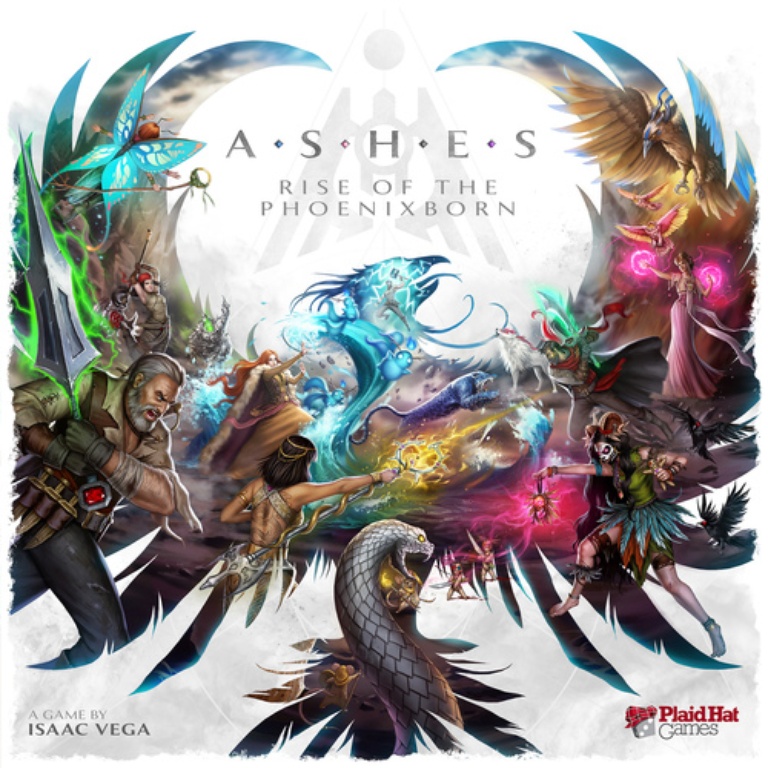 In Ashes: Rise of the Phoenixborn, an expandable card game, players take on the roles of Phoenixborns, demi-gods and protectors of this world. These characters are the great saviors of their civilizations. Before they came into existence, the humans were plagued by monsters like chimeras that took away their lands and forced them to live in walled-off cities. When the Phoenixborns came, they fought off the chimeras and freed the lands for humans to take over once again.
But the time of peace was short-lived. A prophecy arose that if one Phoenixborn was able to absorb enough Ashes of others, they would ascend into full gods and take mastery over this world. This, as well as humans' greed for land, fueled the War of Ashes. The great cities now fight among each other, each one of them with a Phoenixborn at its helm, and you will decide who will rise and who will fall to ashes.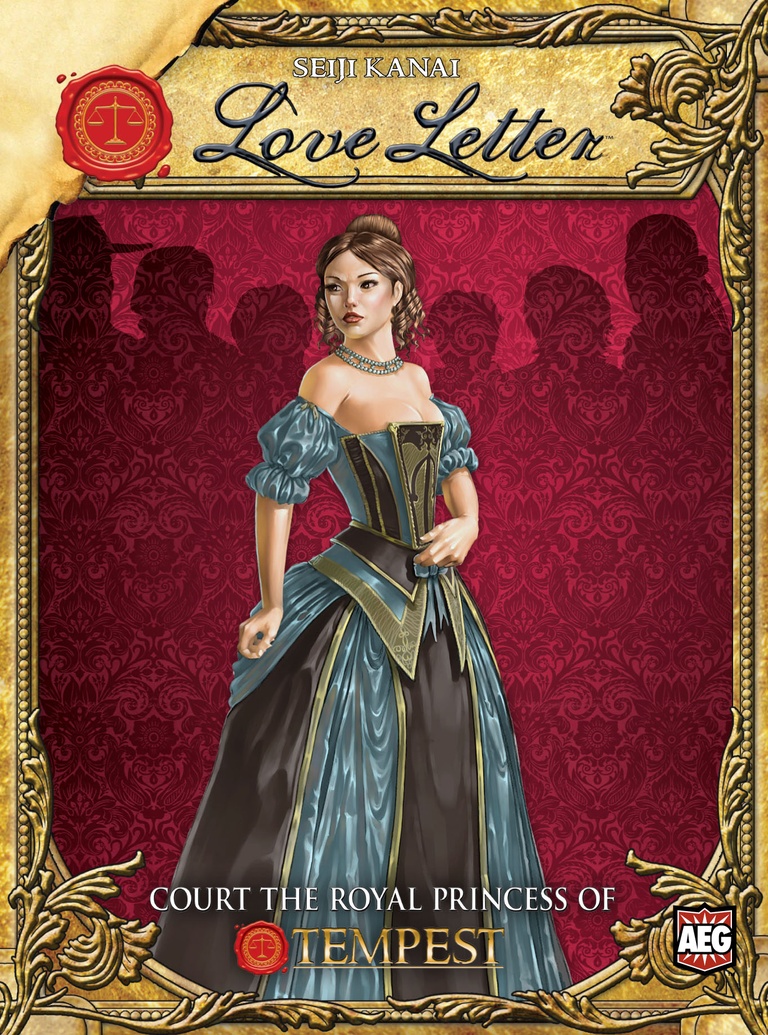 In the wake of the queen's arrest, all the eligible young men of Tempest (and many not so young) seek to woo Princess Annette. Unfortunately, she has locked herself in the palace, and everyone must rely on those within the palace to bring their romantic letters to her. Will yours reach her first?
Love Letter is a game of risk, deduction, and luck, for 2–4 players. Get your love letter into Princess Annette's hands while keeping other players' letters away. Powerful cards lead to early gains, but make you a target. Rely on weaker cards for too long and your letter may be tossed in the fire!