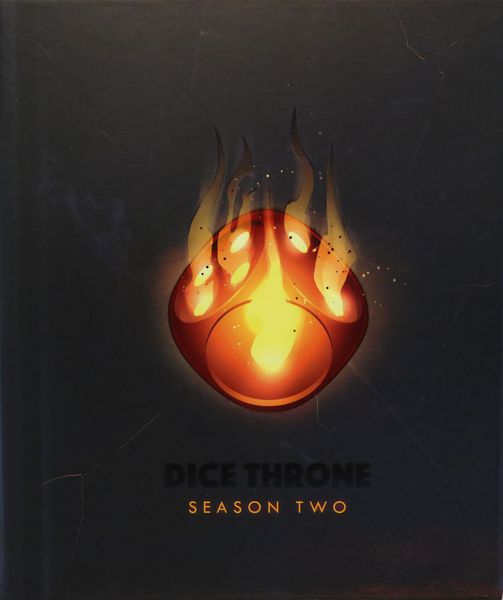 Dice Throne is a game of intriguing dice, tactical card play, powerful heroes, and unique abilities.
It's a fast-paced 2-6 player combat game (1v1, 2v2, 3v3, 2v2v2, or free-for-all). Select from a variety of heroes that play and feel completely distinct from one another. Attack opponents and activate abilities by rolling your hero's unique set of five dice. Accumulate combat points and spend them on cards that have a large range of effects, such as granting permanent hero upgrades, applying status effects, and manipulating dice directly (yours, your teammate's, or even your opponent's).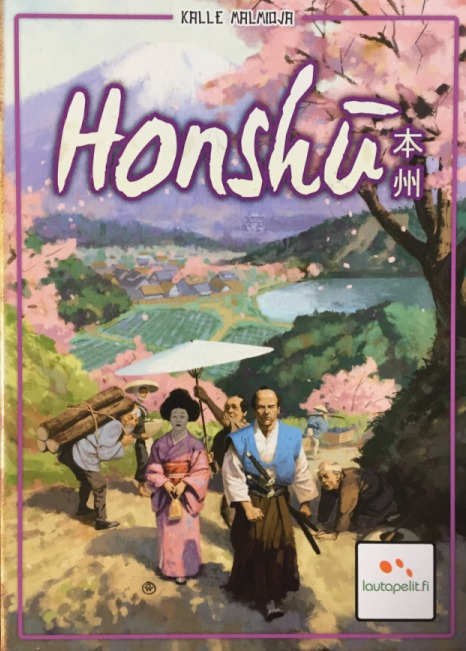 Honshu is a trick-taking, map building card game set in feudal Japan. Players are lords and ladies of Noble houses seeking new lands and opportunities for fame and fortune.
One game of Honshu lasts 12 rounds, and each round is divided into two phases. First, Map cards are played in a trick and the player who played the highest value card gets to pick first from those played. Then the players use the Map cards picked to expand their personal maps. Each player must expand their personal maps to maximize their scoring possibilities.
Manipulating your position in the player order is crucial for mastering Honshu!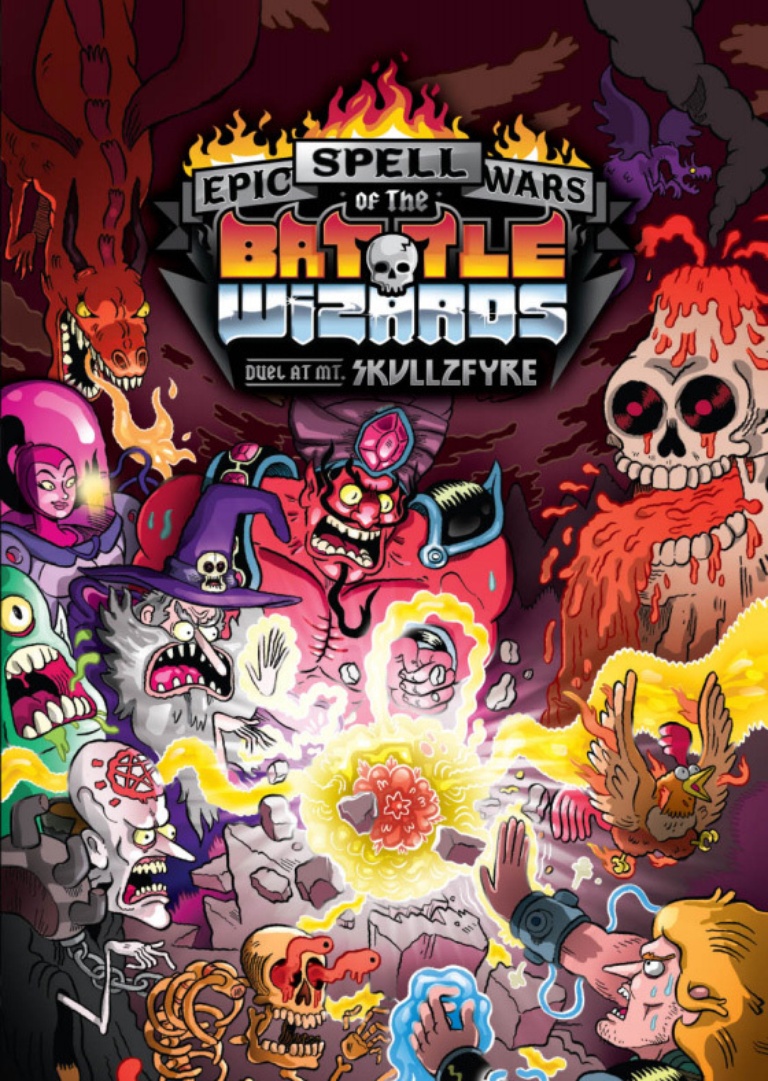 Did you know that magical wizards are battling to the death ... and beyond ... right now!? "Why battle?" you might ask. "What have I got to prove, magic man?" Only who's the most awesomely powerful battle wizard in the entire realm, that's what! As a Battle Wizard, you'll put together up to three spell components to craft millions* of spell combos. Your spells might kick ass, or they could totally blow -- it's up to you to master the magic. You will unleash massive damage on the faces of your wizard rivals in a no-holds-barred, all-out burn-down to be the last Battle Wizard standing. And it doesn't stop there! Powerful magic items bring on a whole new level of bloody carnage as you and your mighty wizard opponents tear each other limb from limb in an orgy of killing! Do you have what it takes to use epic spells in a war at Mt. Skullzfyre? Will YOU be the Ultimate Battle Wizard!?!
*Not actually millions of combos ... but like thousands or more, maybe.