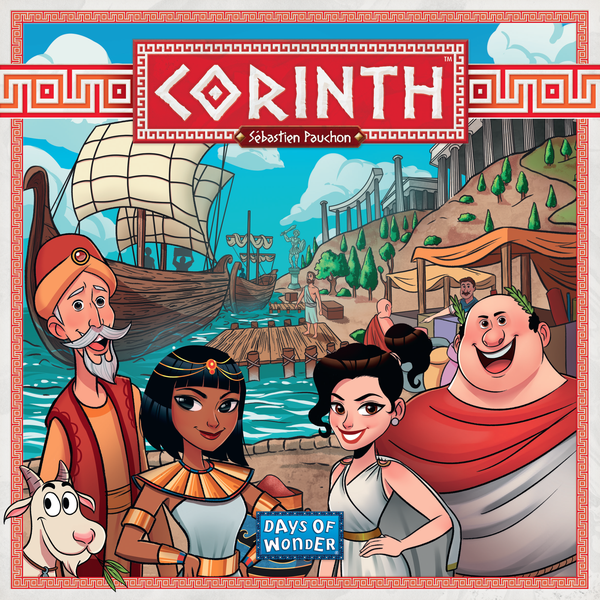 Under a blazing sun in 4th century BCE, traders come from all corners of the Mediterranean Sea to Corinth to sell their goods; Persian carpets, Cretan olive oil, Roman grapes, and Egyptian spices are highly prized by traders. Players have a few weeks to secure their place in Corinthian lore as its most savvy trader!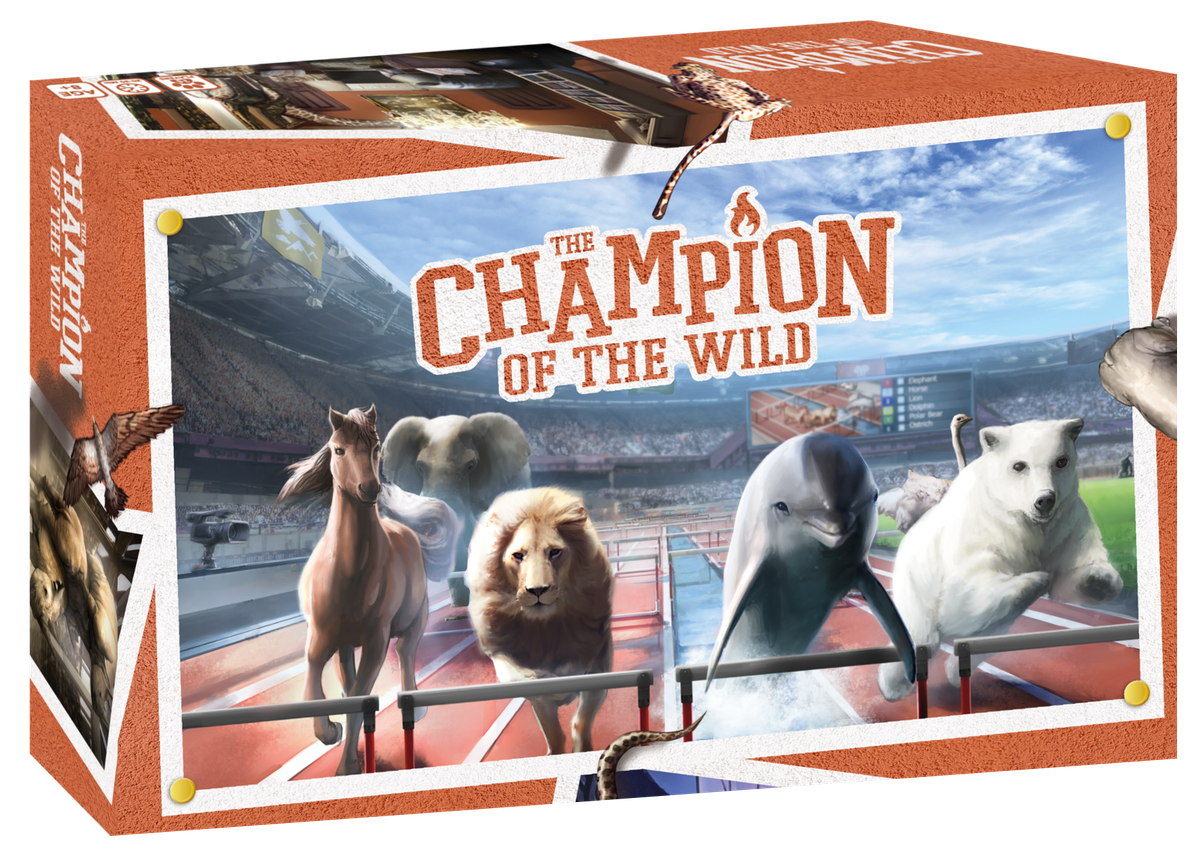 Available direct from
https://championofthewild.com/
The Champion of the Wild, formerly known as The Animal Games, is a light-hearted card-based social game for 3-8 players based on the following theme:
Players have attained super-stardom and handsome riches over many years due to their innate ability to communicate with and to coach animals of all different species. Now the greatest animal coaches from around the world (the participating players) have gathered for the ultimate test of their training prowess to see who will become The Champion of the Wild.
Three events are first selected - one from each of five different categories (speed, power, endurance, technical and team). These events can be any measurable activity, examples including the 100m sprint, high jump, ballroom dancing and hide-and-seek. Players are then dealt a hand of animal cards to choose from and must select one single animal to represent them across all three events, competing against the animals selected by the other players. These events are then played out by way of animated discussion and players then vote according to their opinion on the likely rankings (excluding their own animal when voting). Votes score points for the appropriate players and the player with the most points after three events wins.
The Champion of the Wild combines the fun and laughter of a conversation-driven social game with the challenge of strategic thinking required for animal selection and event tactics.
Who will be your champion?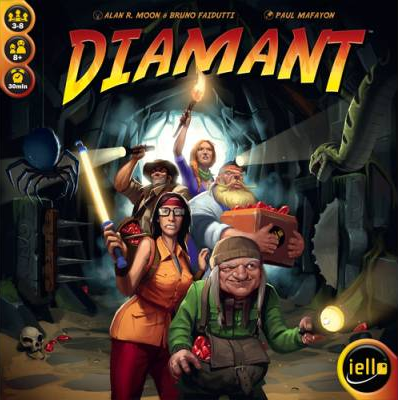 Diamant is a quick, fun game of push-your-luck. Players venture down mine shafts by turning up cards from a deck, sharing the gems they find on the way down. Before the next card is turned up, you have the chance to leave the mine and stash your finds, including any gems you get on the way out. Why would you leave? Because the deck also contains hazards: scorpions, snakes, poison gases, explosions and rockfalls. When a duplicate hazard turns up (such as a second scorpion), anyone left in the shaft has to flee for safety and loses all the gems they got this turn. The trick is, the more players that leave, the bigger your share in the next card will be.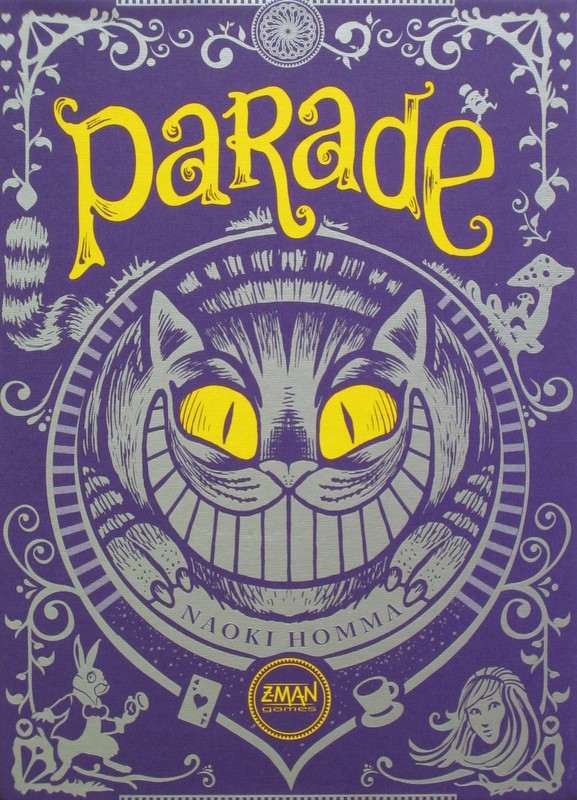 The characters of Alice in Wonderland are having a Parade!
All players are producers of this parade. Characters from Lewis Carroll's books such as Alice, The White Rabbit, and The Mad Hatter are steadily invited to join this weird procession.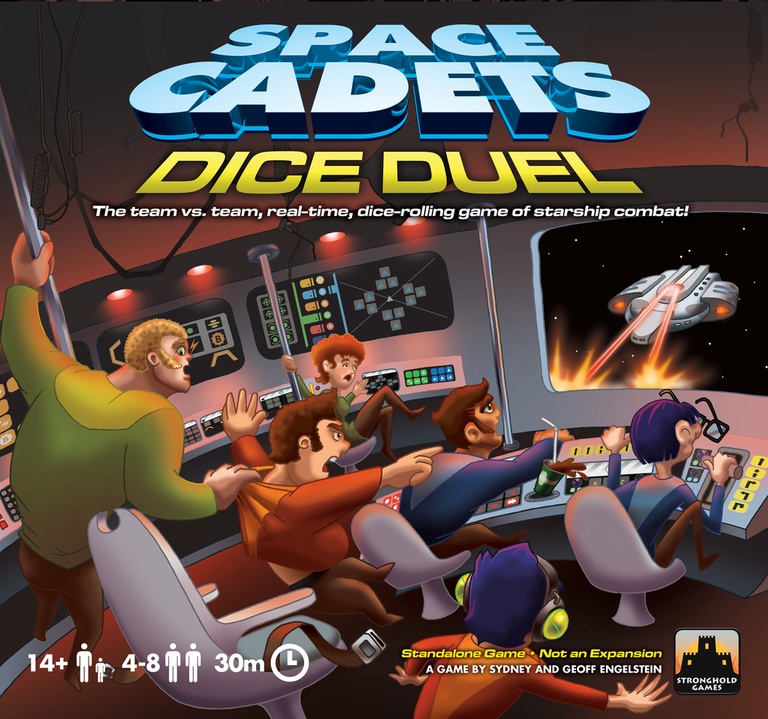 Space Cadets: Dice Duel – the "Team vs. Team, Real-time, Dice-Rolling Game of Starship Combat!" – pits two spaceships against one another in quick-paced combat. The players are divided into two teams, each team playing the crew of a ship and winning or losing together based on how well they perform. The game ends when one side destroys their opponent by causing four points of damage through torpedoes or mines.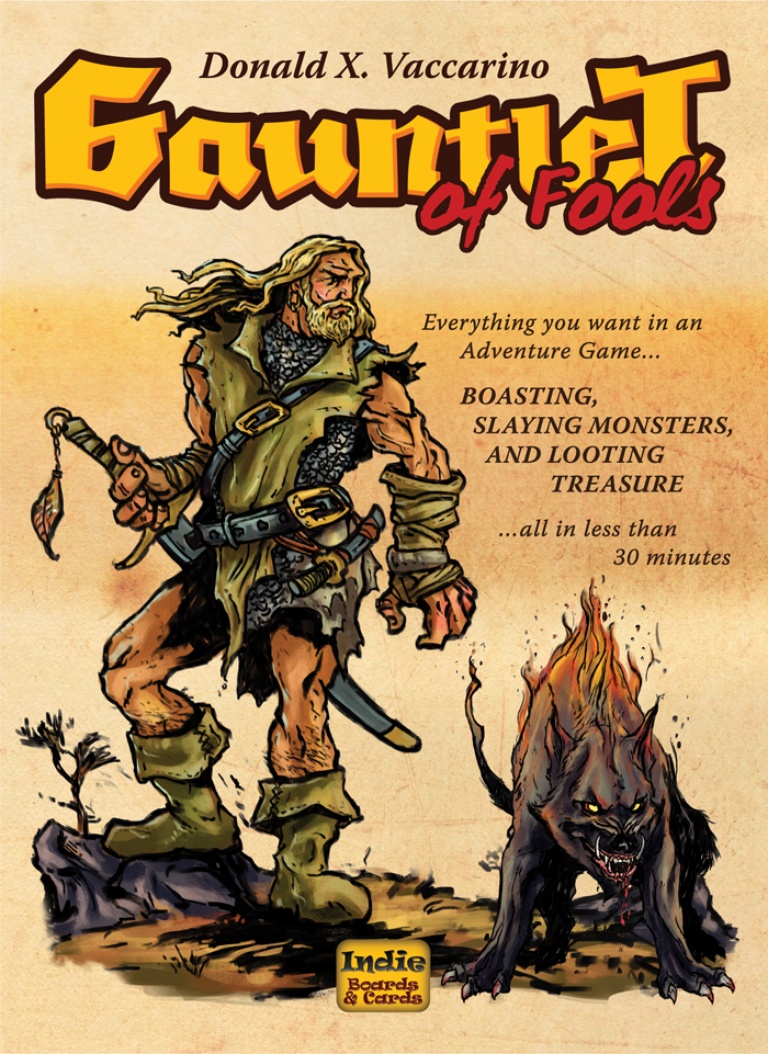 Gauntlet of Fools is an adventure game of skill and fortune for 2-6 that plays in under 30 minutes. Choose your hero from hundreds of possible combinations. You'll make ridiculous boasts to get the best hero – but every boast comes at a cost. How awesome is your knight with a flaming sword after you boast that he'll fight blindfolded with a hangover?
You'll find out in the gauntlet: fifty encounters that will kill you. That's right. You will die, fool! But even a fool wants his gold, and the monsters have it. Roll a handful of dice, slay a monster, get its treasure. Die with the most gold to win the game.