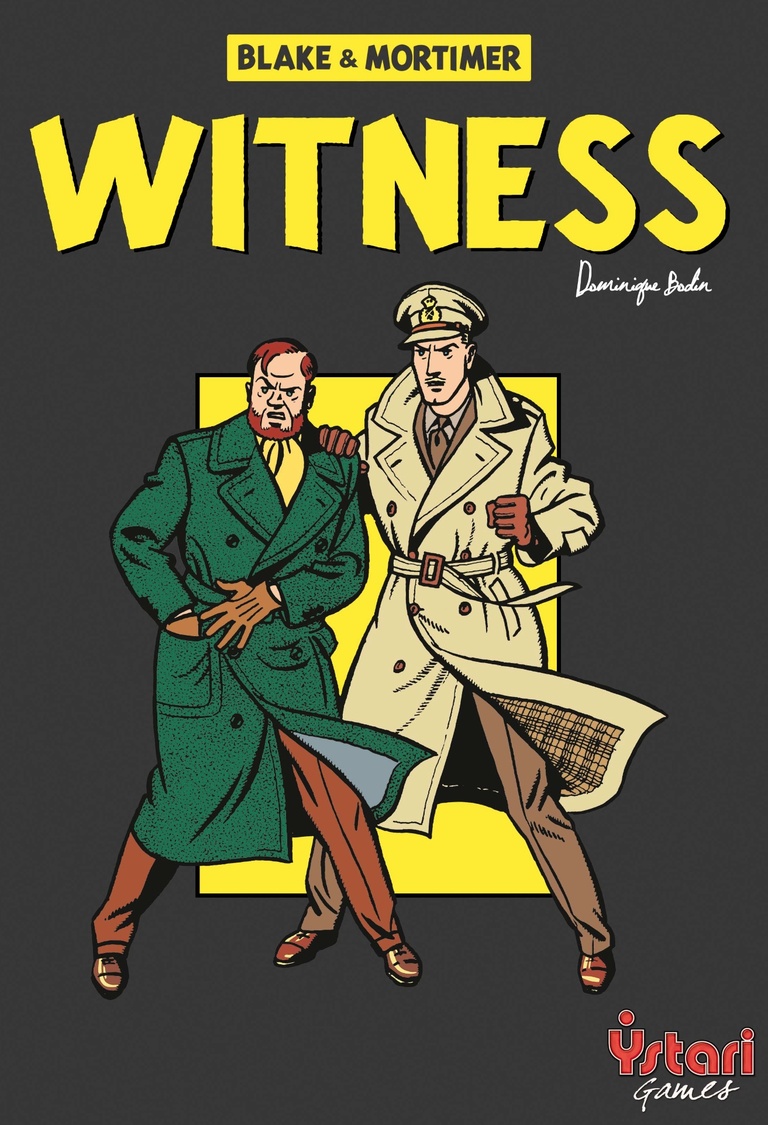 Mysterious murders, mad scientists, and secret codes: take on the roles of Edgar P. Jacobs' famous characters and solve these strange cases to bring about order and justice.
But take care! The villainous Olrik is on the prowl and he'll try to foil your plans.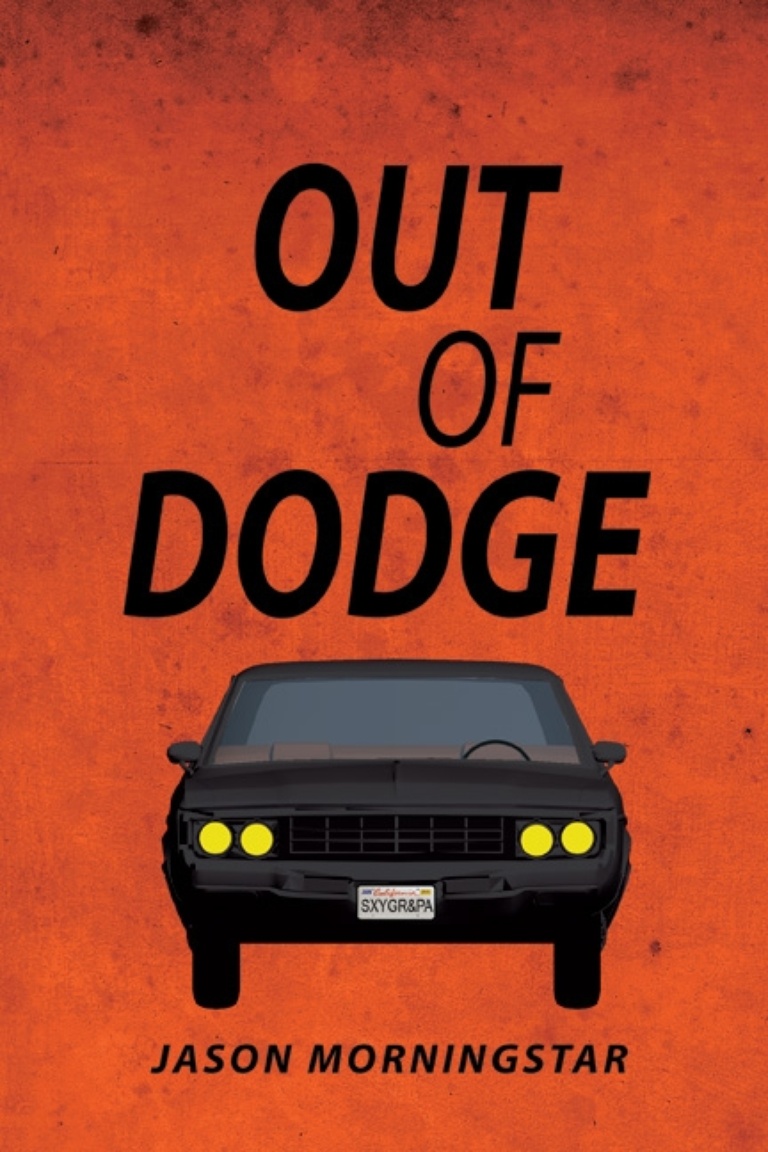 Out of Dodge is a four-person, "American Freeform" live-action game about desperate criminals on a car ride to nowhere. Perfect for your next road trip!
The game requires four players, a small space arranged like a car, and should take around 1-2 hours to play. It can be played by responsible people in an actual moving car. There is no Game Master, but you'll need one player to prepare the materials.
This game includes mature language in the rules and generally deals with themes of betrayal and extreme violence.