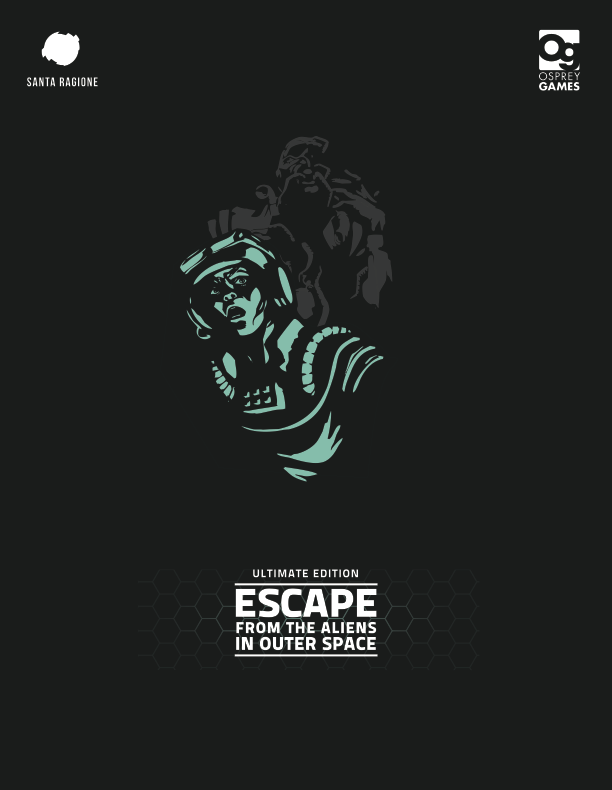 A mysterious alien plague has crept aboard the spacestation and is transforming the human crew into horrendous monsters! The remaining crewmen desperately try to save their lives by escaping from the derelict spaceship, but in the darkness the aliens are lurking…
HUNGRY FOR HUMAN FLESH!
This a game of strategy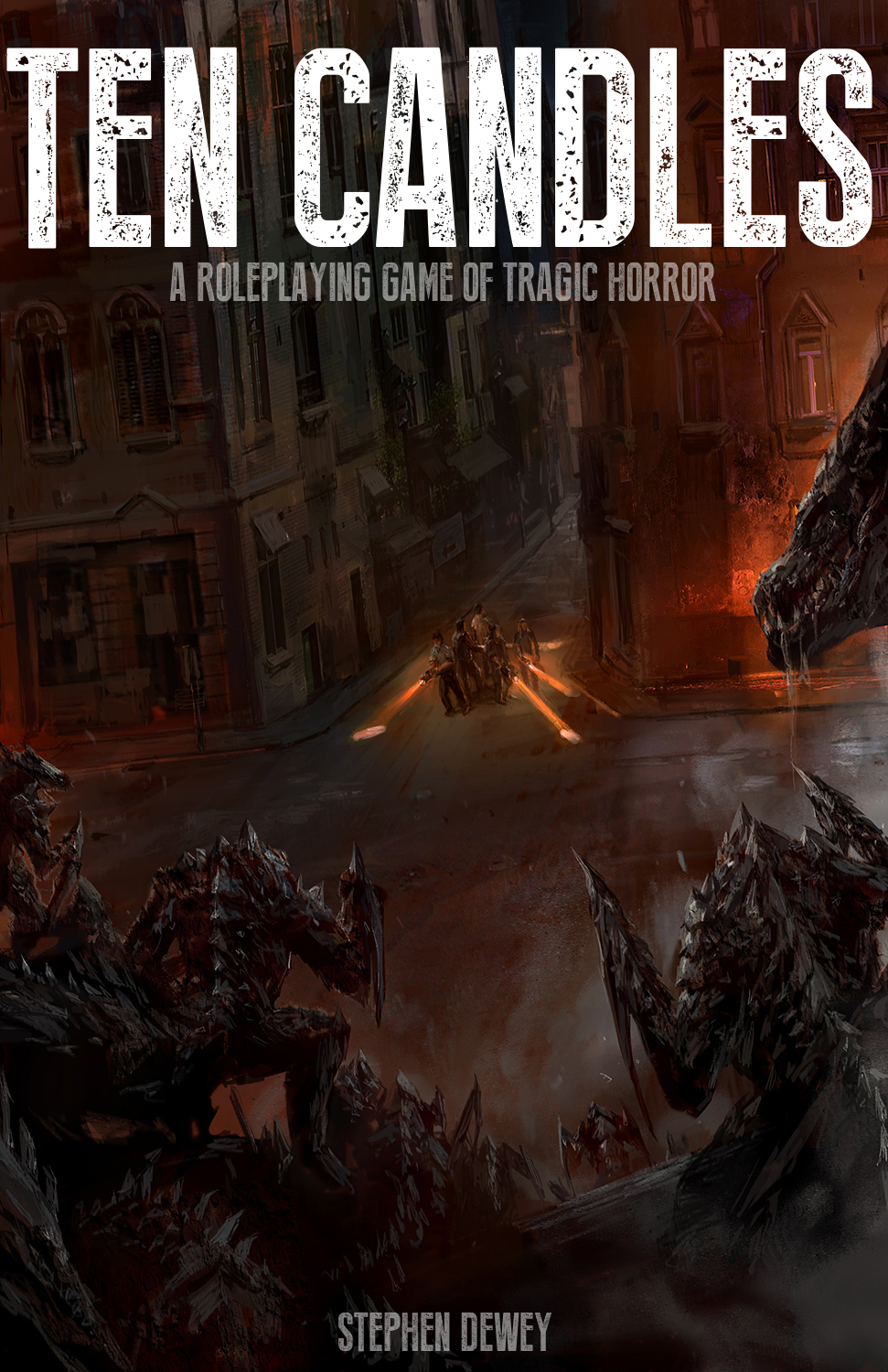 Ten Candles is a zero-prep tabletop storytelling game designed for one-shot 2-4 hour sessions of tragic horror. It was released in December 2015 and is best played with one GM and 3-5 players. It is played by the light of ten tea light candles which provide atmosphere, act as a countdown timer for the game, and allow you to literally burn your character sheet away as you play. Ten Candles is described as a "tragic horror" game rather than survival horror for one main reason: in Ten Candles
there are no survivors
. In the final scene of the game, when only one candle remains, all of the characters
will die
. In this, Ten Candles is not a game about "winning" or beating the monsters. Instead, it is a game about what happens in the dark, and about those who try to survive within it. It is a game about being pushed to the brink of madness and despair, searching for hope in a hopeless world, and trying to do something meaningful with your final few hours left.
The setting of Ten Candles will change game to game as the gamemaster selects different "modules" to run for an ever-changing lineup of doomed characters and scenarios for them to play within. The antagonists of the game also change, leaving you to fight nightmares in one session only to fight sentient shadows, bloodthirsty clowns, or the gods themselves in the next. Every session of Ten Candles is unique and will present an entirely new tragic story for you to tell.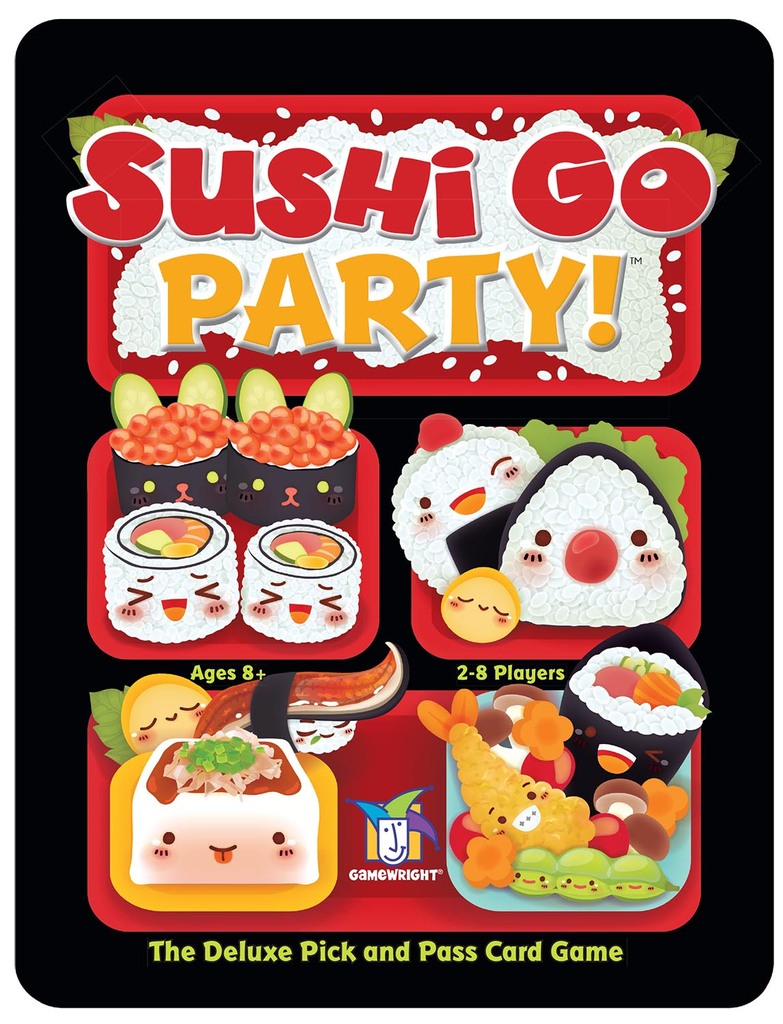 Sushi Go Party!, an expanded version of the best-selling card game Sushi Go!, is a party platter of mega maki, super sashimi, and endless edamame. You still earn points by picking winning sushi combos, but now you can customize each game by choosing à la carte from a menu of more than twenty delectable dishes. What's more, up to eight players can join in on the sushi-feast. Let the good times roll!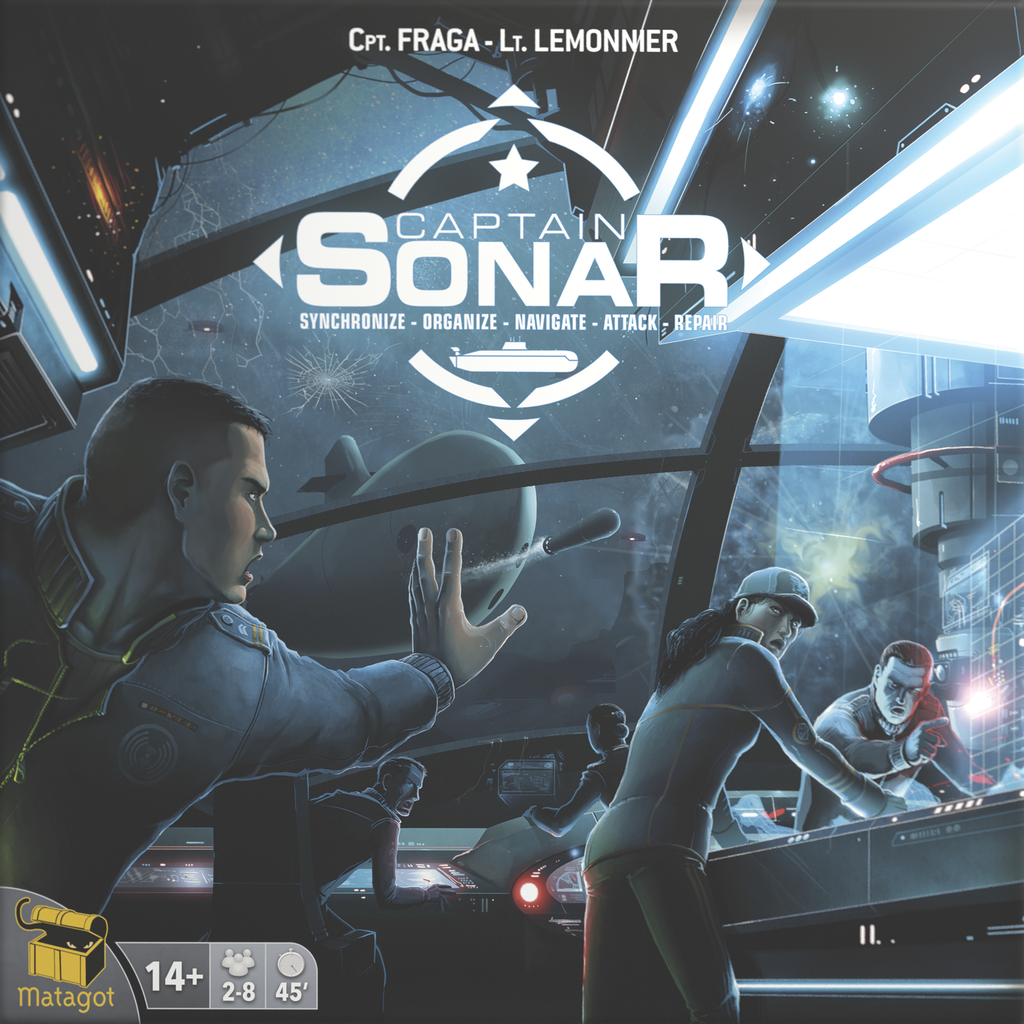 The year is 2048. A new economic war has erupted. Rare earth has become a key element for building new machines, leading private companies to arm next-gen submarine prototypes to protect their underwater mines. Beneath the quiet waves, a silent war is taking place, and these new, unstable submarines are your weapon. Prepare to dive in
Captain Sonar
, a game of dueling submarines for two to eight players!
Captain Sonar is an innovative real-time game that challenges two teams to take their submarines head-to-head in a thrilling battle. Your ultimate goal is to find and destroy your opponent's submarine, but this task is far more difficult that it may first appear. Your entire crew must work together to chart a course, charge systems, locate the enemy, and keep your own submarine fully operational. Communication and teamwork can lead you to victory, but if you fail to cooperate, you'll be sunk to the bottom of the ocean!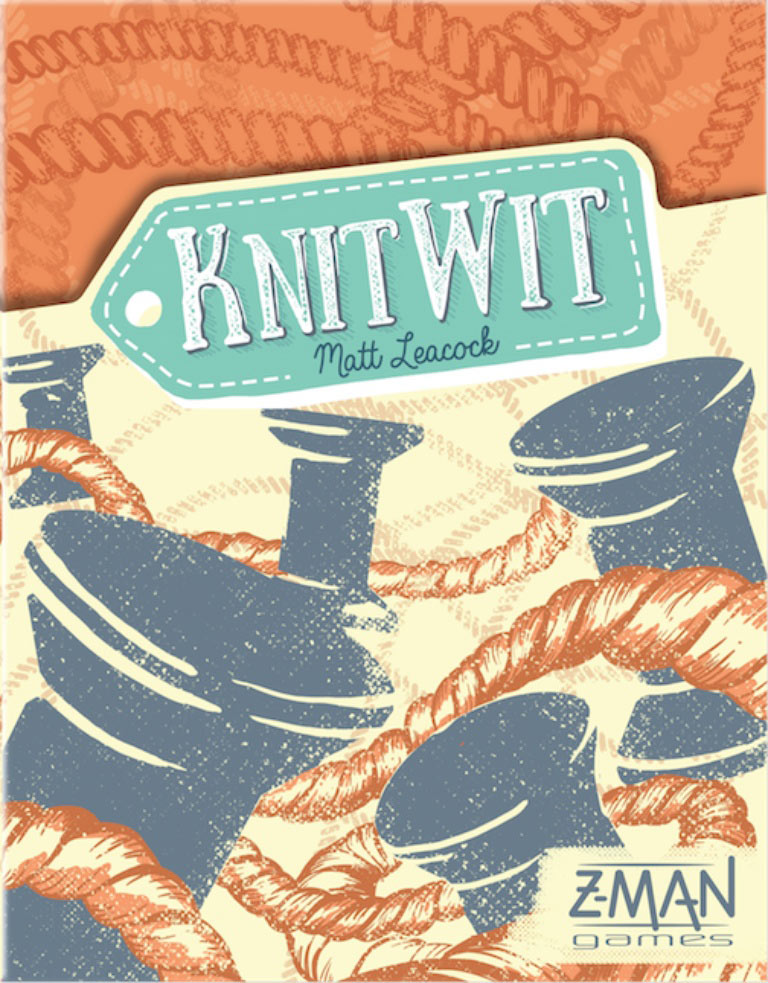 Playing Knit Wit, players will first need to craft their own word categories using loops and spools that'll combine maybe 2, 3 or even more other categories! Then, you must find playful answers that match as many categories as possible.
The more categories you match, the more points you score!
There are even buttons to grab for extra points, but you'd better be quick enough! Every point counts when victory only hangs by a thread!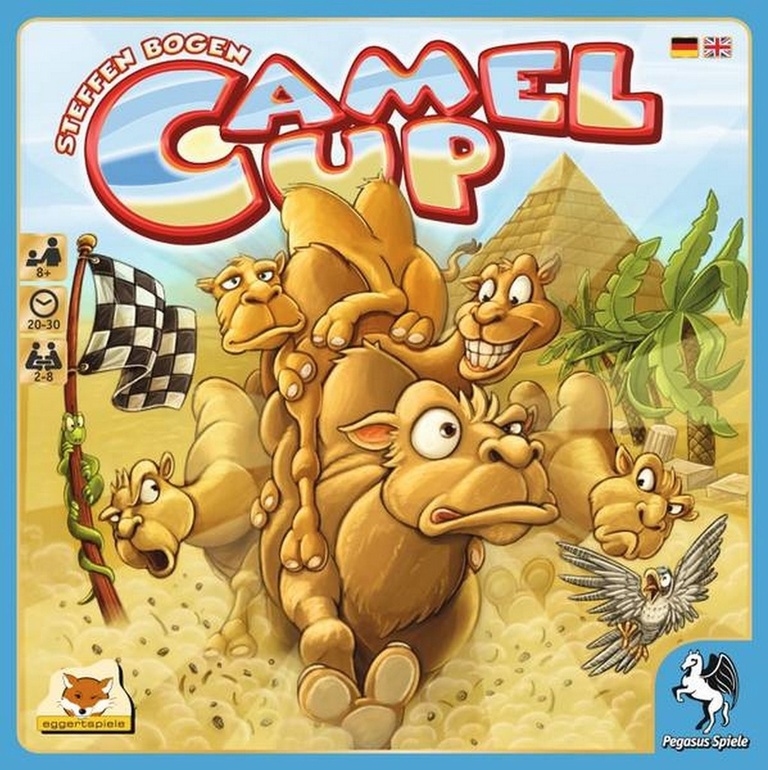 WITNESS THE CRAZIEST CAMEL RACE OF ALL TIME, AS THINGS REALLY GO TOPSY-TURVY WHEN CAMELS STACK UP AND ENTIRE PYRAMIDS TURN UPSIDE DOWN.
As members of Egyptian high society, you gather in the desert with one simple goal: to gain the most money by backing the right camel to win a leg or even the entire race. However, in this race, it's not just the lucky ones who can beat the odds. Reading the dynamics of the race and having a good sense of timing is just as important when it comes to backing the right camels and taking the victory.
Place your bids wisely and decide when it is time to strike, and maybe – just maybe – with a little bit of timing and a lot of luck, your bid will pay off!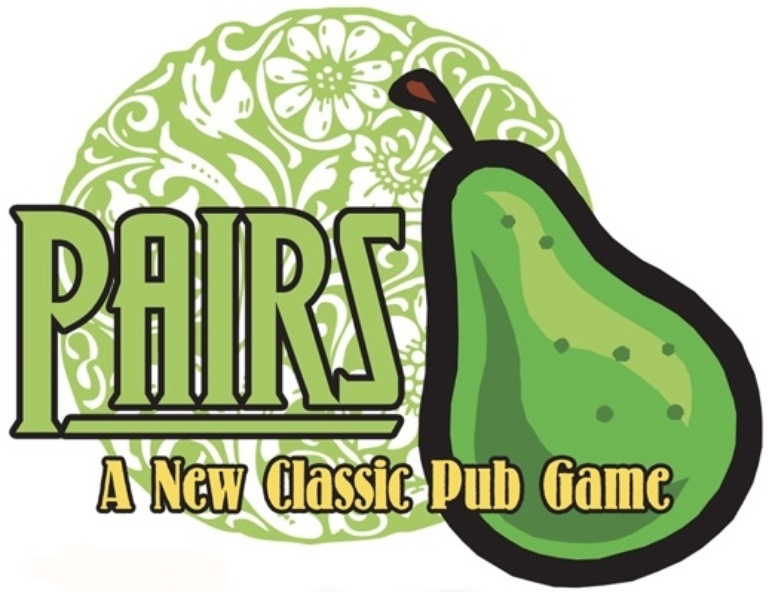 Pairs is a "New Classic Pub Game" designed by James Ernest and Paul Peterson. You can play with 2 to 8 players, the rules are very simple, and each game takes about 5 minutes.
Pairs is a press-your-luck game. Each round, players take turns deciding whether to take a card or fold. Folding gets you some points, but catching a pair could get you a lot more points (and points are bad.) The first player to reach a target score loses the game.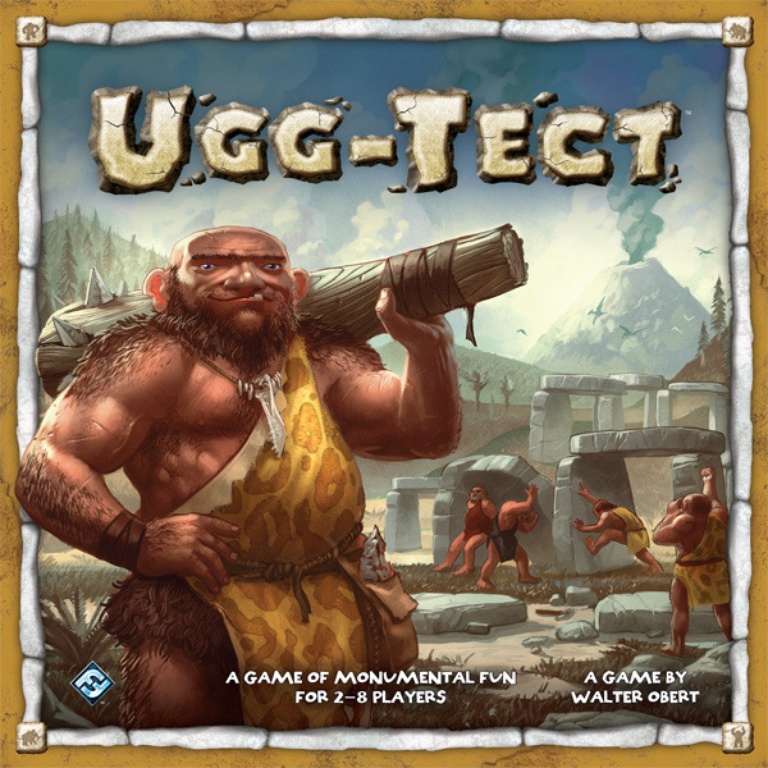 "Ugungu!" howled the caveman, a genius of his day. Club in hand, he stomped his feet meaningfully until his tribemates lifted the giant stone block. Thus, the first monument was born.
Club your tribemates to architectural domination! Ugg-Tect is a hilarious game of prehistoric architecture in which two teams, made of up to four player each, race to complete stone-aged structures. Leading each team is the charismatic ugg-tect, who must guide his workers to victory using nothing but a simple vocabulary of primitive grunts, a series of exaggerated gestures, and his trusty club.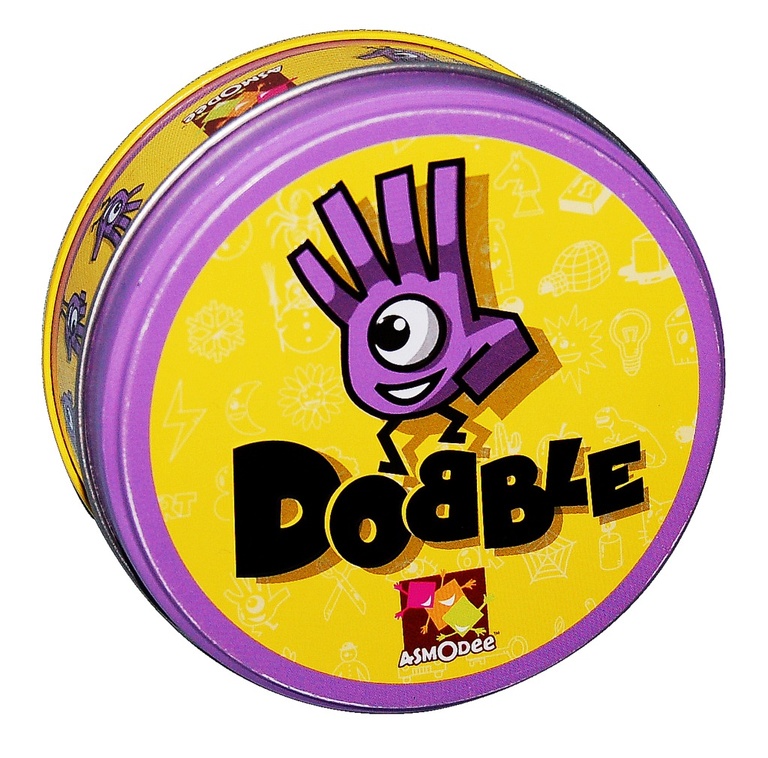 Dobble (called Spot It! in North America) is truly amazing. There is always one, and only one, matching symbol between any two cards! A sharp eye and quick reflexes is all it takes to play the 5 quick party games in this grab-n-go tin. The fast action and brilliant game mechanics will have you hooked. Quick to learn, fun for all ages, and including up to 8 players, Dobble is the best matching card game to use as an ice breaker.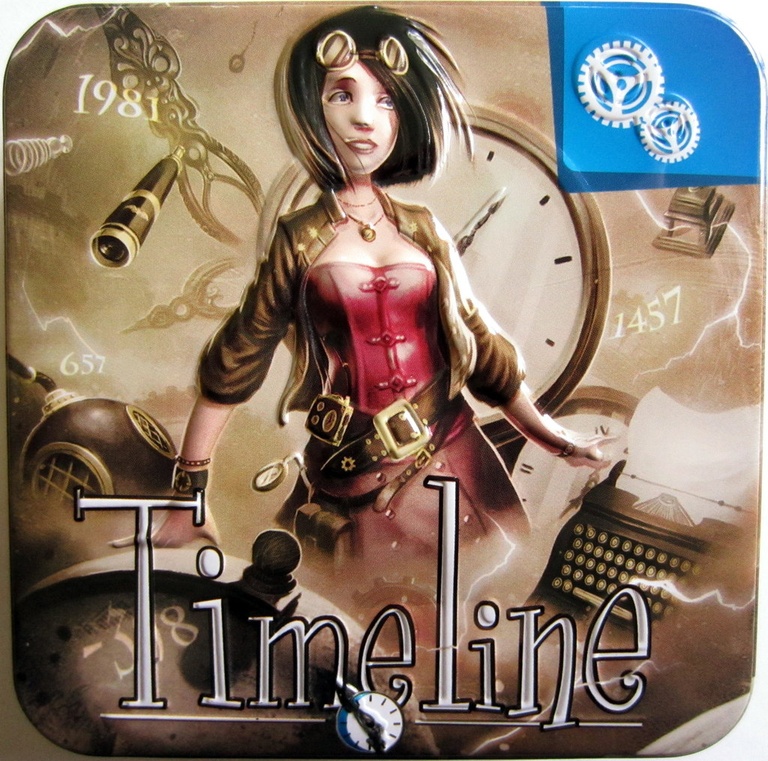 Timeline: Inventions is a card game played using 109 cards. Each card depicts an invention on both sides, with the year in which that invention was created on only one side. Players take turns placing a card from their hand in a row on the table. After placing the card, the player reveals the date on it. If the card was placed correctly with the date in chronological order with all other cards on the table, the card stays in place; otherwise the card is removed from play and the player takes another card from the deck.
The first player to get rid of all his cards by placing them correctly wins. If multiple players go out in the same round, then everyone else is eliminated from play and each of those players are dealt one more card for another round of play. If only one player has no cards after a bonus round, he wins; otherwise play continues until a single player goes out.
Timeline: Inventions can be combined with any other title in the Timeline series.