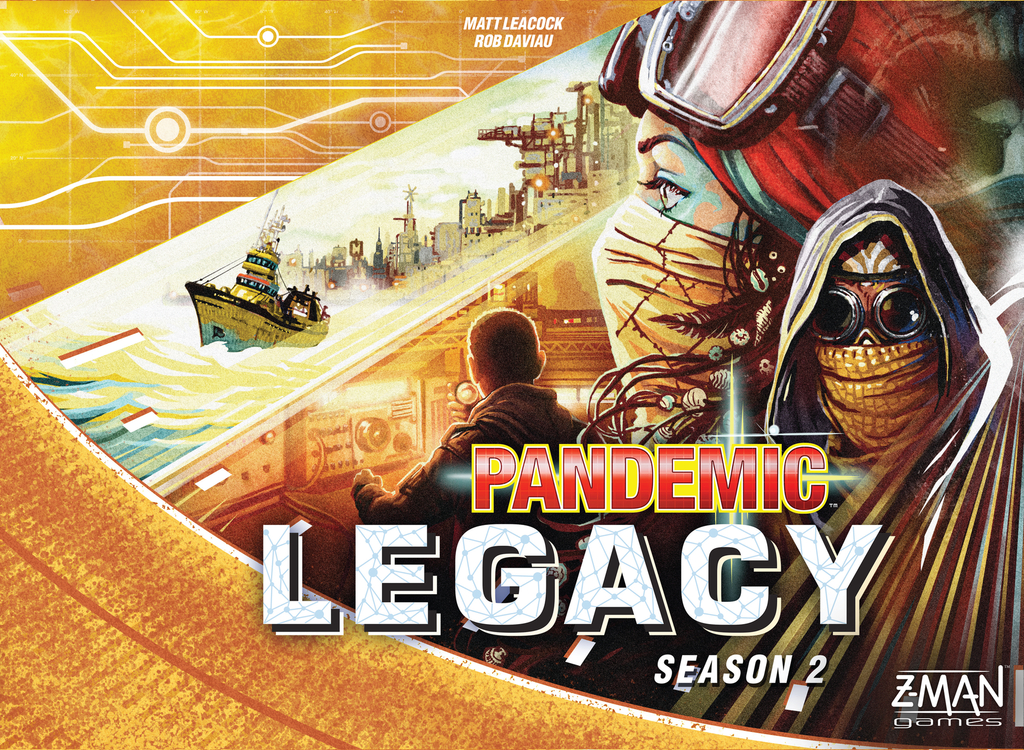 The world almost ended 71 years ago…
The plague came out of nowhere and ravaged the world. Most died within a week. Nothing could stop it. The world did its best. It wasn't good enough.
For three generations, we, the last fragments of humanity have lived on the seas, on floating stations called "havens." Far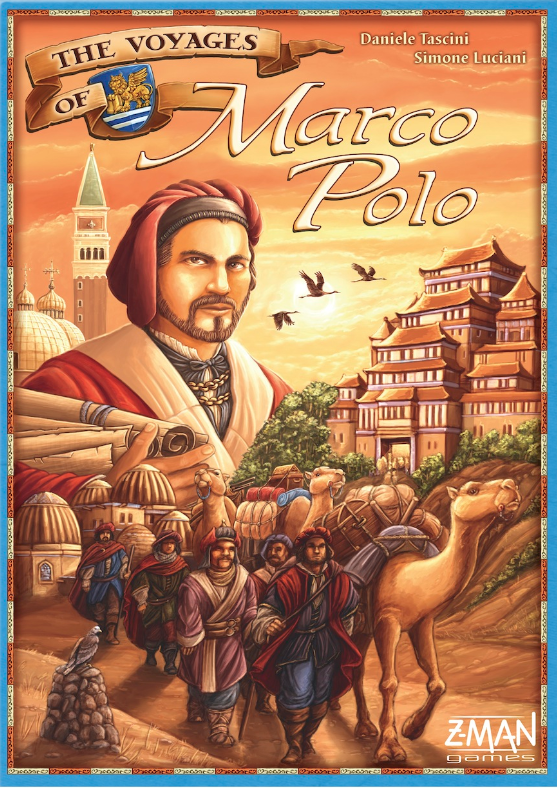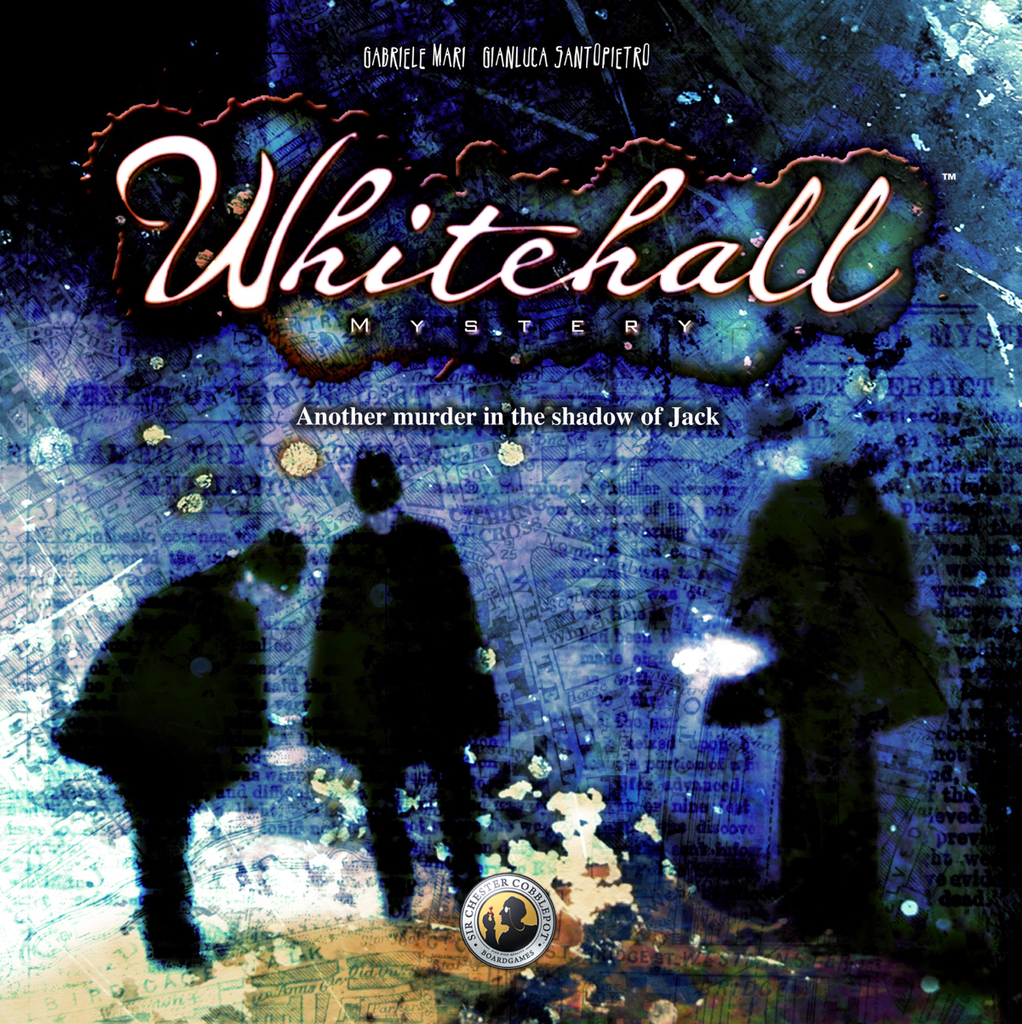 October 1888: During the construction of the Metropolitan Police headquarters near Whitehall, which would later be known as Scotland Yard, the remains of a body were found. In September, a severed arm had already been discovered in the muddy shore of the River Thames.
There is another murderer roaming the streets of London in Whitehall,