sad hobbits, empty castles, grief knights, and their juicy complexities
Quinns
: If you like comics, we've got a real treat for you today!
This month saw the release of the book collecting the first five issues of DIE, a fabulous new comic about a group of people who become trapped in their fantasy roleplaying campaign.
Written by Kieron Gillen, creator of THE WICKED + THE DIVINE, and breathtakingly illustrated by artist Stephanie Hans, DIE quickly became a series where I'd devour each new issue on the day of release. In two words, Kieron describes it as "Goth Jumanji". In three words, I'd add that it's "Very, very good".
What makes this even more exciting is that Kieron Gillen is a personal friend of mine, and agreed to an interview about not just about the series, but the accompanying DIE RPG, and Kieron's thoughts on roleplaying games in general. This is SU&SD, after all.
Before we get started, the three preview pages below give a summary of what DIE's about. Click to see them at full-size!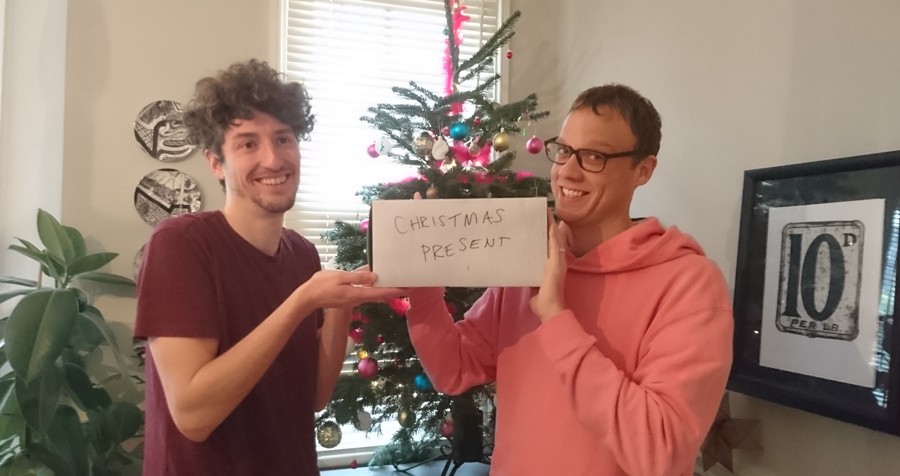 Quinns
: I'm hoping that by now you've all seen Matt's amazing video on big games to play with your family over Christmas. Didn't he do a good job? And wasn't it kind of hot seeing him dressed as a reindeer 30 seconds in?
But there's simply no time to imagine stroking Matt's downy fur, or his rock-hard antlers. Today I'm presenting our second (and final) holiday list feature: 10 strong gifts for the hobbyist board gamer in your life that you can actually buy.
That's because a lot of the hottest games this year, like Root, Brass: Birmingham and Welcome To, sold out almost instantly. Not so with this list! We've made sure each of these titles is in stock to buy in North America and the UK.
Scientists have confirmed it's bonkers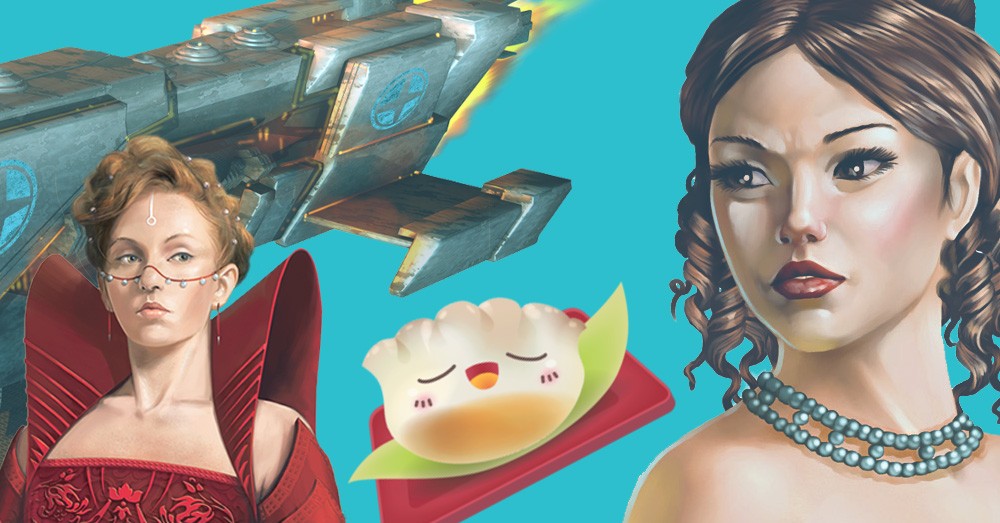 Paul: Hot summer strawberries! It's the middle of August, the sun is (sometimes) in the sky (here it's mostly just windy) and
this
is the season that you finally get into board games. It's an intimidating prospect: you've eyed those enormous boxes on the shelves with price tags that would make a banker blush, but this really doesn't have to be a hobby that destroys your wallet.
Wait! What's that noise? An approaching siren? An… ice cream van?! It's me pedalling furiously toward you in the Shut Up & Sit Down Budget Bus, adding a host of surprising prices in this sequel to our indispensable article, How To Build an Amazing Board Game Collection for $10. GET ON BOARD.
chapter candy, the alien gurgey, quinns where did you get those bookmarks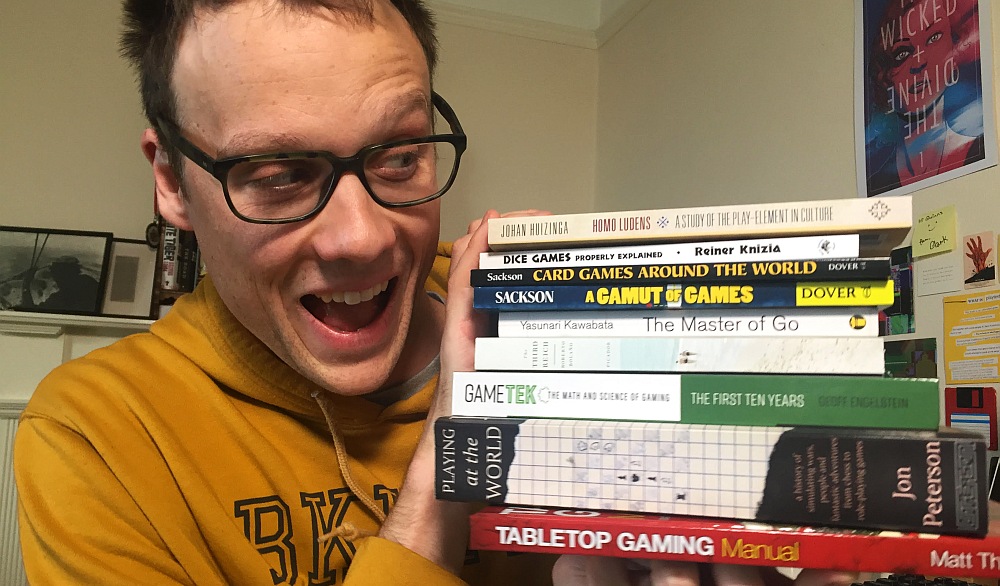 Quinns: Books! They're like very long board game manuals without a game.
Now I've got a good 23 years' distance from the bullies at my school, I'm freely able to say that I think books are nice, and today on the site I want to recommend the board gaming books that I've had the most fun with. There's fiction and non-fiction, controversy and aliens, a Go master at the end of his life and a 21st century designer at the peak of his powers.
But best of all, each one has helped me to understand this ancient hobby a little better. Click on through! Reading is great!
it's not entirely clear how many eggs there were in plato's cave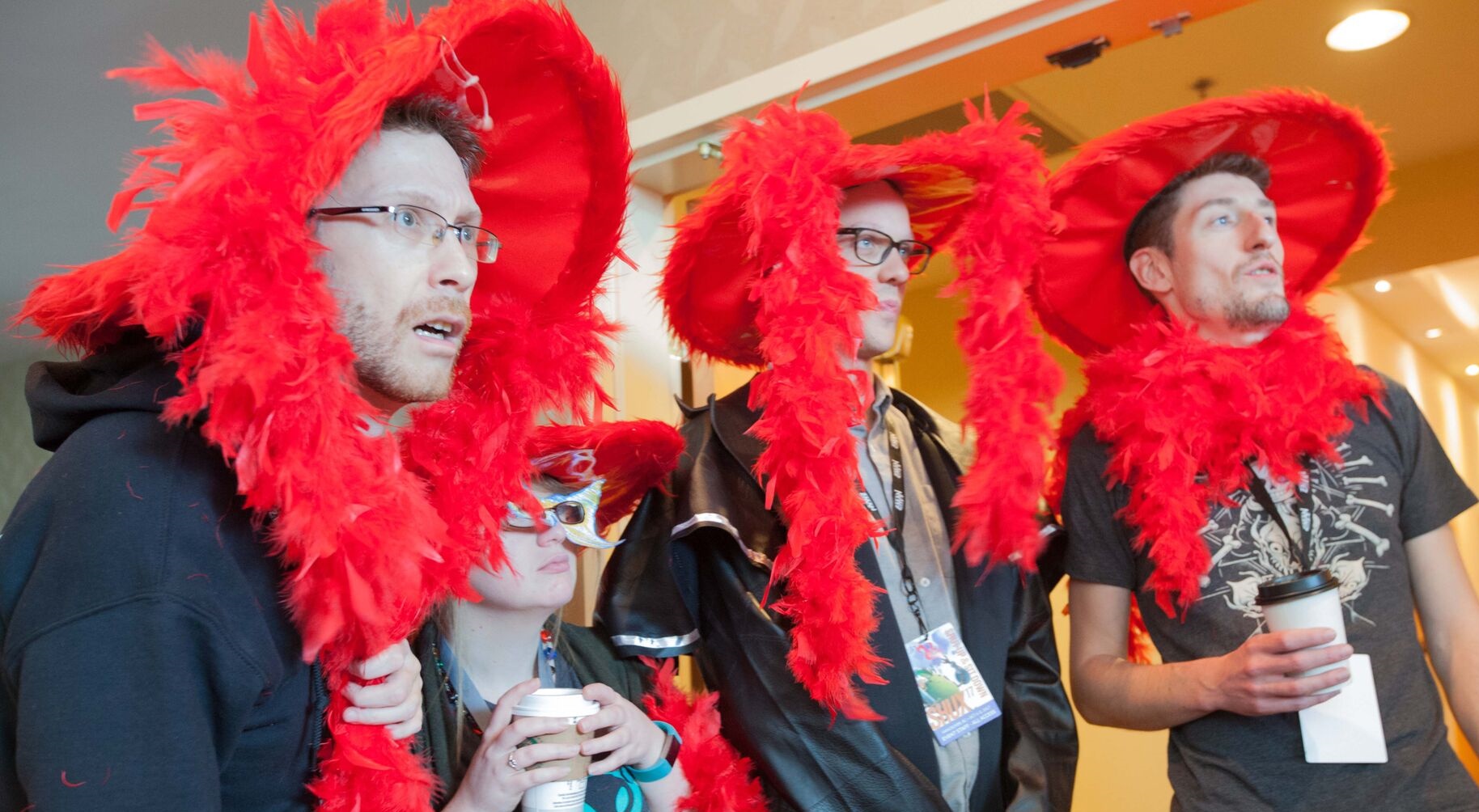 Quinns
: Hello everyone! Shut Up & Sit Down will return on January 15th. In the meantime, continuing on from our roundups of our favourite features from
2014
and
2015
, here's a hefty list of our very best work from 2016 and 2017. You know the phrase "Don't put all of your eggs in one basket"? Well, this article is basically a basket containing all of our eggs. Take that, Plato. You're not the boss of us.
Paul: I don't think that's what Plato sai-
Quinns: Did we miss your favourite video or article? If so, leave a comment!
quintin "matt damon" smith, the sweetest soviets, industrial gum-flapping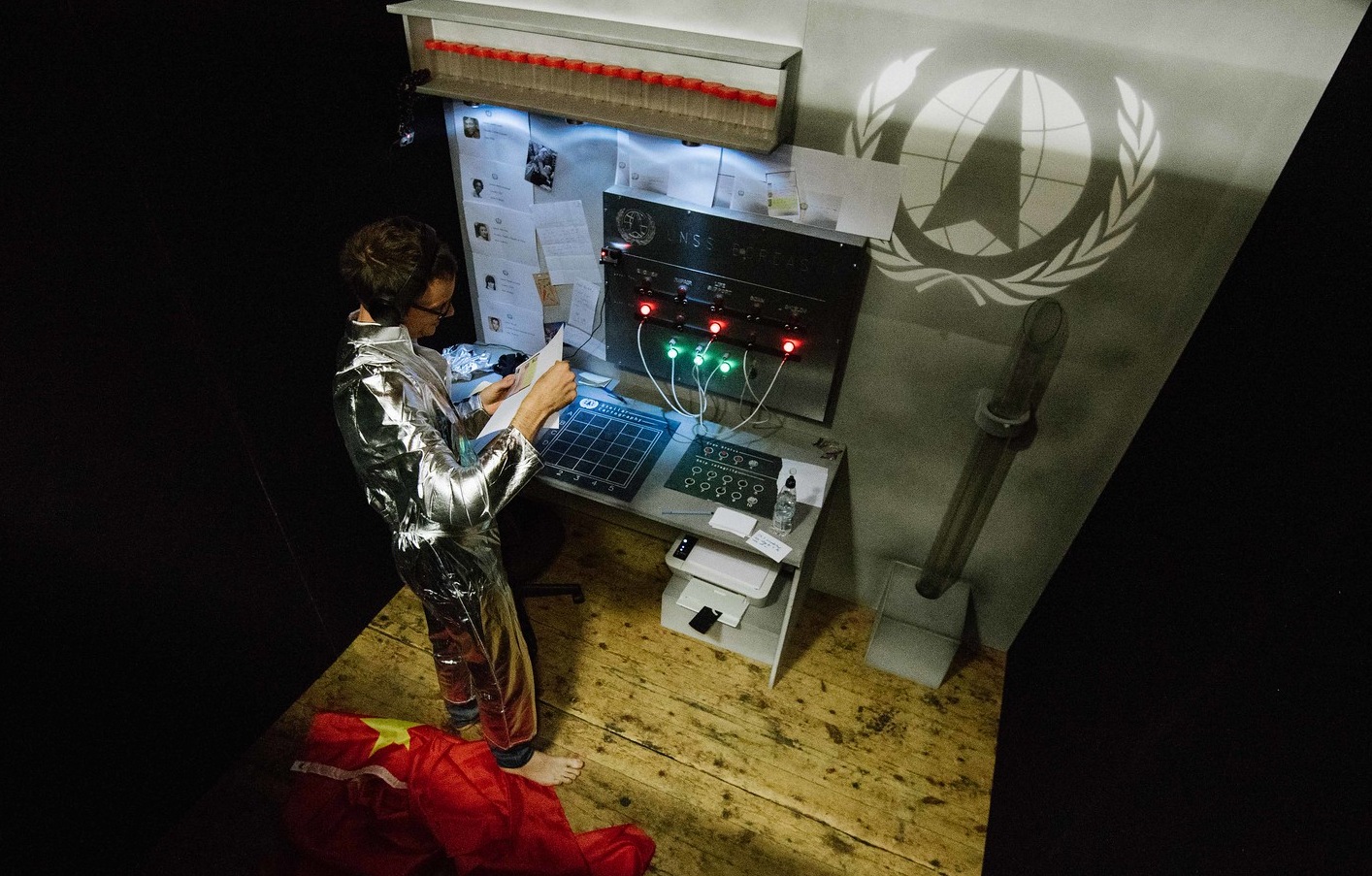 [Special thanks to photographer Ben Broomfield. His other photos of the event are available here.]
Quinns: I've never been so excited by the sound of a printer.
Inside the cramped confines of my spacecraft, the machine's senile clunking makes my heart skip a beat. I drop to my knees, lowering myself before the machine in sweaty supplication. By positioning my head beneath my desk and rotating it 90 degrees, I'm able to start reading the paper before it's ejected.
The printer is my only lifeline to the three competing space agencies outside my ship - the Americans, the Russians and the Chinese - who are trying to bring me home. Only they have the power to scan the space around me, providing the information that I need to navigate a deadly hellscape of black holes, stars and asteroids. Using their messages, I might just make it back to Earth.
I recognise the Russian insignia on the printed sheet. They're my most helpful allies. This will be helpful! The printing finishes and I lift it closer to my lamp, banging my head on the desk on the way up. It reads:
"QUESTION FROM RUSSIA: WHAT IS YOUR FAVOURITE FLAVOUR OF ICE CREAM?"
big or small, wood or plastic, candle or no candle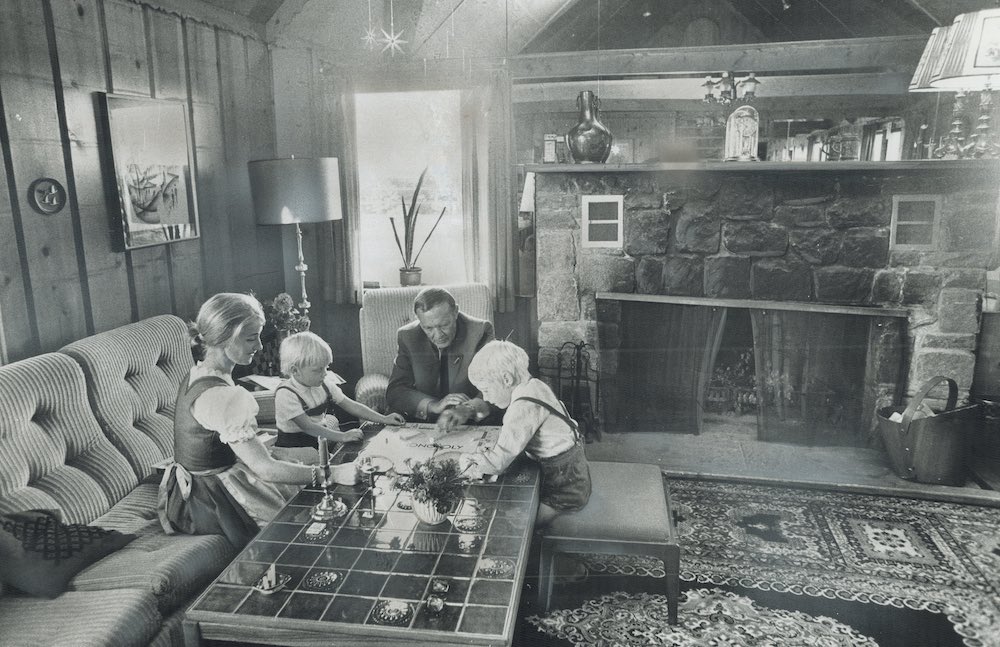 Quinns:
Christmas is almost upon us, everyone! That sweet stretch of the calendar where board games take center stage, or at the very least
share
the stage with potatoes and Jesus Christ.
Are you thinking about buying a new game to play with your relatives? Or are you wondering which game to buy for the stalwart board game collector in your life?
Either way, we've got you covered with the below holiday game guide. Enjoy, everyone!
Pavlovian puppies, sightless stooge, sumptuously silly smorgasbord of stuff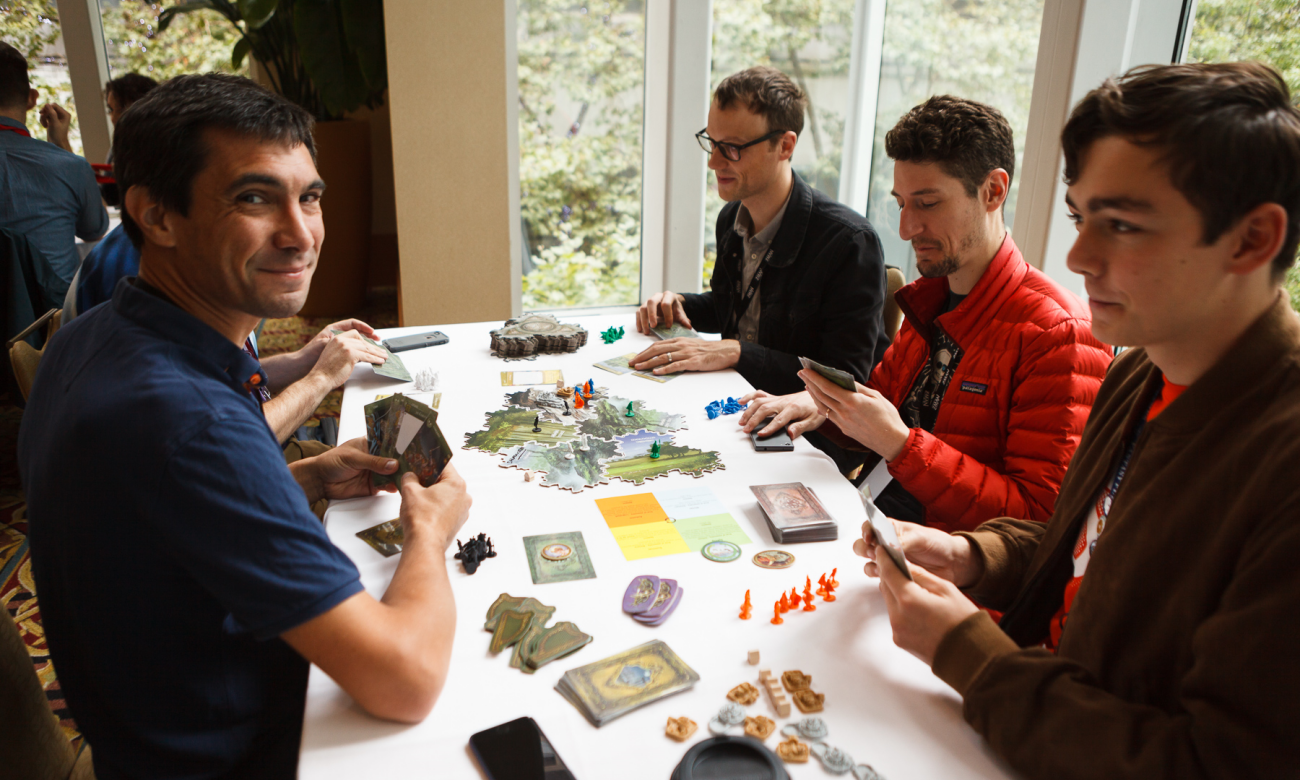 Paul
: It feels so very, very strange to be doing this. We're always writing post-con roundups, flying home and tapping out our thoughts on the best new games we tried, but to do that after our
own
con? It feels a little peculiar, like the first time a doctor shone a light into my ear. But that's a proper, sensible thing that doctors do, right? It's not just for giggles?
Matt: At the time, it was straight-up stressful! We hadn't accounted for the fact that people might be showing off things we really wanted to look at, so we frantically juggled schedules to try and check stuff out. There was still so much we missed, but we caught some REAL GOOD BITS.
Paul: For a start, Matagot only went and rolled up with an Inis expansion that they just casually announced IS A THING THAT EXISTS?
phew, sheesh, oh goodness, oh my, so many people clapped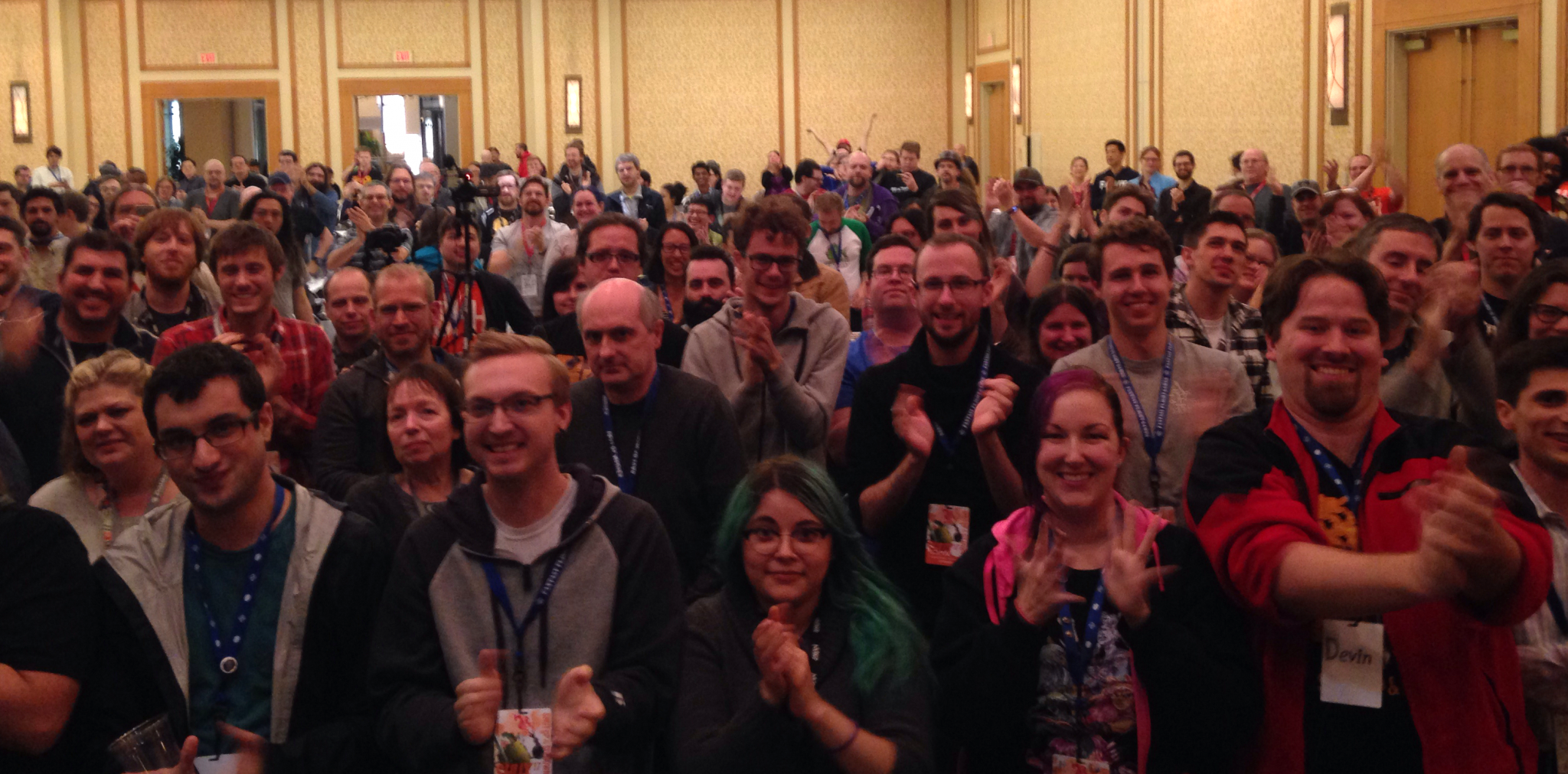 Paul
: Wow.
So SHUX happened. Our first ever convention collected together hundreds of wonderful people for a weekend so amazingly positive that I'm still trying to process everything. I'm sat here looking at a blank page, trying to work out how to express how it was so much more than I could even have imagined it would be. It's not so much that I'm lost for words as I've almost entirely forgotten what words are.
Matt: I know what words are! They come out of a mouth and are sometimes good or bad. Normal service will resume shortly, but today we'd just like to share some words and pictures.
bananas and fascists and farkles and feelings and mutants and jellies and MORE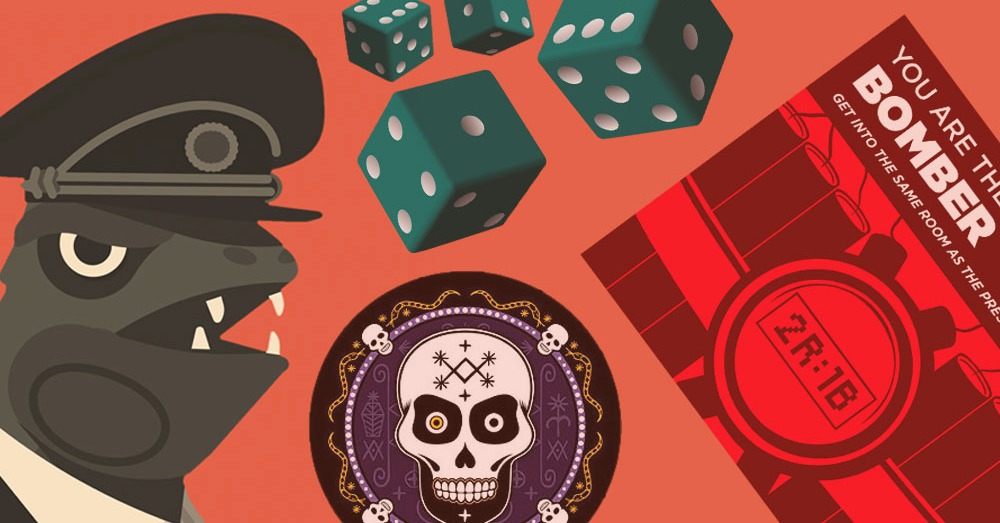 Quinns
: Ladies, gentlemen, non-binary folks, and anyone else who's left a comment over the last six years along the lines of "ARRRGH STOP MAKING ME SPEND MONEY." Today, SU&SD amends for its capitalist crimes.
We talk a lot on this site about how we want board games to be "for everyone", but to an awful lot of people the games we recommend are prohibitively expensive. That said, putting together an amazing board game collection can be cheap. Below, we've assembled a list of the very best games that could collectively cost you less than ten bucks, depending on your situation.
This isn't some unsatisfying sampler platter. What lurks below is a moveable feast of some of the greatest games ever made. Were you to gather all of these games, I'd prefer your collection to ones I've seen costing $1000.
If you approve of this feature, please do share it far and wide! It represents a lot of work for both Team SU&SD and our donors, who we bothered about cheap games we might have missed (special thanks to subscribers Amanda and Jeff, who were especially great).
Let's get started.