no-oo, board games, review, Poor Barry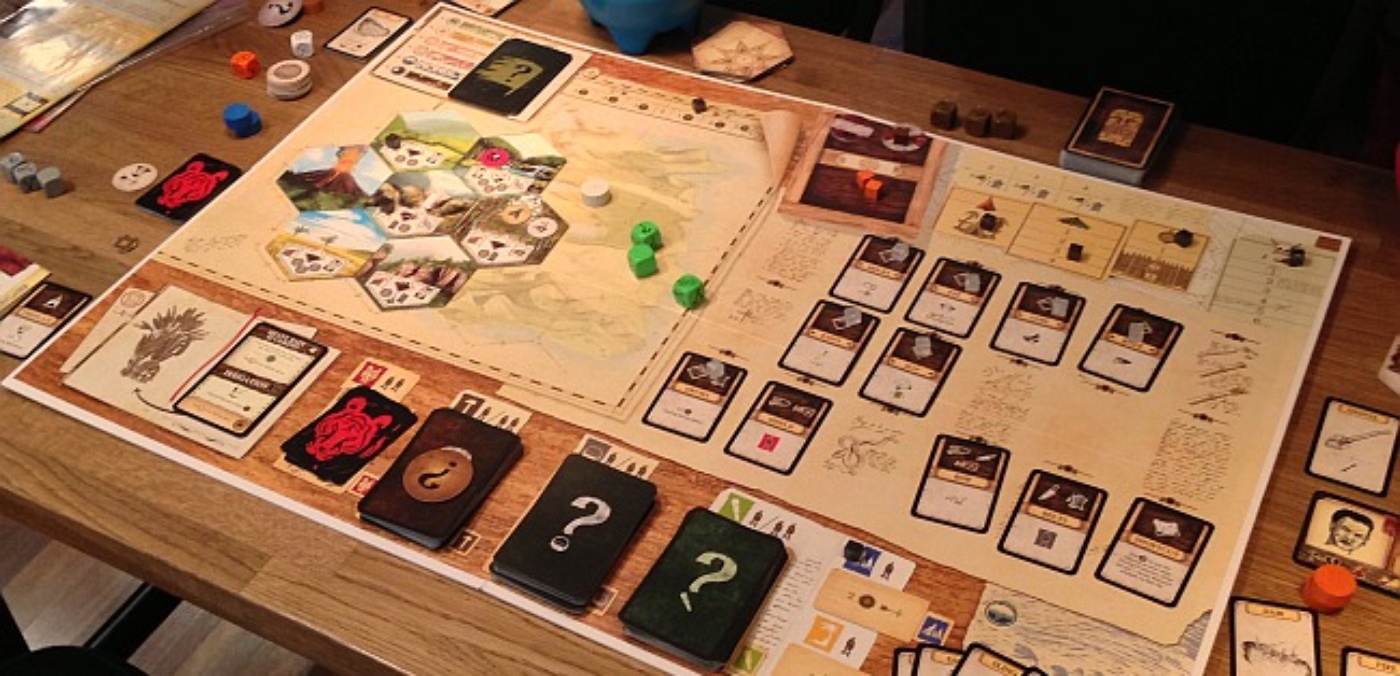 You know when you buy a game, and you
know
it's going to be good?
"This will be a great time," you announce to your cactus or spouse. "I have been convinced by this game's art and premise that I will enjoy myself."
Your coat's still on. You pick up the phone. "Barry?" You say. "It's me. Would you like to come over and have a great time?"
I was convinced Robinson Crusoe was the game for me. Guess what!
board games, review, kissing spiders, go away stupid ipad, laser laser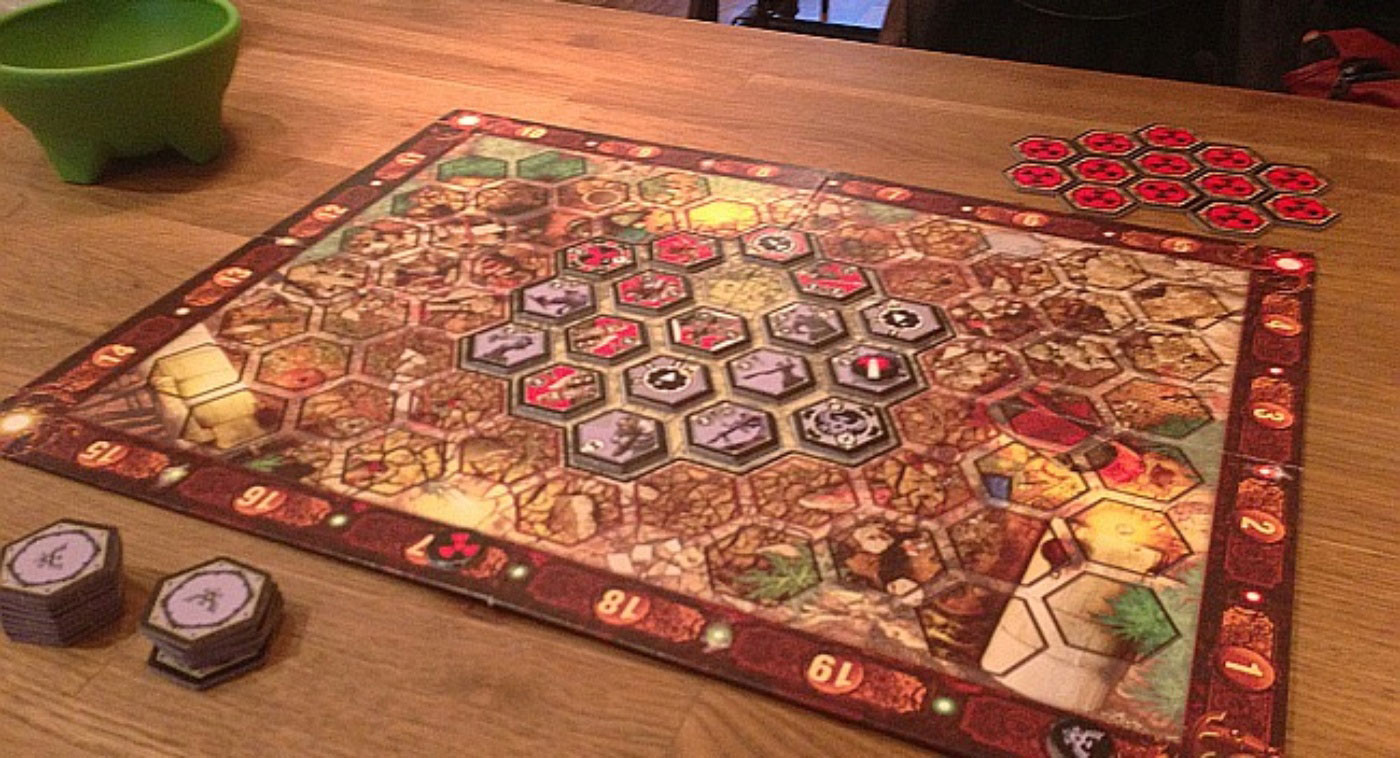 Quinns:
I'm meeting a lot of board gamers here in New York. It's like Christmas, and I'm Santa, except they gift
me
with a game and only rarely sit on my lap and you know what this analogy doesn't work at all
Today I was walked through WONDERFUL post-apocalyptic tactics game Neuroshima Hex!, released in 2006 and since expanded by a untidy bag of army packs. My friend took out this game, taught it to me, and promptly put it away again.
"We'll play on the iPad," he said. "It's better on the iPad."
My face promptly crumpled up like a plastic bag in a strong breeze. Worst part of it is, he was right.
board games, review, soviet suppositories, mystic beans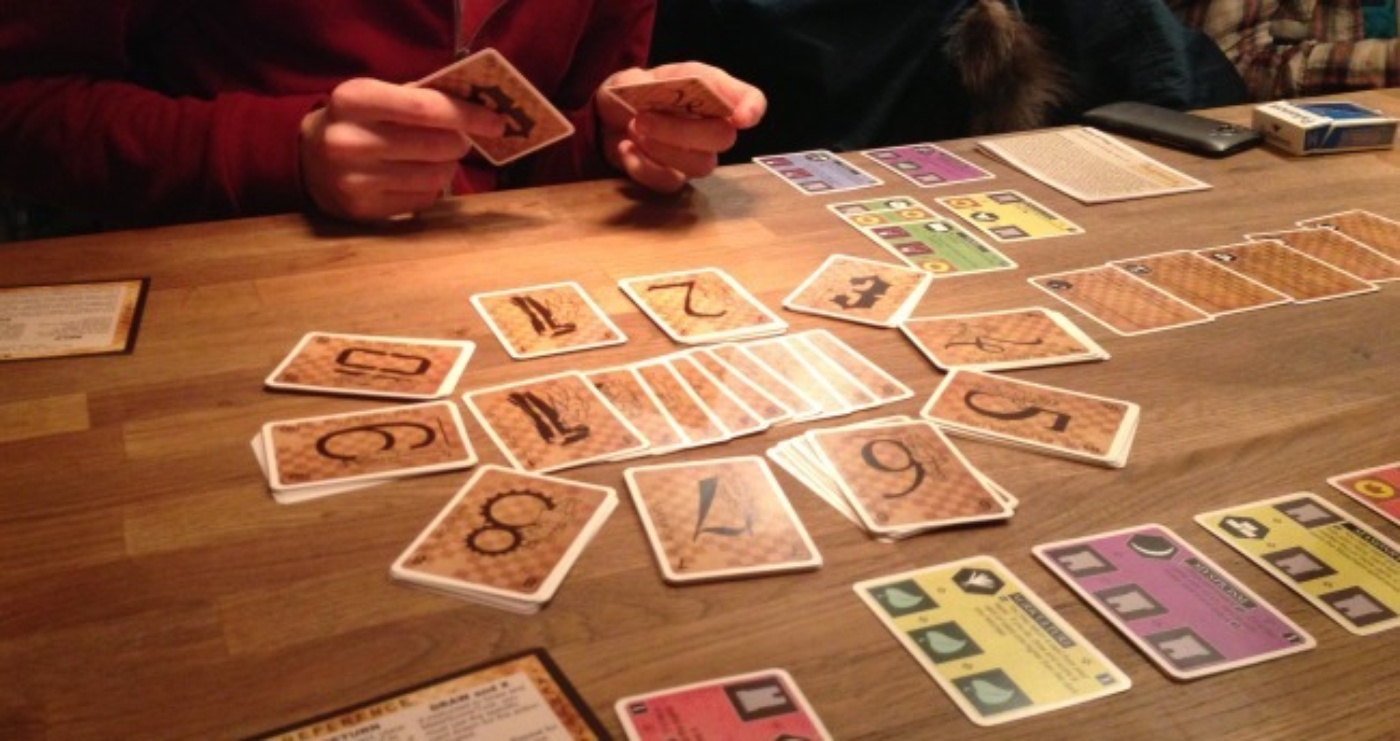 Quinns: 
The first edition of 
Innovation
, a card game ranked in Board Game Geek's top 150 games of ALL TIME, looks
 -
as you can see -
supernaturally boring.
The tiny box looks like it should contain soviet suppositories, and inside it you'll find 110 cards in the same hospitalised colour (Lung? Nicotine?). The deathly manual informs you that every one of these cards is an "innovation", from archery to automobiles, and 2-4 players will use them to race from one end of history to the other.
Let's say you agree to play Innovation, even though it's clearly not your thing. That experience can be compared to going to drink a tall glass of dirty water, and discovering it's neat whisky.
board games, review, poultry bones, lancelot goo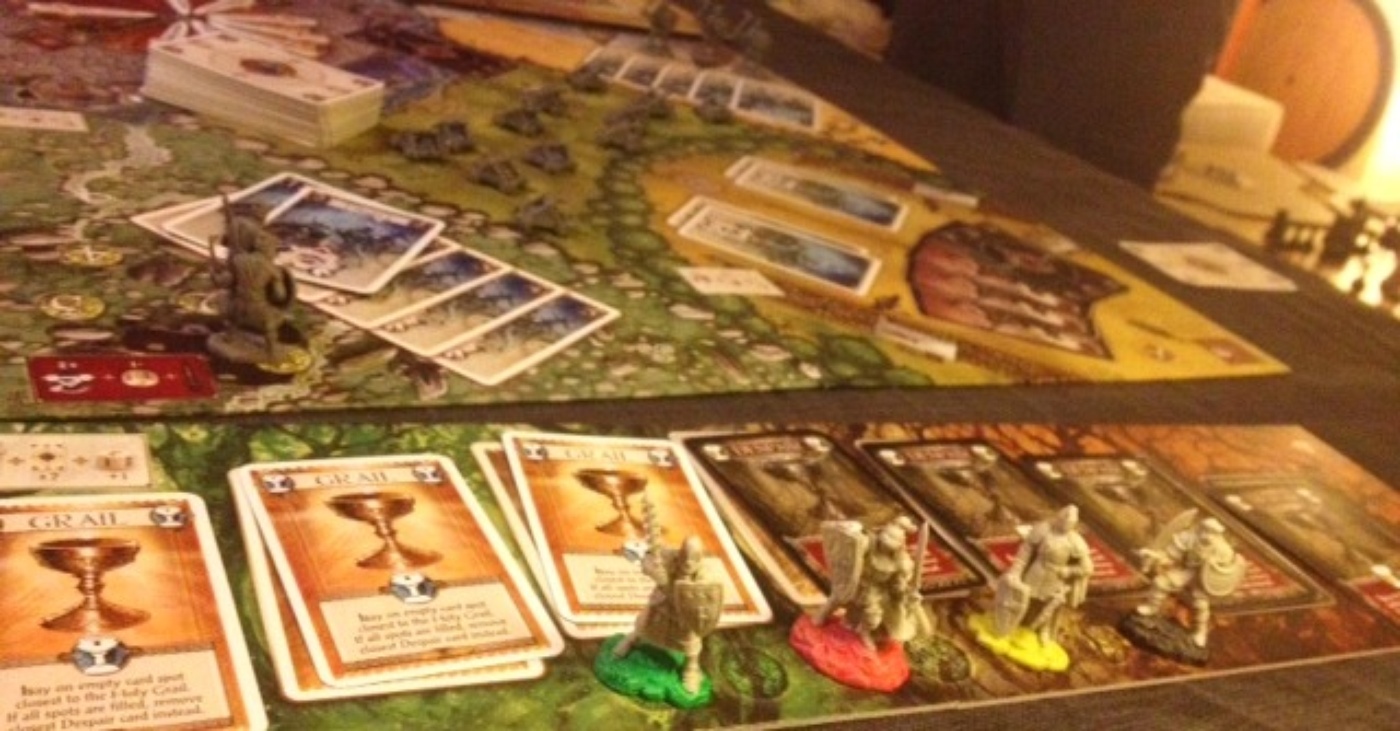 Quinns:
Oh god. OK.
Because board games age so goddamn well, running a board game site can be a bit like running a daycare centre. Those guys can't rest because it might mean a kid getting stuck behind a radiator or someone eating a rock. We can't rest because  even if we stay on top of new games, we're writing under the weight of every awesome game we've never played.
Shadows over Camelot is one such older game we need to tell you about. One of HUNDREDS. It never ends, but all the same we're going to talk about it with the good humour of men throwing a shiny penny into a wishing well.
board games, moist carnival rides, crap NASA, the other thing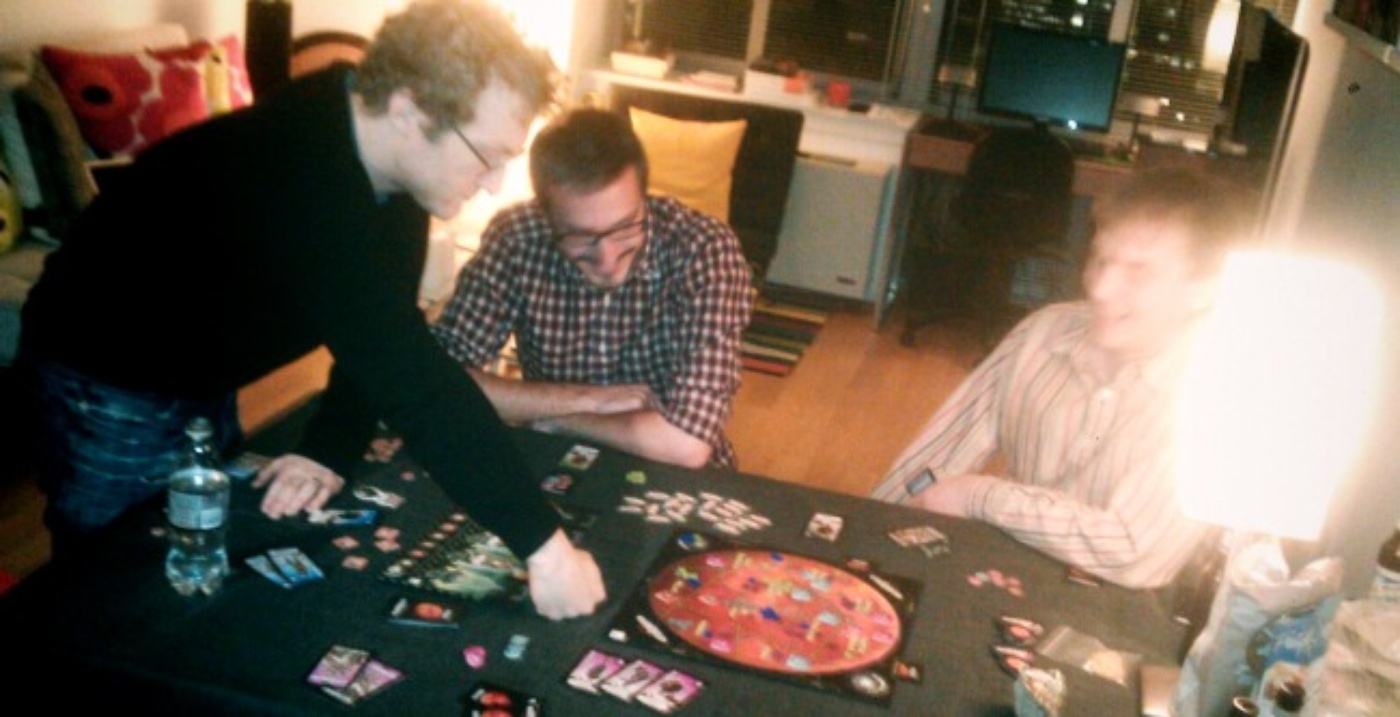 Quinns:
What are you doing RIGHT NOW? Swallow that food! Drop that baby! We've found a board game you should buy.
It's kind of what we do around here.
Mission: Red Planet is a game of racing to colonise Mars in a congenial, steampunk fashion.
3-5 players jostle to load their tiny astronauts into ships on the launchpad board, these land them on the planet board, and you all try and dominate regions and fulfill secret objectives in a game of area
control.
board games, miniatures games, mostly giggles, NIGHT BEAST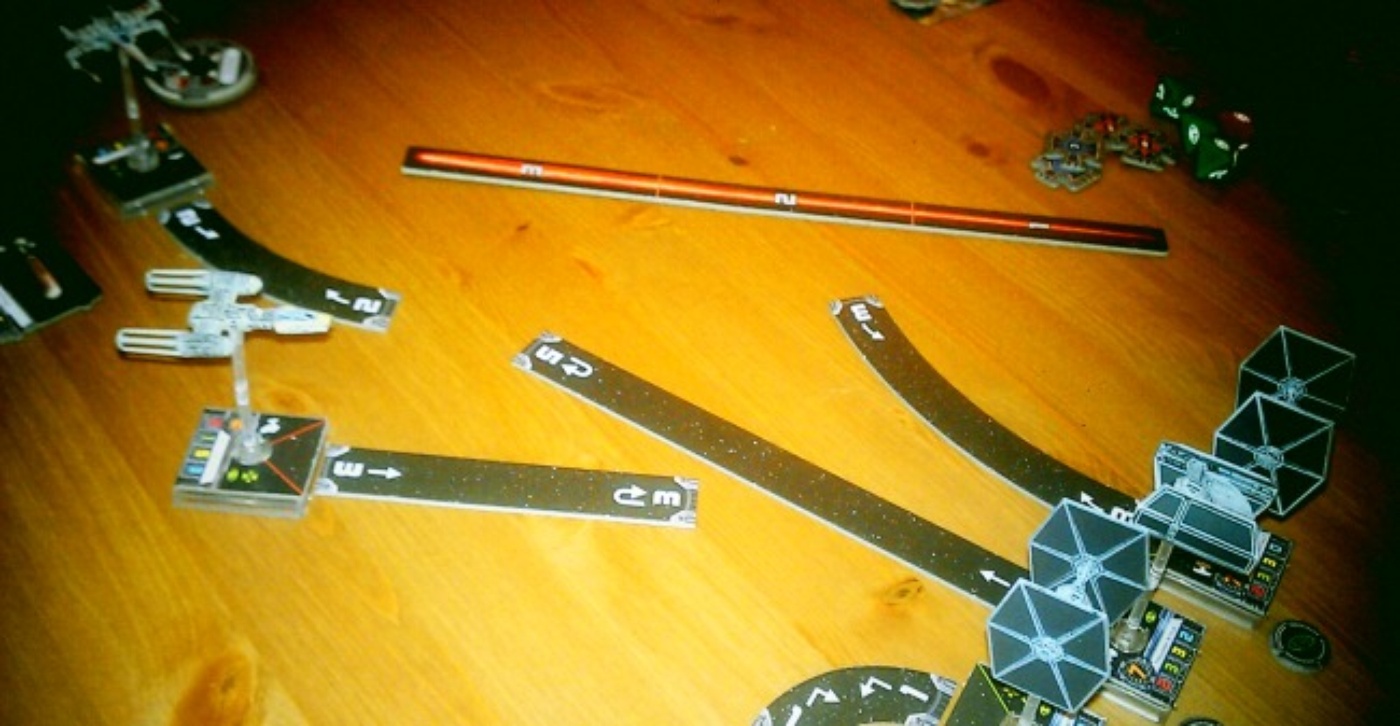 Quinns:
BAAAA! Ba-da-baa! Ba-ba-da-ba (ba-ba-ba-ba) ba-ba-da-ba (ba-ba-ba-ba) ba-ba-da-ba (ba-ba-ba-ba) ba-ba-da-ba ba baaaaaa… BA BA BA BAAAA. BAAA! Ba ba ba BAAA ba! Ba ba ba BAAAA ba! Ba-bam-ba-baaaa…
That is me singing the STAR WARS theme. I am singing it for you. It is a special treat.
Fantasy Flight's owned the Star Wars license for more than a year now,
but all that's meant for us is one passable card game. Until today. The X-Wing Miniatures Game is THE release this month. Tiny, pre-painted spaceships, jinking past lasers that could reduce them to a sneeze in less time than it takes an extra to scream "I'M HIT".
But SHOULD YOU BUY IT? Short answer: "Yes." Long answer: "Yeeeeeeeeeeaaaaah," followed by a thoughtful pause and a speech like this…
postal snakebite simulator, Liar Training, Bedsheet-tugging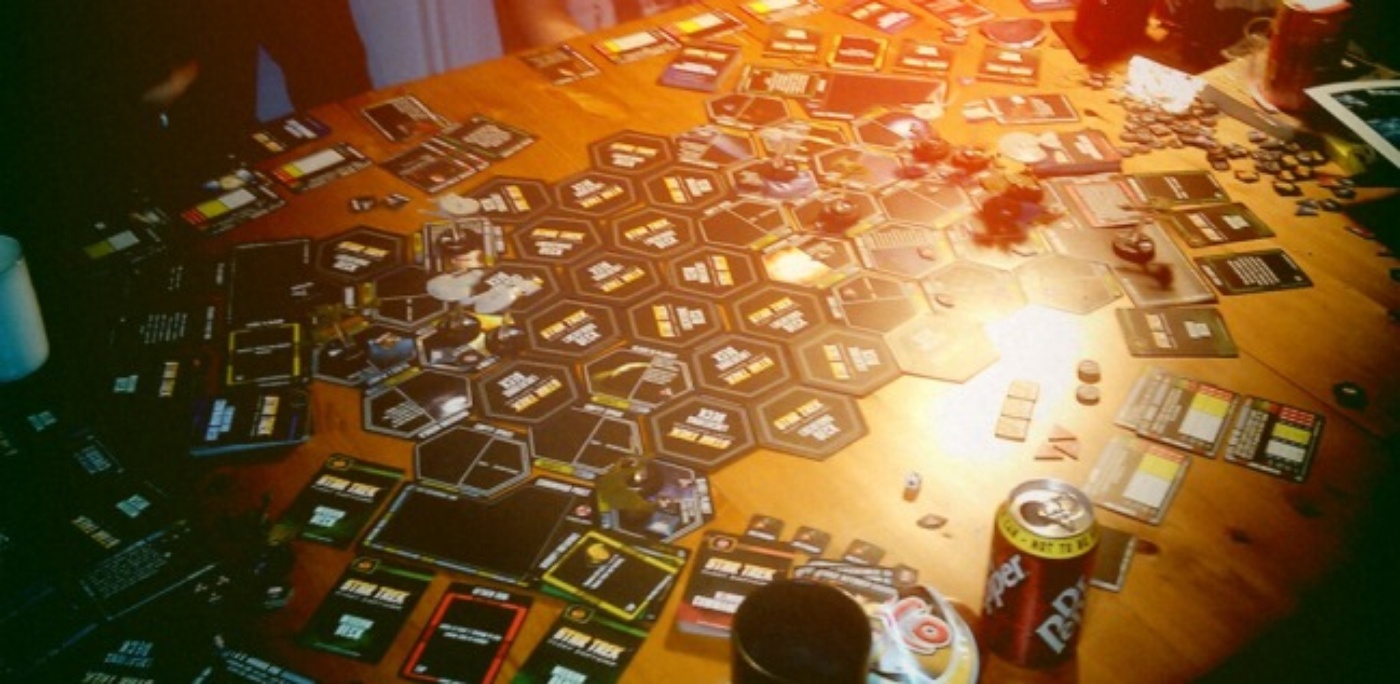 We're trying a new format! Sometimes Paul and I don't have time to assemble a true, riotous review, but we are always
playing
new games, our bodies like a pair of unreliable steam engines powered by a smouldering pile of cardstock. So how about this: a quick'n'dirty roundup of the best games we tried last month.
Click on through, then, for some impressions of Star Trek: Fleet Captains, German hit Thurn & Taxis and the talking-tastic Baron Munchhausen. But were we actually impressed? Well!
sharks, review, Guzzling rum, Thick Sparks, Cheeky dolphins, stars, voodoo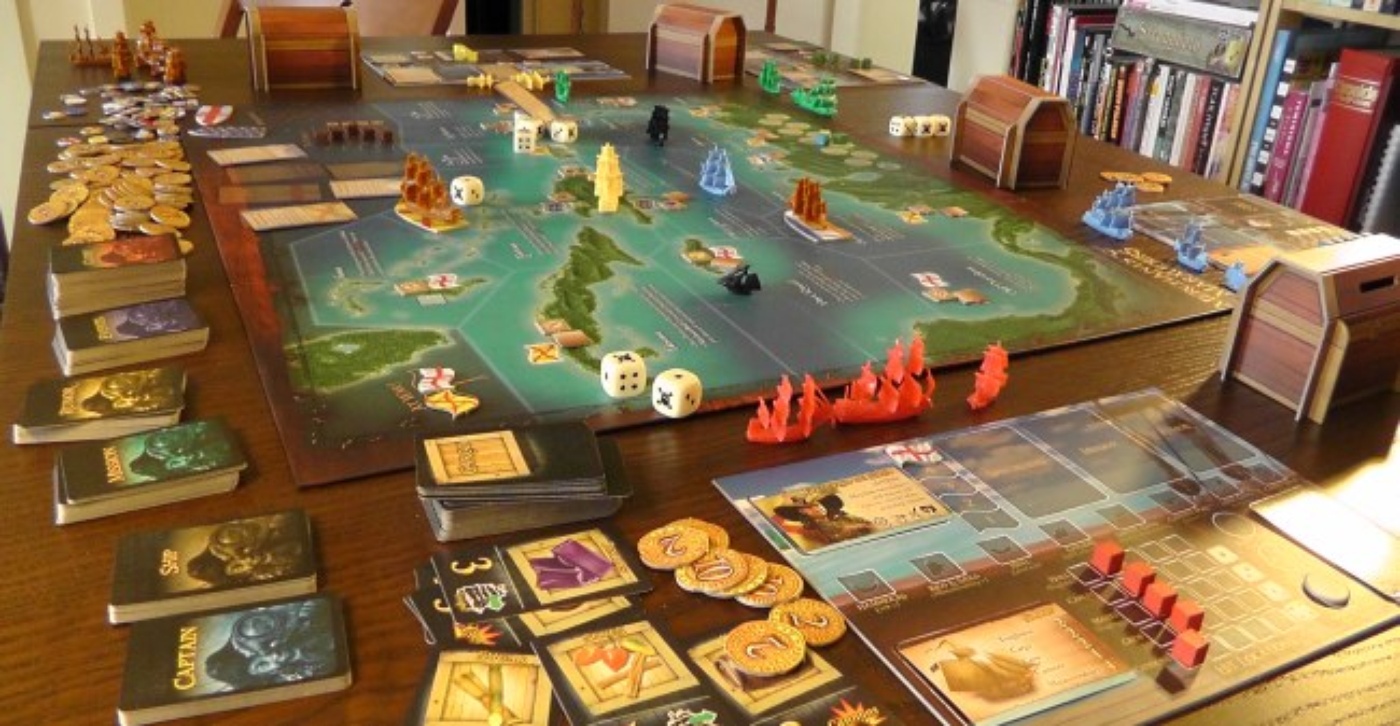 Quinns:
Rum! Guns! Thievery and corruption! Broadsides and boarding actions, executed by daring captains, their magnificent ships reeking of fragrant spices and tobacco. A glittering sea, taken to foul moods and murderous storms. Sharks! MONEY!  
Ain't no backdrop like the 18th century Caribbean. If only there was a board game set amongst all this.
Oh wait!
In our last episode we said we thought Fortune & Glory was a poor example of Ameritrash, Ameritrash being board games that, generally, focus on conflict, cheap thrills and on smothering your table with components rather than being a fair and nuanced game. We're covering Merchants & Marauders, then, to show you a beautiful example of Ameritrash. This game is a parade of unexpected happenings, satisfying rewards and crushing defeats that all mix together in a foul voodoo potion which brings the Caribbean, shuddering, to life.
Excitement, Summoner Wars, Tundle, Mugglugg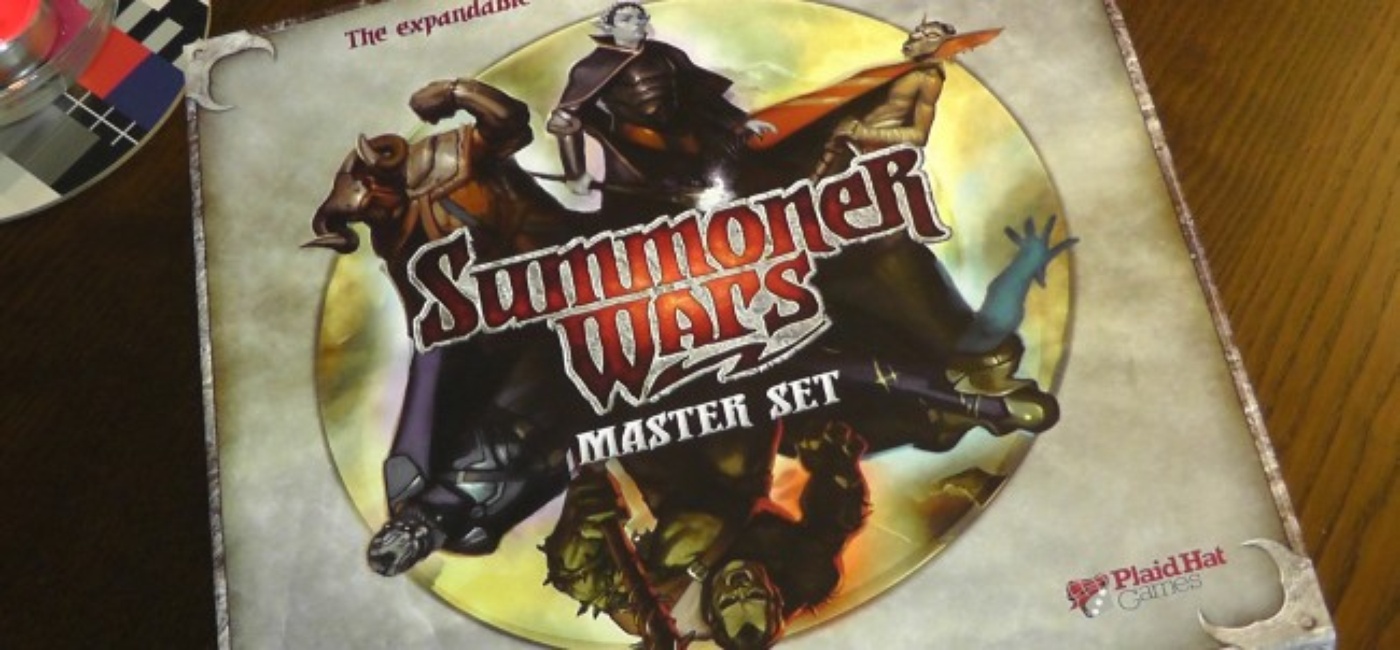 Oh my GOODNESS! If you've watched
Episode 3: Civil Surface
you'll have seen us squeaking about a great little two-player game called Summoner Wars. Well, it's just gained some weight. The luxurious Master Set is now on sale, containing everything you need to play, a "premium board" (read: an actual board) and
six
all-new races to play.
Prior to this your only option for getting involved with Summoner Wars was to buy a Starter Set containing a couple of races and a paper disasterpiece of a playing mat. Whether our review of Summoner Wars piqued your interest or you've invested in your first decks, you'll probably be wanting this.
board games, review, Ghost Stories, spillage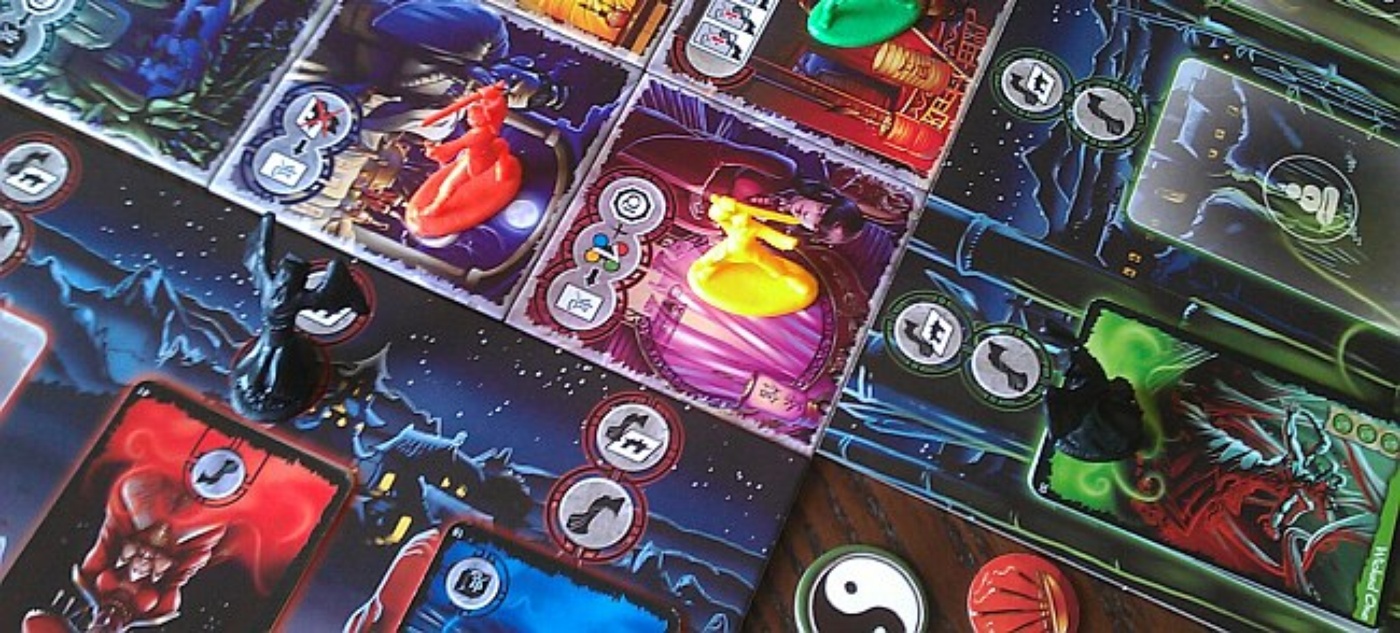 If you've watched
Episode 1
you'll have seen a sneaky cameo of the above beauty. Ghost Stories, by Antoine Bauza. Seeing as we only used it for a quick gag, I appreciate some of you may have been left out in the cold, alone, aroused, and hungry for more.
Both you and this game deserve better. Click through the jump for our review of Ghost Stories.