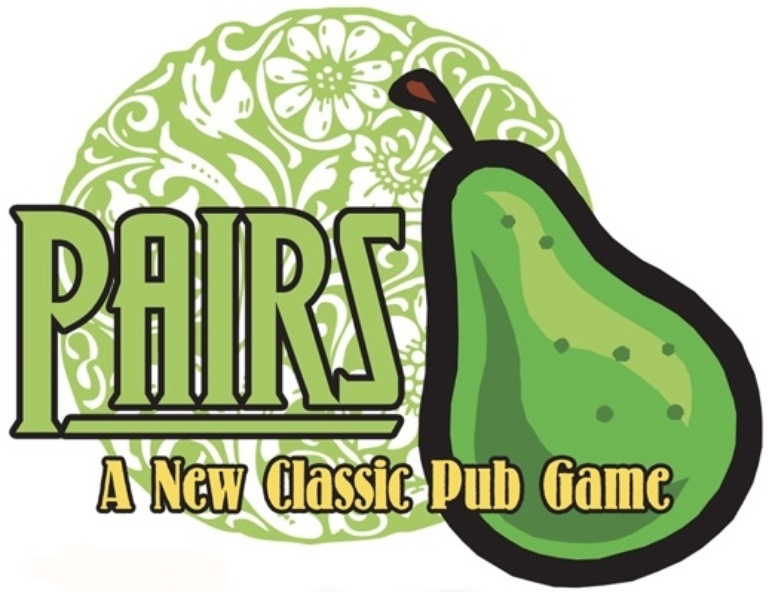 Pairs is a "New Classic Pub Game" designed by James Ernest and Paul Peterson. You can play with 2 to 8 players, the rules are very simple, and each game takes about 5 minutes.
Pairs is a press-your-luck game. Each round, players take turns deciding whether to take a card or fold. Folding gets you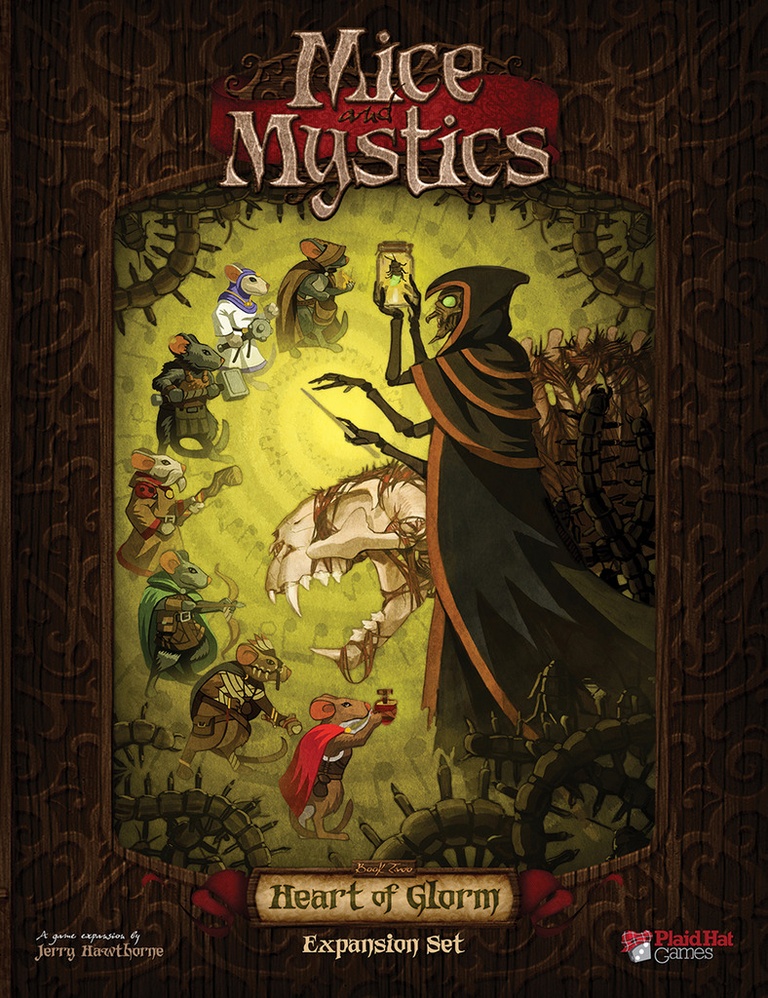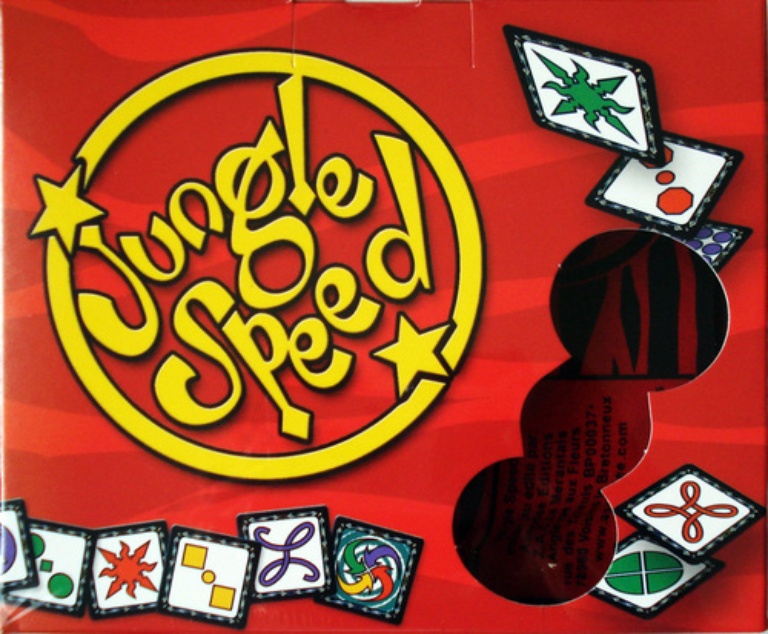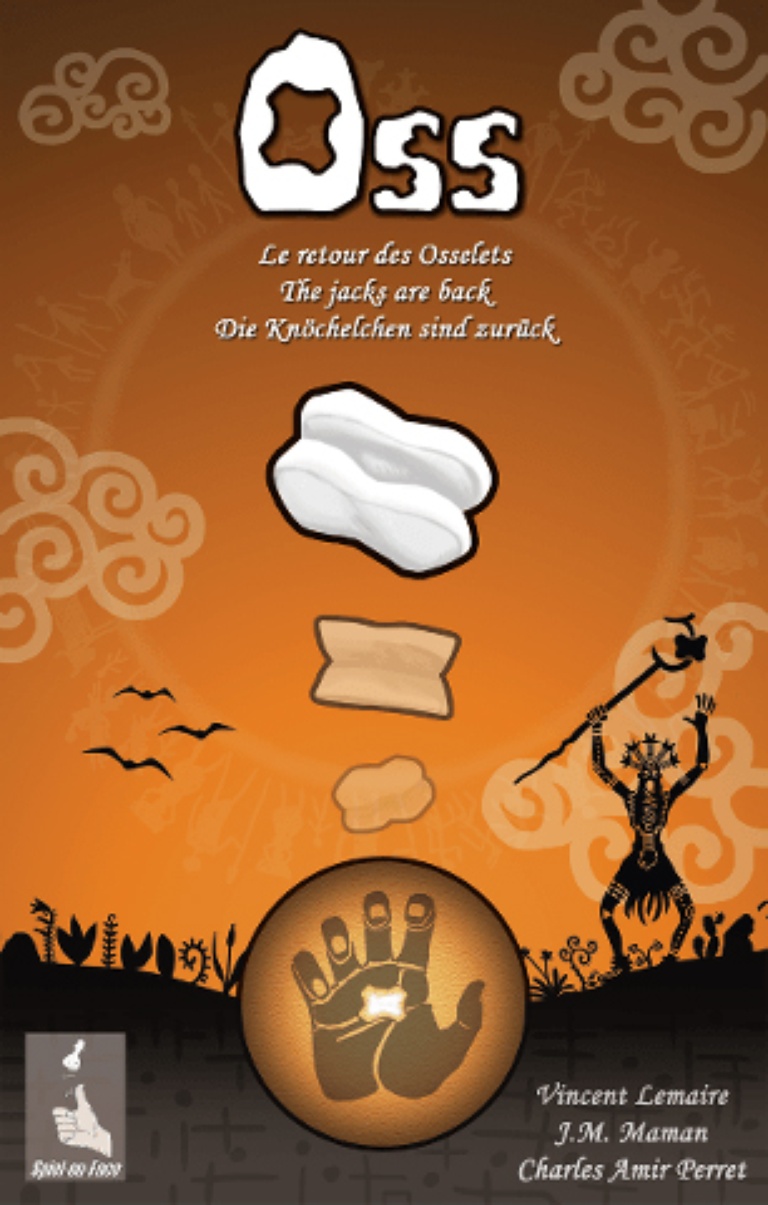 Oss is a skill game based on jacks, with players trying to perform certain tricks in between tossing their jack into the air and catching it.
Composure, dexterity, tricks… Several tribes decide to fight to determine who's the best, their Big Chief!