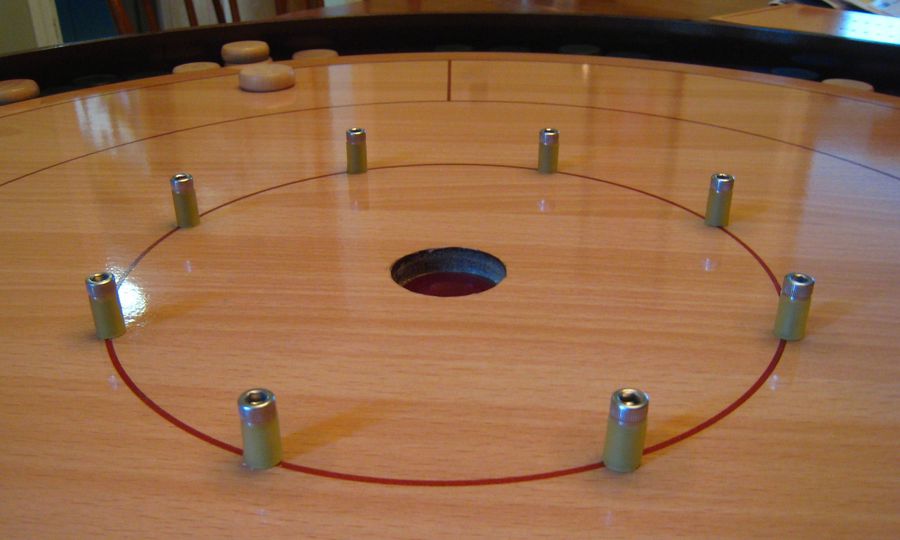 Crokinole is big, it's bold, it's 150 years old, and a good board will cost you $300. Those are some very frightening numbers. Could this ever be a reasonable consumer purchase? Click play, and find out.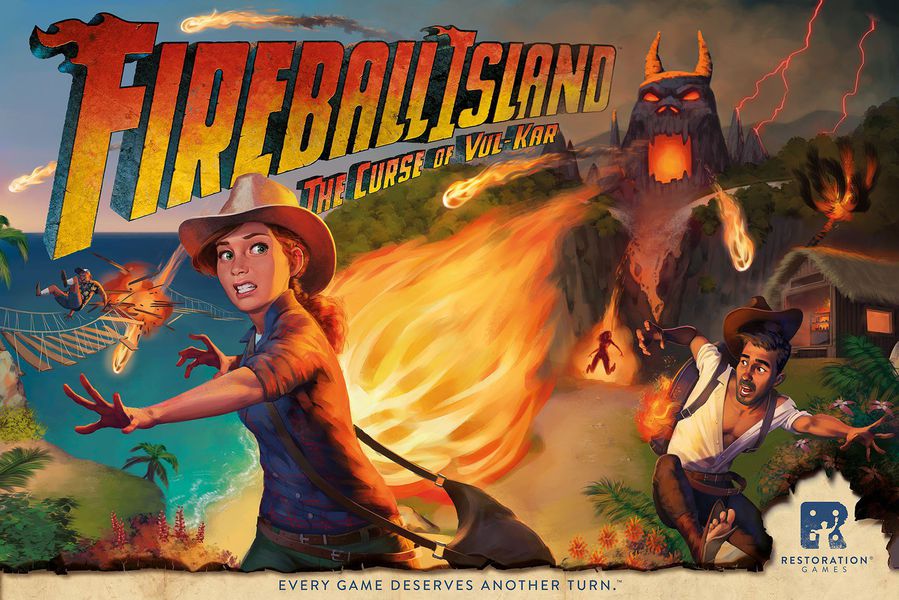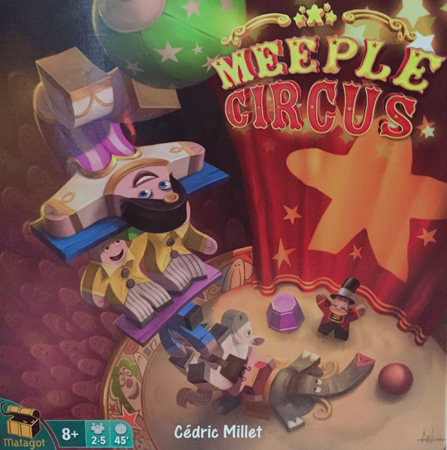 You only have one goal: to entertain! To dazzle the audience! The competition is tough, so bring your best acts! Acrobats, horses and many accessories are at your disposal. After a good rehearsal and with your remarkable dexterity, you'll give them all the show of a lifetime!
Meeple Circus is a balancing dexterity game with little wooden clowns and animals, in addition to barrels, and planks of wood!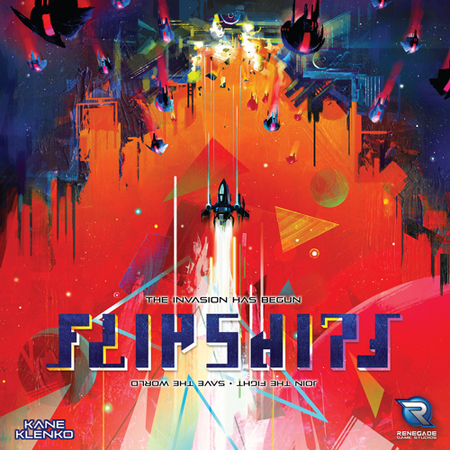 Flip Ships is a cooperative dexterity game in which players take on the roles of brave pilots defending their planet from an onslaught of firepower. Flip your ships to take out the encroaching enemies and to take down the powerful mother ship before it's too late.
"It was an ambush. That's the only way to describe it. The mother ship appeared out of nowhere, creating a massive shadow over the city. Within seconds, wave after wave of fighters poured out of it, filling the sky."
"We're launching the ships we have ready, but they aren't much. Our pilots must fight bravely to defend the planet while we ready the rest of the fleet. Explosions fill the sky, and we've taken some hits, but we won't give up. Will you?"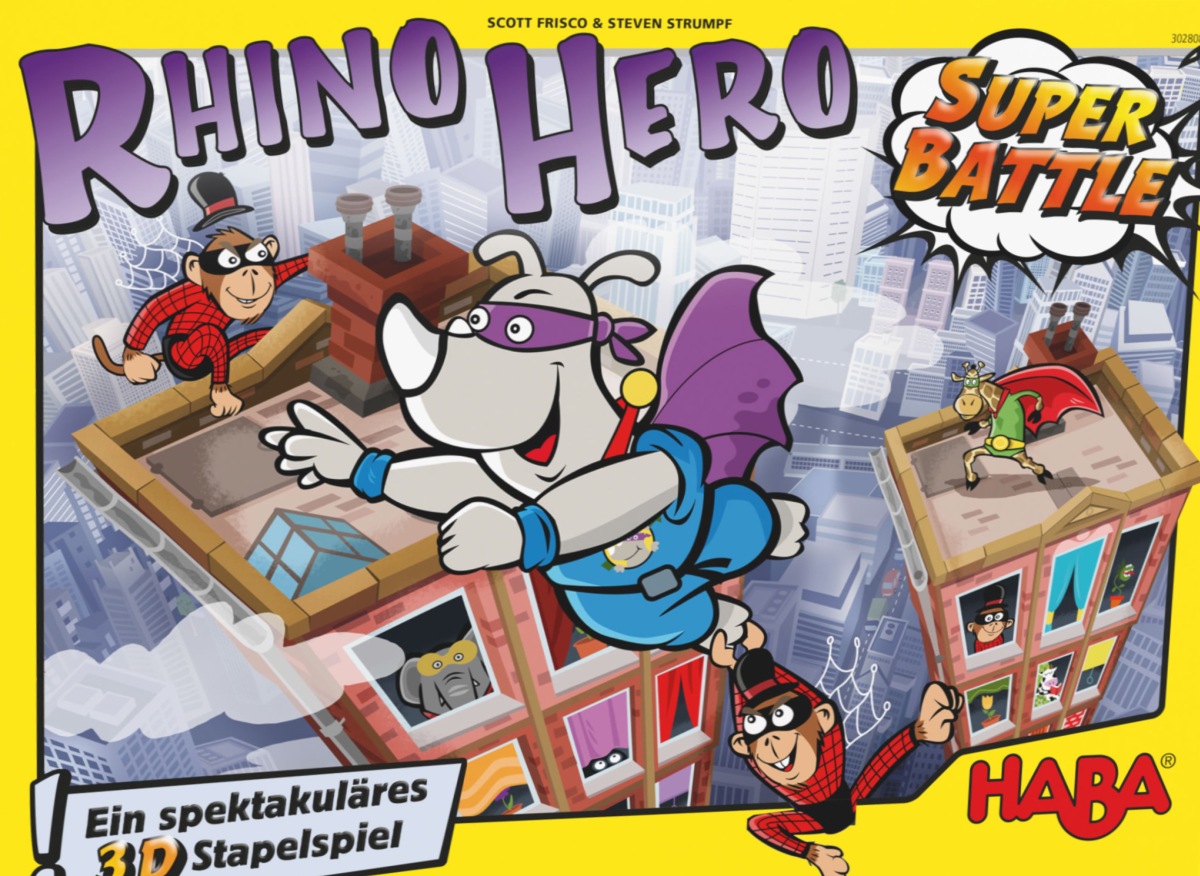 Rhino Hero is back on the job! And this time not only does the wobbly skyscraper need to be climbed, but there will also be fierce battles between the four superheroes Rhino Hero, Giraffe Boy, Big E. and Batguin. Who will win the battles and not let themselves be bothered by the mean, hanging spider monkeys?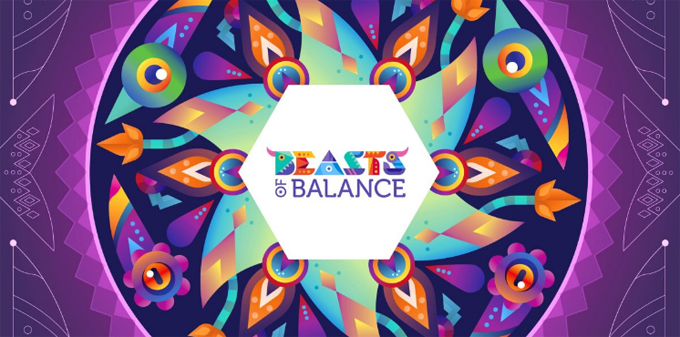 Beasts of Balance is a game of strategy and balance in which you build a tower of animals on your tabletop, then help them evolve in a connected digital world.
A cooperative game for one to five players, the aim is to make the most fabulous world you can by strategically nurturing and evolving your creatures and casting skill-based miracles - before your tower collapses.
Players take turns to stack a set of beautifully made artefacts into a tower. As they're placed they pop onto the connected device's screen, where they'll be seen to evolve and grow as players continue to make tactical choices over how they build.
Our in-house designed technology uses a unique combination of sensors to recognise the pieces in play, connecting to the device over Bluetooth to tablets and smartphones running iOS or Android.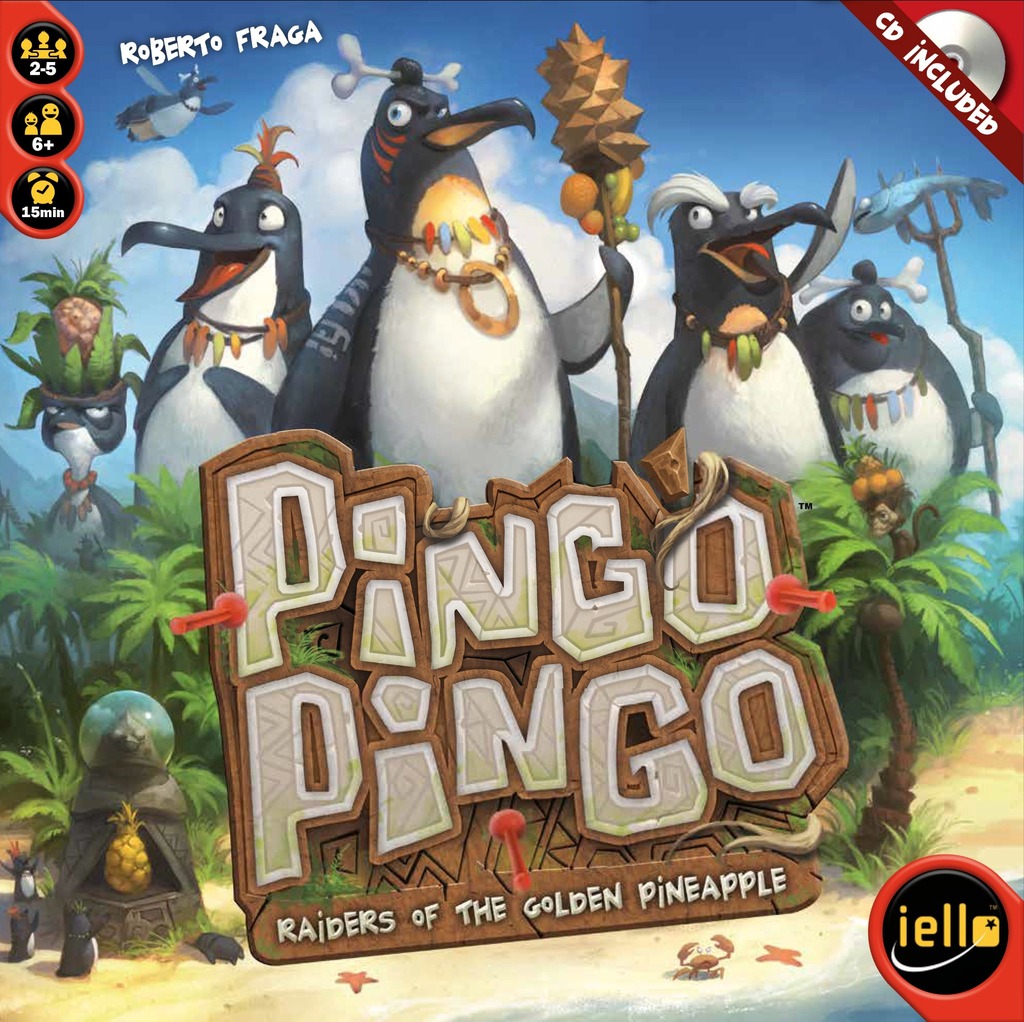 Pingo Pingo has everyone searching for the Golden Pineapple while trying to avoid warrior penguins and reacting to a real-time soundtrack. A frenetic dexterity game driven by an action-packed soundtrack, Pingo Pingo demands players collect the most treasure, but avoid traps critters and fearsome foes. Be brave, fast, focused, and precise as the soundtrack counts down, while you attempt to face every challenge and make it safely back to your boat.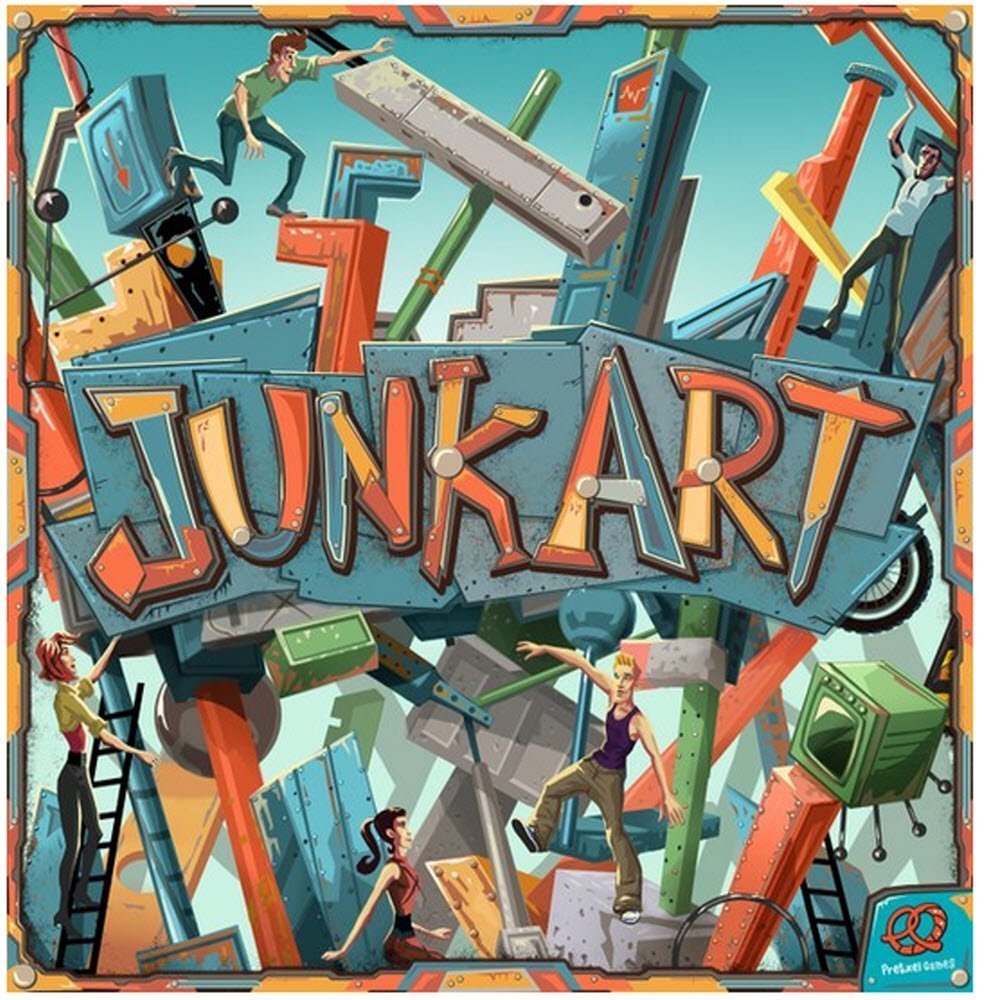 Junk Art challenges players to transform a collection of disparate junk into something meaningful, a construction of size and significance.
Junk Art contains over ten game different ways of playing and more than sixty large, colorful wooden components. It challenges players to create large, stable and cannily-built works of "art" from these pieces, according to the rules of whatever game mode they're playing. Some are collaborative, some are competitive and some are plain old chaos.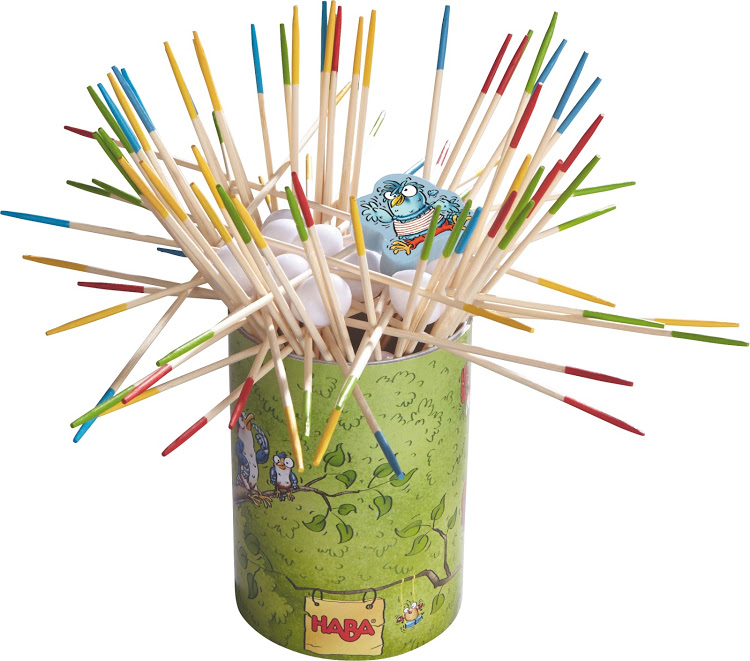 On your turn in Zum Kuckuck!, you take one standing stick and put it on the nest. If both ends of the stick have the same color, you may choose to lay an egg on it. Otherwise, you take another stick whose top color is the same as the hiding color of the previous one, up to three sticks. After laying an egg or putting the third stick with different colors, your turn ends. There are penalties for a stick touching the ground or eggs falling from the nest.
The first person to lay all of their eggs can then put the cuckoo on the nest and win the game.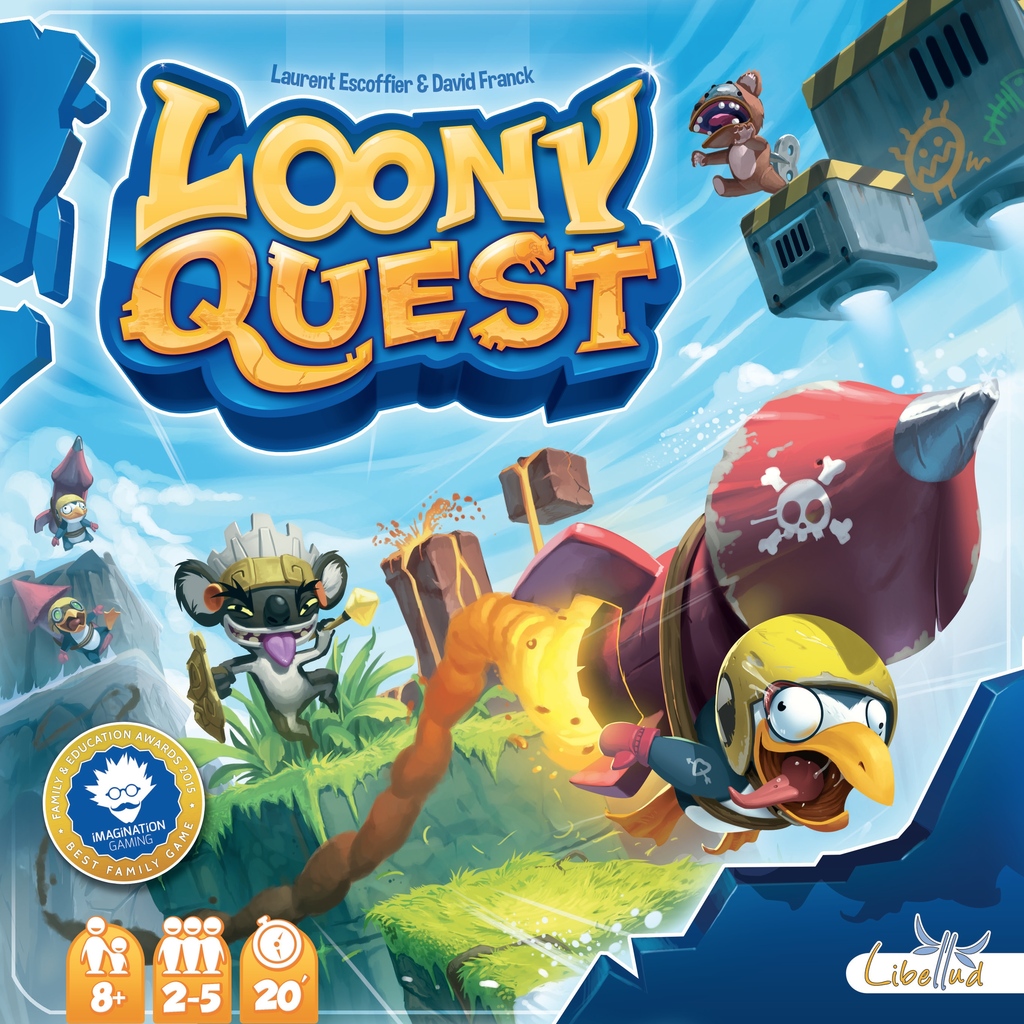 In the wonderful land of Arkadia, a very old king has no heir. He organizes a tournament to offer his throne to the bravest adventurer of the kingdom. Up to five finalists will wander seven worlds full of surprises...
In the drawing game Loony Quest, players study challenging level cards, then try to replicate the outline to meet targets and avoid obstacles on their tracing sheets. Once finished, players place their sheets on top of the level card to see whether the drawings line up with the targets they meant to hit — or avoid. Largely inspired by video games, Loony Quest players discover various worlds, play with 3D and 2D levels, run into loony monsters — Loonies — and big bosses, trigger special stages, collect bonuses, use penalties on opponents, and gather as many Xperience points as possible to win.
Loony Quest features the same basic gameplay as in Doodle Quest, but has been developed differently by the publisher.