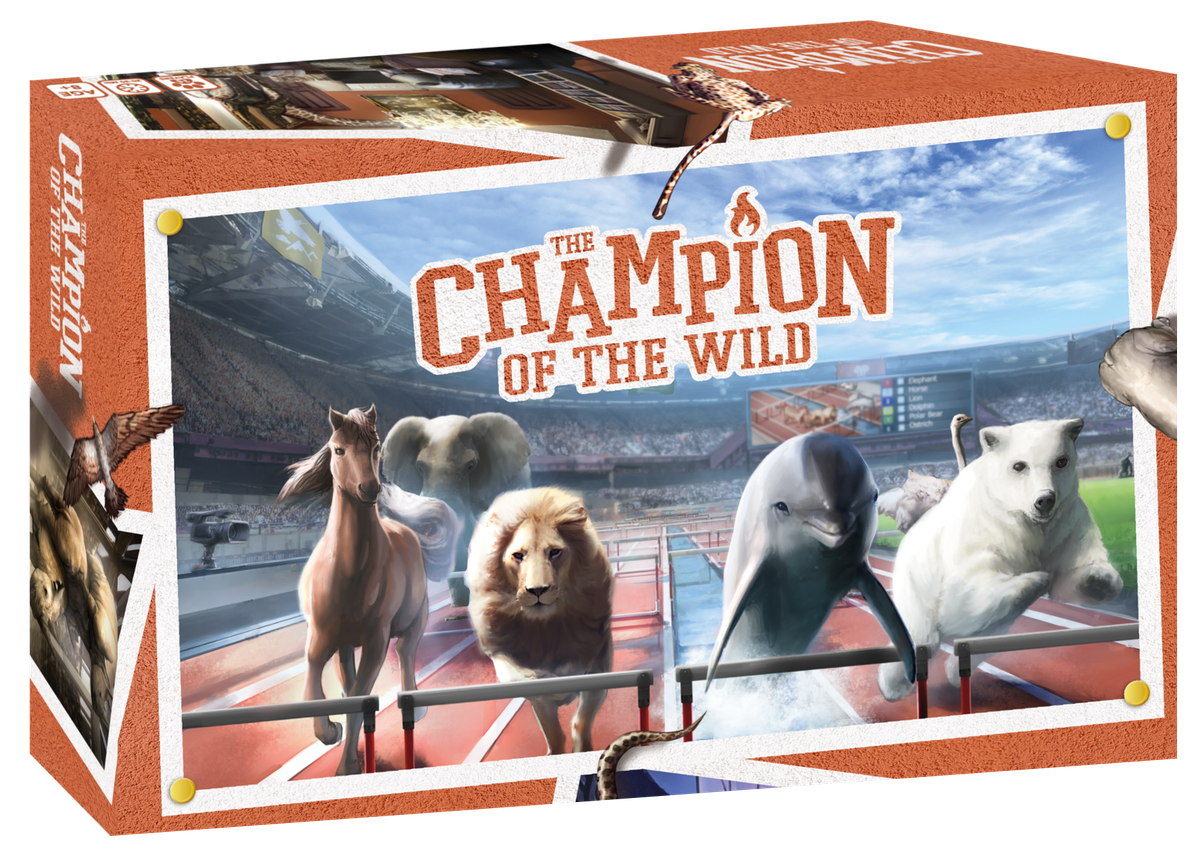 Available direct from 
https://championofthewild.com/
The Champion of the Wild, formerly known as The Animal Games, is a light-hearted card-based social game for 3-8 players based on the following theme:
Players have attained super-stardom and handsome riches over many years due to their innate ability to communicate with and to coach animals of all different species. Now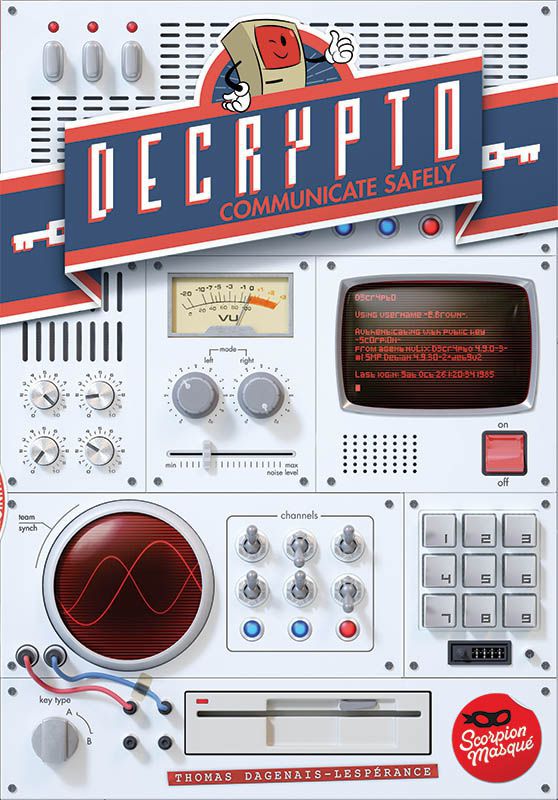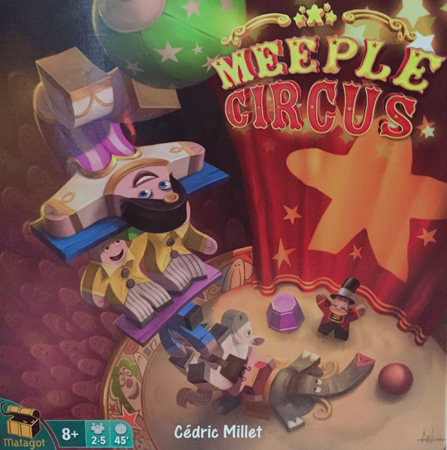 You only have one goal: to entertain! To dazzle the audience! The competition is tough, so bring your best acts! Acrobats, horses and many accessories are at your disposal. After a good rehearsal and with your remarkable dexterity, you'll give them all the show of a lifetime!
Meeple Circus is a balancing dexterity game with little wooden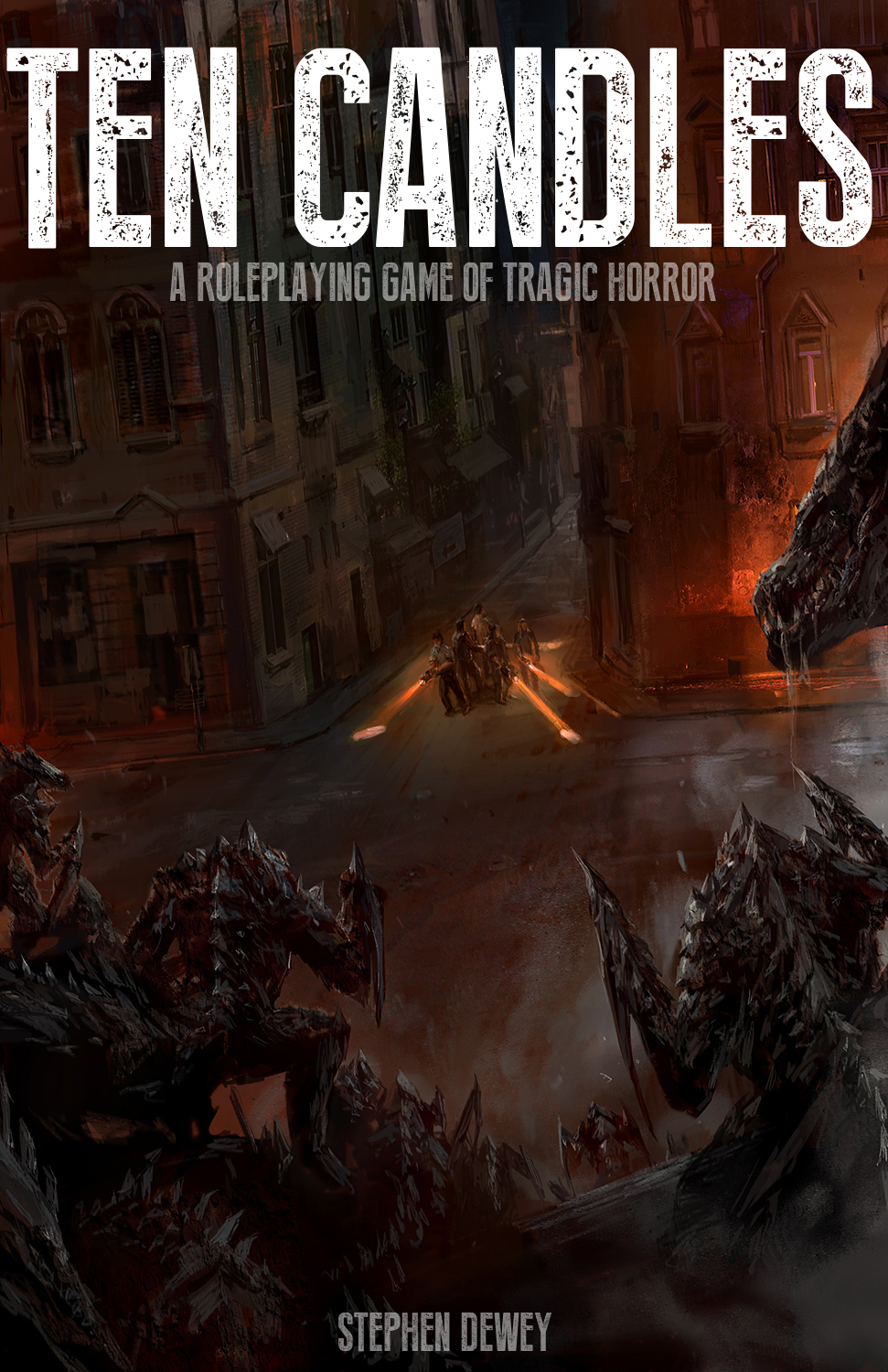 Ten Candles is a zero-prep tabletop storytelling game designed for one-shot 2-4 hour sessions of tragic horror. It was released in December 2015 and is best played with one GM and 3-5 players. It is played by the light of ten tea light candles which provide atmosphere, act as a countdown timer for